VIDEO: CQ Kids – What is Humility?
Subscribe at christianquestions.com/youtube and never miss a new video!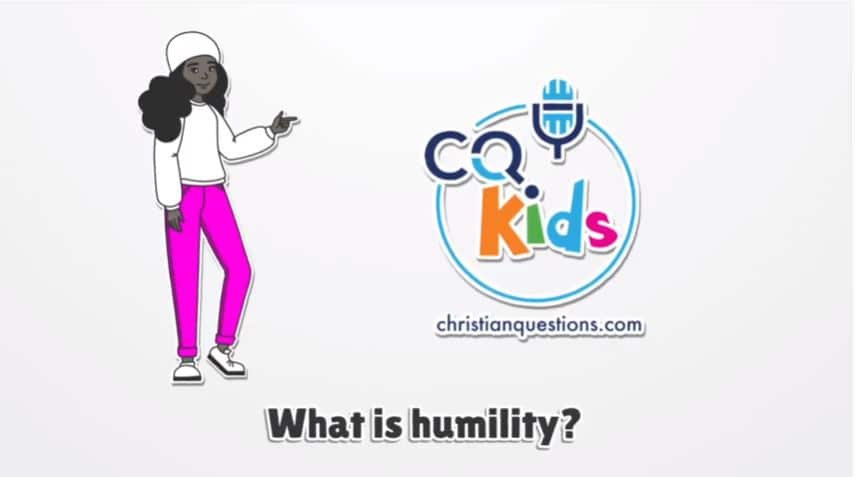 (AUDIO RECORDING OF THIS PROGRAM WILL BE AVAILABLE SOON)
It's the quality of not thinking too highly of yourself, of being humble. Have your children watch this short animated video to learn more about humility.
Continue Reading