VIDEO: CQ Kids – What Does It Mean to Covet?
Subscribe at ChristianQuestions.com/youtube and never miss a new video!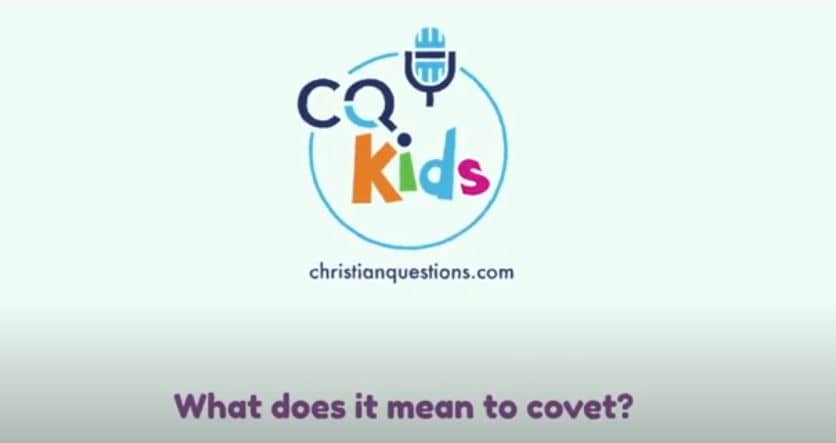 (AUDIO RECORDING OF THIS PROGRAM WILL BE AVAILABLE SOON)
To covet means to want something very strongly that someone else has. Our "neighbor" means everyone around us.  Have your children watch this short animated video to learn more about coveting.
Continue Reading