VIDEO: CQ Kids – What Is the Fruit of the Spirit?
Subscribe at ChristianQuestions.com/youtube and never miss a new video?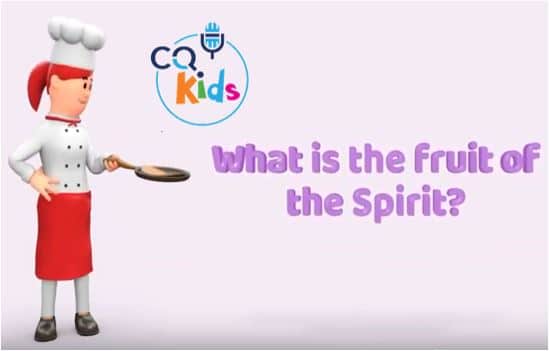 (AUDIO RECORDING OF THIS PROGRAM WILL BE AVAILABLE SOON)
Fruit of the Spirit are good qualities a Christian spends a lifetime developing. If we try our best to be loving and kind with our thoughts, words, and actions toward others, God will be pleased, and these positive qualities can begin to develop in us. To learn more about these good qualities, have your young ones watch this short animated video.
Continue Reading