Ep.599: Do You Always Watch What You Say?
Your words – tool or weapon?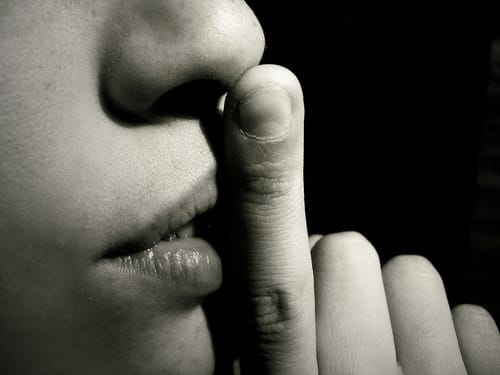 Theme Scripture: James 3:10
Did you ever wonder how many words the average person utters in a day? Did you ever wonder how many of those words uttered are constructive, destructive or just plain idle talk? While we are not going to try and pinpoint percentages, we are going to talk about talking and the effects that it has on those who hear as well as the effects on those who speak. Is gossip ever good? Do we ever slander anyone without truly meaning to do so? Stay with us as we look into the spoken word and biblical principles that can help us focus on making our words positive proactive and powerful!
Continue Reading