Ep.490: What Gives You Hope?
How our hope changes us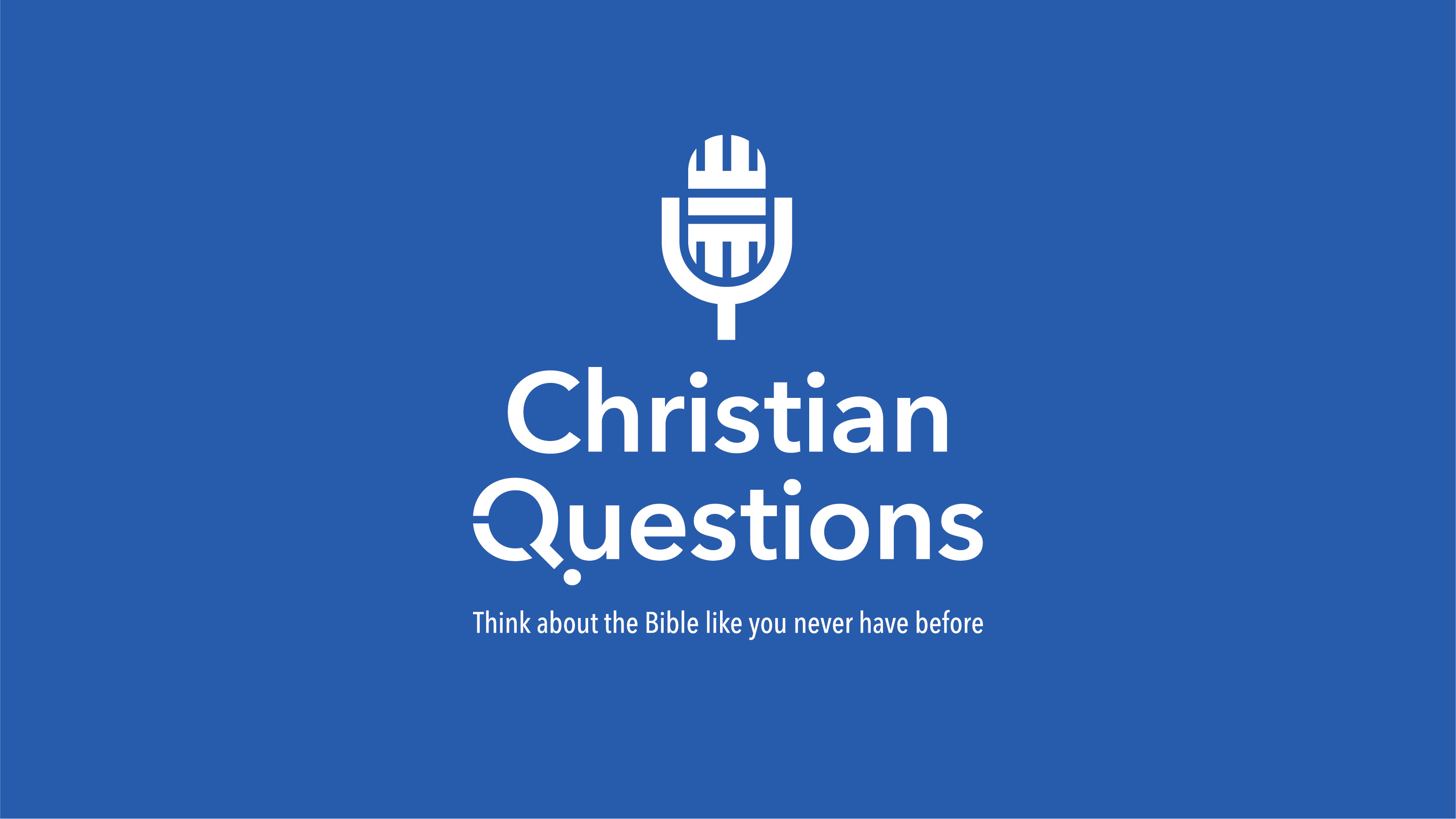 Theme Scripture: Romans 8:20
Where there is life, there is hope. Hope springs eternal. Hope for the best. When someone is hopeful, we have confidence and tend to look at things from a big picture perspective. When someone is hopeless, we are saddened and tend to look at things in the short term. These thoughts remind us just how vital hope is to our lives. Well, just what is hope? How does it work? On this program we look at hope, how it works and how it can more fully work in our lives. Stay with us as we seek to find out the secrets of hope and apply them. What gives you hope?
Continue Reading