How can I break bad, sinful habits?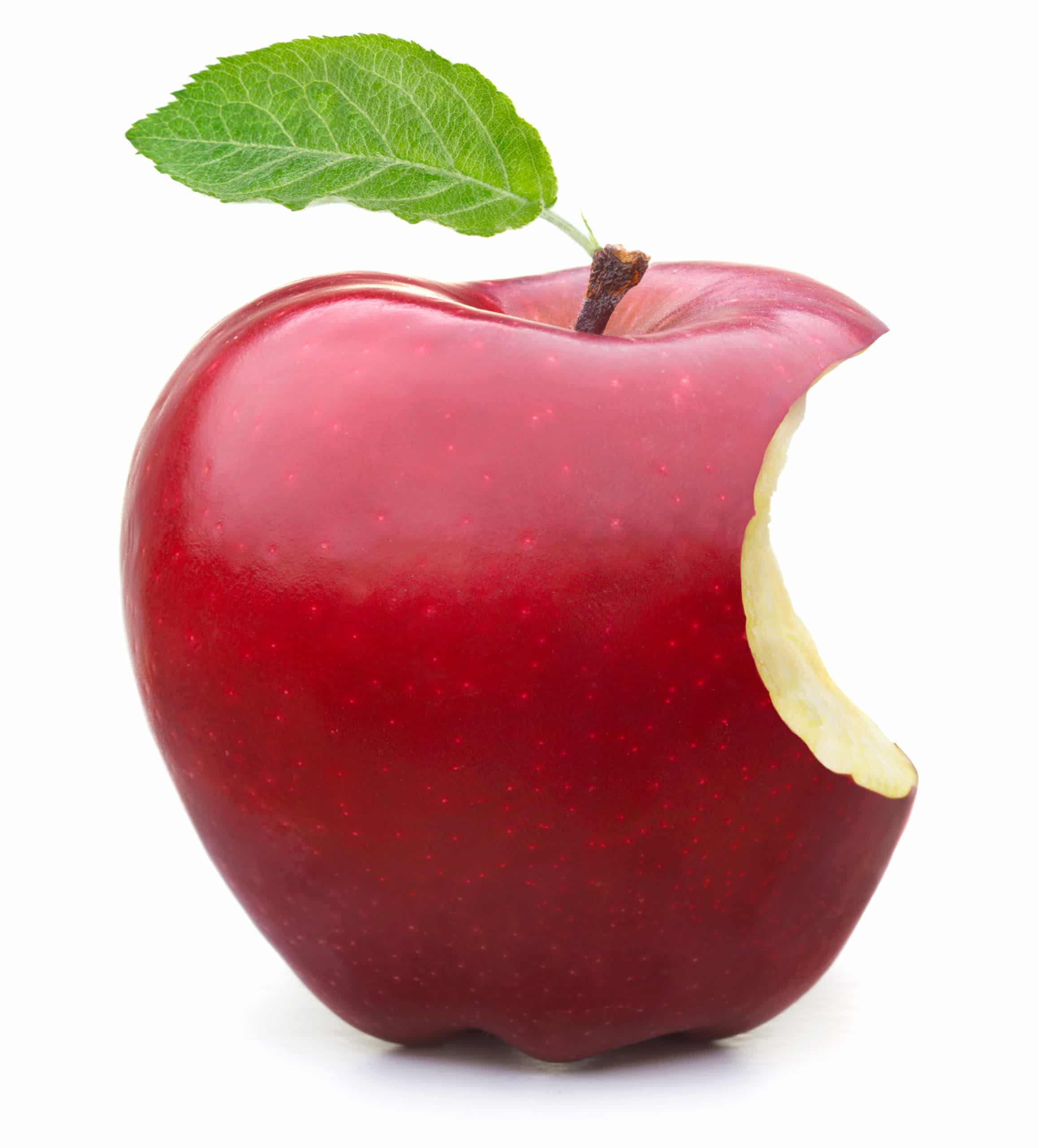 Apostle Paul in Romans 7:15-20 says,
"I do not understand what I do. For what I want to do I do not do, but what I hate I do. And if I do what I do not want to do, I agree that the law is good. As it is, it is no longer I myself who do it, but it is sin living in me. For I know that good itself does not dwell in me, that is, in my sinful nature. For I have the desire to do what is good, but I cannot carry it out. 19For I do not do the good I want to do, but the evil I do not want to do-this I keep on doing. Now if I do what I do not want to do, it is no longer I who do it, but it is sin living in me that does it."
We all have this struggle of being in our human, sinful bodies and minds and yet wanting to come up higher and be spiritually-minded and pleasing to our heavenly Father.
2 Corinthians 5:17 describes us as being a "new creation."
Romans 6:6 says we want to no longer be enslaved to sin.
Romans 6:4 says we are to "walk in newness of life."
Ephesians 4:22-24 admonishes us to "put off your old self, which belongs to your former manner of life and is corrupt through deceitful desires, and to be renewed in the spirit of your minds, and to put on the new self, created after the likeness of God in true righteousness and holiness."
There is a battle going on within our own flesh that we must acknowledge and fight on a daily – and sometimes minute-by-minute – basis.
While God does look at our heart-felt intentions, our growth in these areas is of utmost importance.  We have to constantly be striving to improve and show the fruit of the spirit in all aspects of our lives – love, joy, peace, patience, kindness, goodness, faithfulness, gentleness and self-control.
For the dedicated Christian striving to do God's will instead of our own, we are promised that Christ is our "advocate," (1 John 2:1) who is able to cover our sins and allow us to have a relationship with our Father.  However, this does not mean we can keep intentionally sinning.  As the Apostle Paul said in Romans 6:14-15 – just because we are under grace – "God forbid" that we keep sinning.  Please read the entire chapter 6, to see Paul's whole argument about letting sin not reign in our bodies with us obeying its lusts.  We are now servants of righteousness.
Some practical ideas:
1 Thessalonians 5:22:  Abstain from every form of evil.
Easier said than done, as evil is all around us.  We are so submerged in its subtlety that it can be hard to detect after we have identified all of the obvious problems.  First, go to the Lord through His son Jesus in prayer.  Be clear about what you are struggling with in both the big things and the small.  Ask to be cleansed from your "secret faults" per Psalm 19:12 – even those tiny things you might not be consciously aware of that are not in harmony with God's will.
Consider then also going to a trusted Christian friend or advisor who knows you well.  Ask what they see as an issue with how you act, talk, spend your time, who you chose to keep around you.  What are their impressions as to how you are leading your Christian life?  They may have some insights for you that you did not even realize. There is an old but wise saying, "If you were accused of being a Christian, would there be enough evidence to convict you?"
Remember, true Christianity is "come as you are," but it is NOT "stay as you are."  We need to be constantly striving to keep ourselves walking in the pathway of light.
Ephesians 5:15–16 (KJV) "See then that ye walk circumspectly, not as fools, but as wise, redeeming the time, because the days are evil."  (also see Colossians 4:5)
The more we spend studying the Bible, finding ways to serve God, worshipping with fellow church members, fellowshipping with those of similar values and faith – the less time we have to think on and act on things that are not good for us.  The more time we spend on matters of the Lord's business, the less time we have for us and our desires.
Some questions to ask yourself:
How are you spending your spare moments?
What are you searching for on your computer?
What kind of influence are you on others?
Do you understand the gospel message and are you communicating it with others?
Are you living a life of honesty and integrity – even when no one is watching?
How much of an influence are others on you?
Are you making good choices?
Do people know you are a Christian?  Can they see evidence of it?
You've heard the expression "garbage in, garbage out."  We need to "feed" ourselves with truth and the fullness of God's word in order to constantly be better.  At some point you will find that you no longer want to live that old life, as it is not satisfying – like having a meal full of sugar every day.
The Lord is merciful.  Don't give up – the path of righteousness is always the better path, even if it seems difficult in the moment.
To learn more about how to create better habits and walk a new life in Christ listen to, "Am I Failing as a Christian?"
"Does Being a Christian Have to be Difficult?"
"Can Good Things Ever Be Bad?"
"How Do I Deal With Enticing Temptations?"
"So, Where Do I Start?"
(5)