Is it a sin to play violent video games?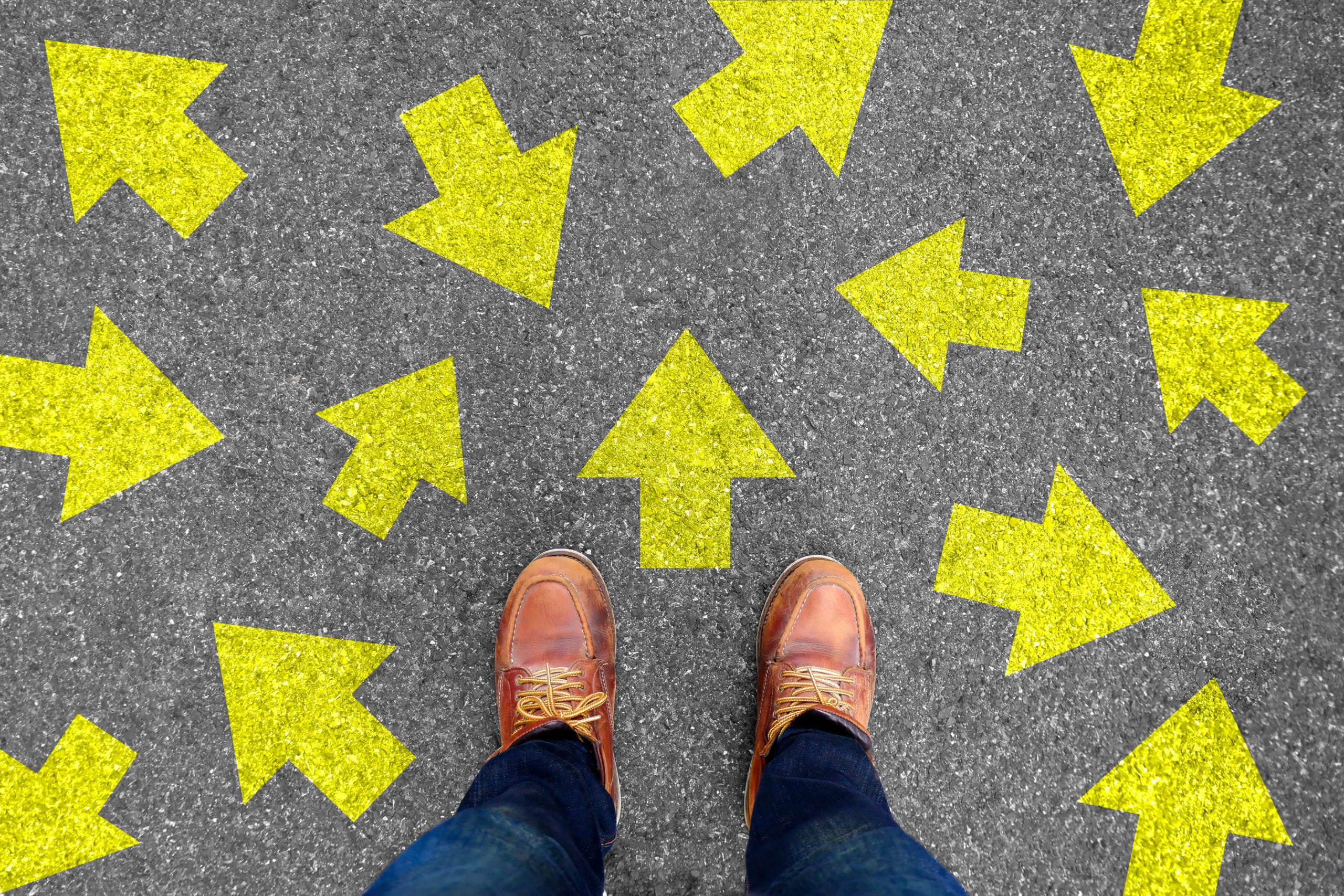 This speaks to a bigger question of how we can most profitably spend our time in order to be pleasing to our heavenly Father.
If your conscience is picking up that something is not right, that even by not participating in the overtly sinful parts of a game (probably difficult to do if you want to have the full immersive experience) your conscience is telling you that you are in the wrong place, this may mean it is something that is sinful.
While we all need time to relax and recharge from the cares of the world, in our free time we are still to honor God and respect Him and His creation.  If you choose to spend your free moments gaming, there are many, many games that can allow our minds to be creative, challenged and inspired without exposing ourselves to evil parts of some video games.
This is not a godly way to spend time that would build up your Christian character.  Exposing yourself to such things is definitely imprinting on your brain and allows Satan to have victory by bringing you farther and farther away from righteous thinking.
The Bible uses the phrase "redeeming the time" in two places: Ephesians 5:16 and Colossians 4:5.  We are to "redeem the time" because the days are evil, and we are to walk in wisdom. This means we are to make wise and sacred use of every opportunity for doing good.  Buy up the time you have to use in God's service, because it is in very limited supply and we do not want to waste the moments we are given.
We need to watch everything we do, say and think because the temptations around us are more subtle and yet outrageous than ever before.
A good test of using your time is found in Philippians 4:8:
"Finally, brothers and sisters, whatever is true, whatever is honorable, whatever is right, whatever is pure, whatever is lovely, whatever is commendable, if there is any excellence and if anything worthy of praise, think about these things."
To learn more about how we should spend our free time listen to, "Can Good Things Ever Be Bad?"
To learn more about sin listen to, "Are Some Sins Worse Than Others?"
(11)