Ep.580: Is Death Real?
Understanding death in the context of Halloween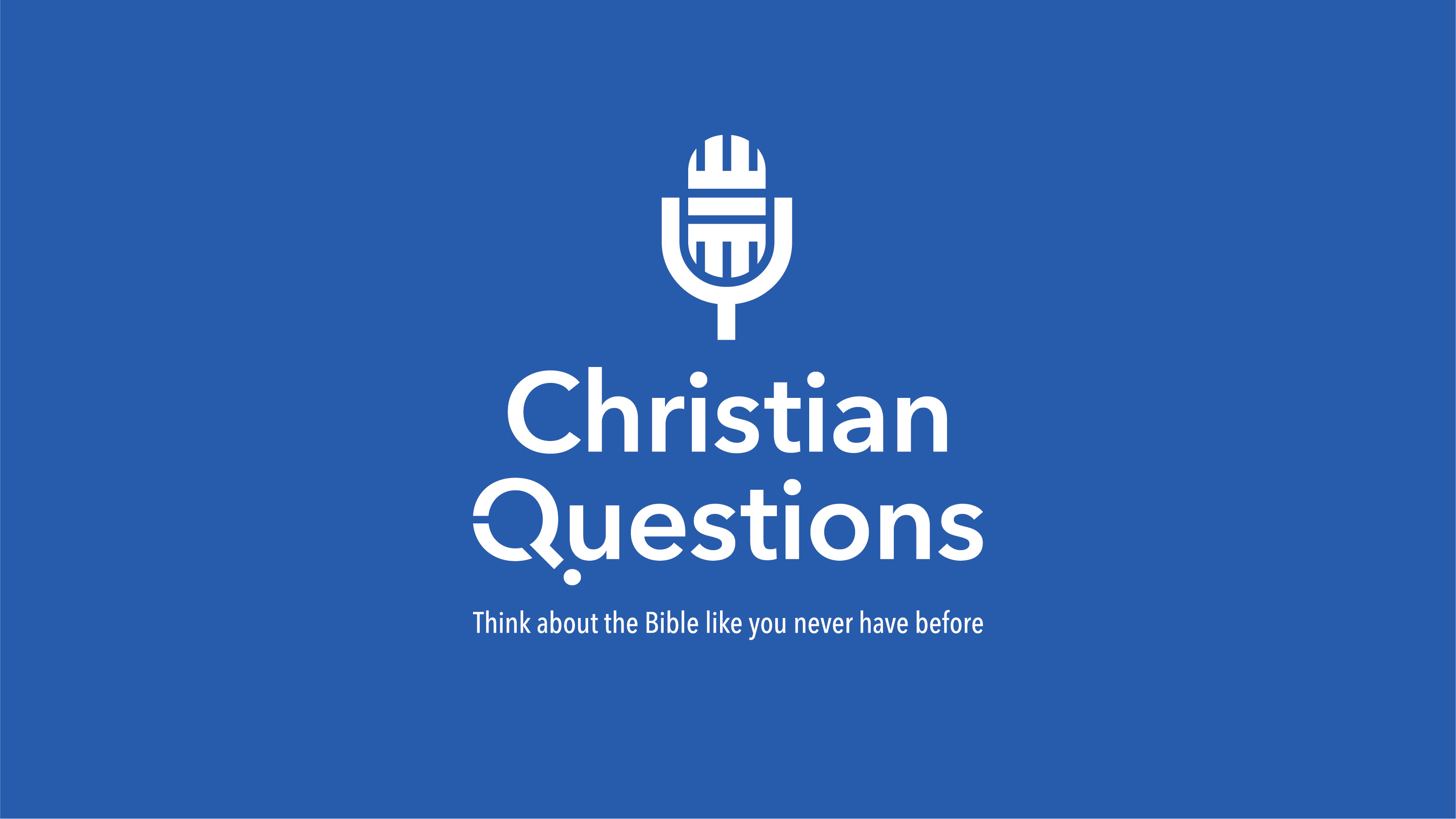 Theme Scripture: Genesis 3:19
Last night was it – Halloween – the night where in many cases, kids are front and center – they dress up in all kinds of scary or funny costumes, go out and "trick or treat" for candy. This is our American tradition. My questions are these – do we know what is it all based on? Does Halloween's basis even matter? What is it about death that we find so fascinating? What does the Bible say about all of this? Stay with us as we look into Halloween, death, candy and tradition.
Continue Reading