Ep.240: Does Being "Born Again" Give You Super Powers?
The difference between spirit begettal and birth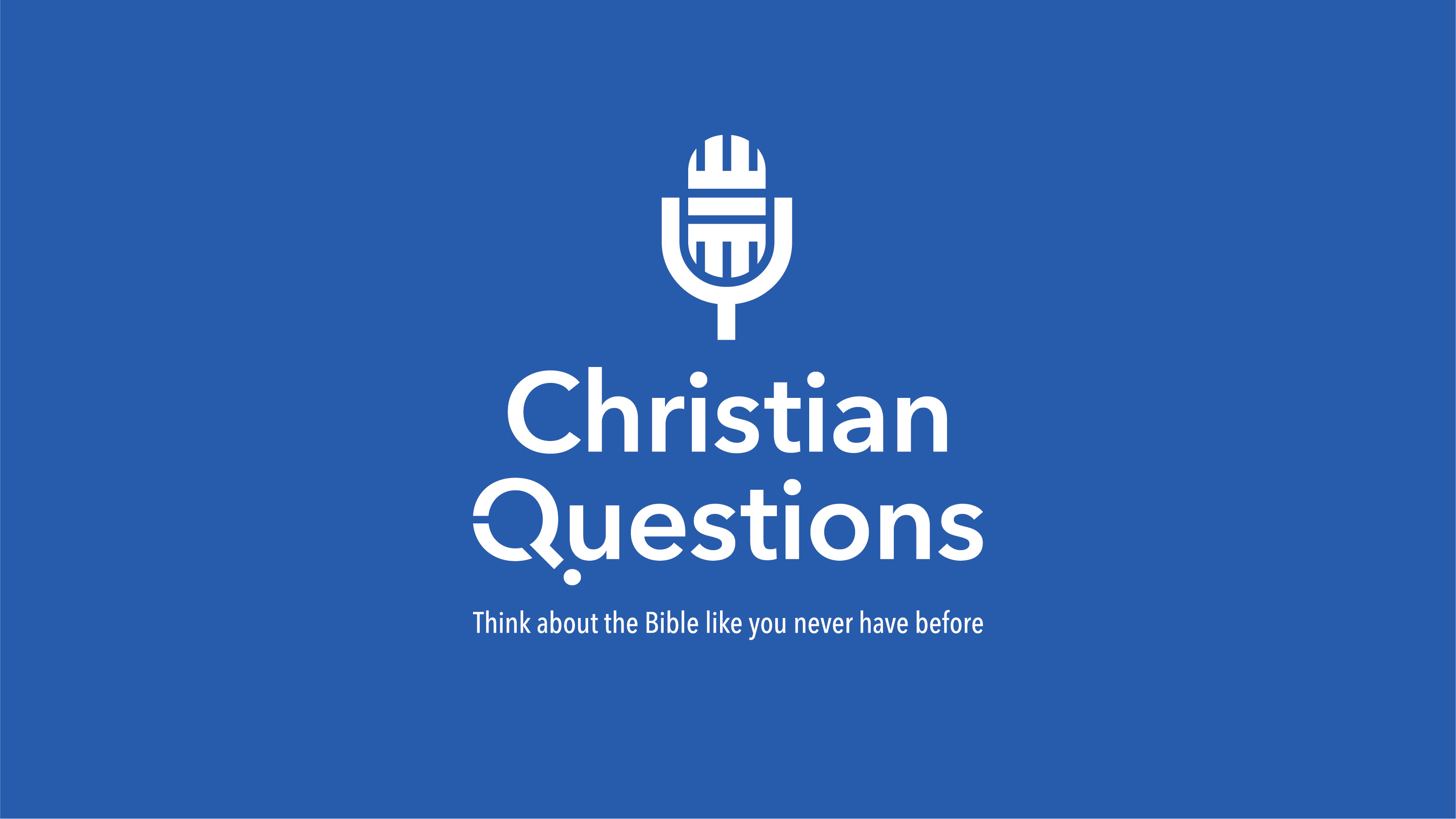 Theme Scripture: John 3:8
Are you "born again"?  Do you know someone who is?  What does it mean anyway?  When you are born again, are you given special powers?  What kind of special powers?  Can you come and go like the wind, as our theme Scripture seems to say?  This whole idea of being "born again" is not as cut and dry as you might think.  For the many Christians who use the phrase, it serves as identification - as well as an acknowledgement - of one who knows Jesus.  However, this phrase may not mean what we traditionally think it means, so let's see what the Bible says...  Does being born again give you super powers?
Continue Reading