VIDEO: Has the Gospel Been Corrupted? (Part I)
Subscribe at ChristianQuestions.com/YouTube and never miss a new video!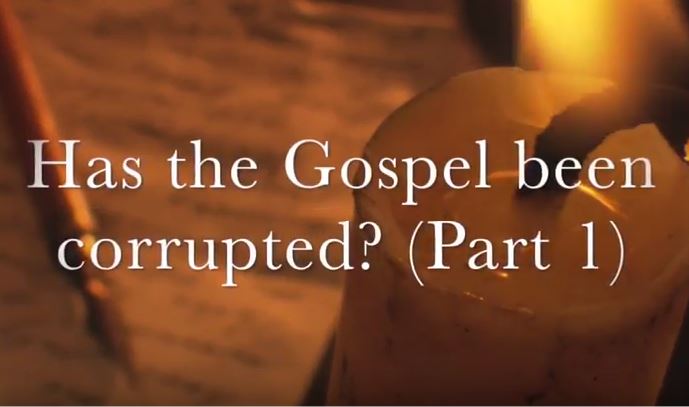 (AUDIO RECORDING OF THIS PROGRAM WILL BE AVAILABLE SOON)
Jesus taught us many things and often spoke in parables to hide their true meaning. One of the few parables he explained was the Parable of the Wheat and the Tares. He predicted that the gospel message would be corrupted as time moved further away from when he and his Apostles died. We are grateful for this warning because, by expecting this to occur, we can begin to understand what we need to watch out for. It reinforces just how crafty Satan is and how wee can be deceived if we are not diligent. Watch this 2-minute vlog and then listen to the entire podcast of the same name.
Continue Reading