VIDEO: Has the Gospel Been Corrupted? (Part II)
Subscribe at ChristianQuestions.com/YouTube and never miss a new video!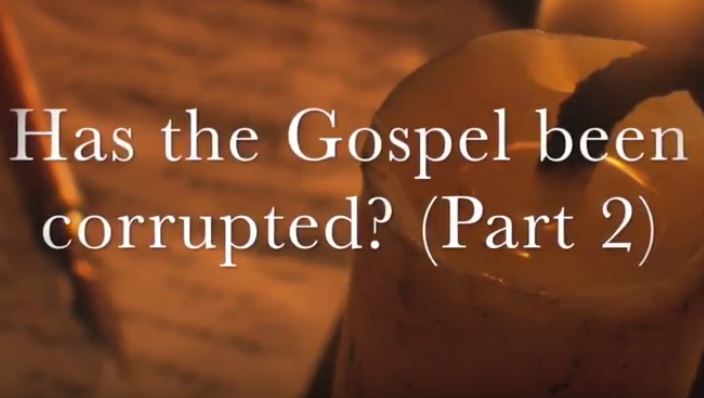 (AUDIO RECORDING OF THIS PROGRAM WILL BE AVAILABLE SOON)
Part II builds on our discussion of Part I, where Jesus predicted there would be corruption of his true church almost immediately after his death and that of his Apostles. On this short vlog, we touch on some of the problems with Christianity today. Watch and then listen to the entire podcast of the same name. Consider how we can get closer in our Bible studies to the way it was originally intended by Jesus.
Continue Reading