VIDEO: CQ Kids – What is Faith?
Subscribe at ChristianQuestions.com/youtube and never miss a new video!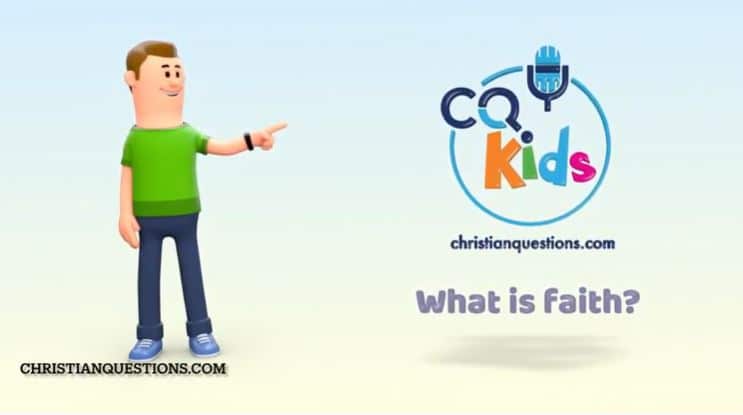 (AUDIO RECORDING OF THIS PROGRAM WILL BE AVAILABLE SOON)
Faith is a confident belief in things unseen based on evidence that CAN be seen. Have your youngsters watch this short animated video to learn more about faith!
Continue Reading