VIDEO: CQ Kids – Who Was Joshua?
Subscribe at ChristianQuestions.com/youtube and never miss a new video!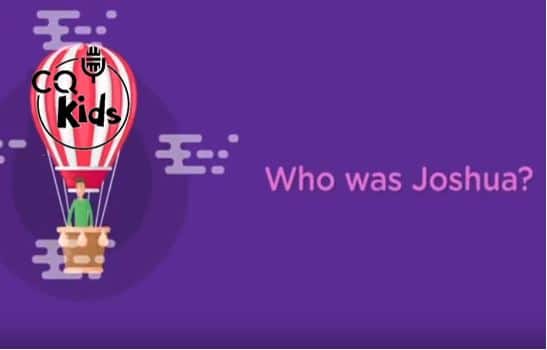 (AUDIO RECORDING OF THIS PROGRAM WILL BE AVAILABLE SOON)
Joshua was Moses' assistant, a strong and brave military leader, and with God's direction he led the Israelites into Caanan. He was faithful to God, always trusting in His promises and His word, just as we should. For more on this story, watch this short video designed for children.
Continue Reading