VIDEO: CQ Kids – Why Should We Share With Others?
Subscribe at ChristianQuestions.com/youtube and never miss new video!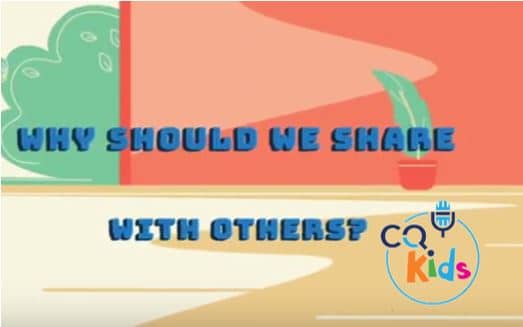 (AUDIO RECORDING OF THIS PROGRAM WILL BE AVAILABLE SOON)
There are many beautiful examples of sharing in the Bible. In Acts (4:32-35), the early Christians all joyfully shared their belongings with each other. Everyone had enough and no one was left out.  We offer some ideas for our youngest listeners in this short animated video.
Continue Reading