Video: CQ Kids – Why Did God Choose Mary to Be the Mother of Jesus?
Subscribe at ChristianQuestions.com/youtube and never miss a new video!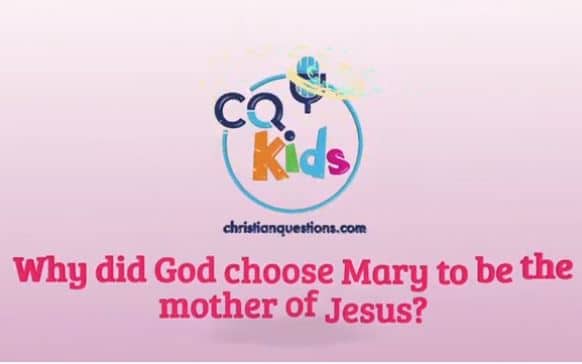 (AUDIO RECORDING OF THIS PROGRAM WILL BE AVAILABLE SOON)
The privilege of giving birth to the Savior of the world couldn't be given to just anyone.  Have your kids watch this short animated video to find out why Mary was selected by God to be Jesus' mother!
Continue Reading