VIDEO: Moments that Matter – Are Natural Disasters Sending Us a Message?
Subscribe at christianquestions.com/youtube and never miss a new video!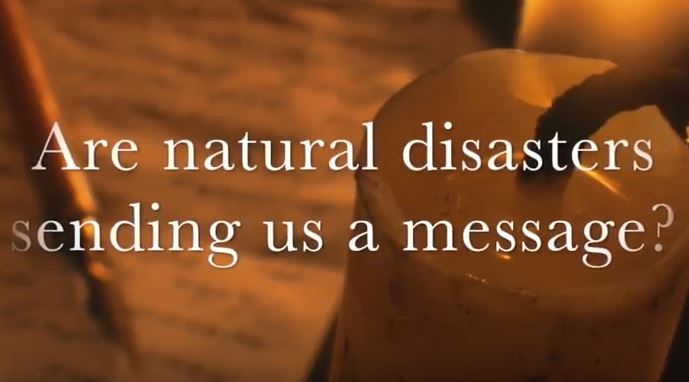 (AUDIO RECORDING OF THIS PROGRAM WILL BE AVAILABLE SOON)
Are hurricanes, floods, wildfires and earthquakes all coded messages from God? Is He punishing us for our blatant sins or telling us to mend our foolish ways?  We don't believe so, but there definitely are lessons  for us to learn. Listen to our 2 minute vlog for a short answer and then listen to the full podcast of the same name, Episode 990.
Continue Reading