VIDEO: Moments that Matter – Is Your COVID-19 Christianity Still Being Tested?
Subscribe at ChristianQuestions.com/youtube and never miss a new video!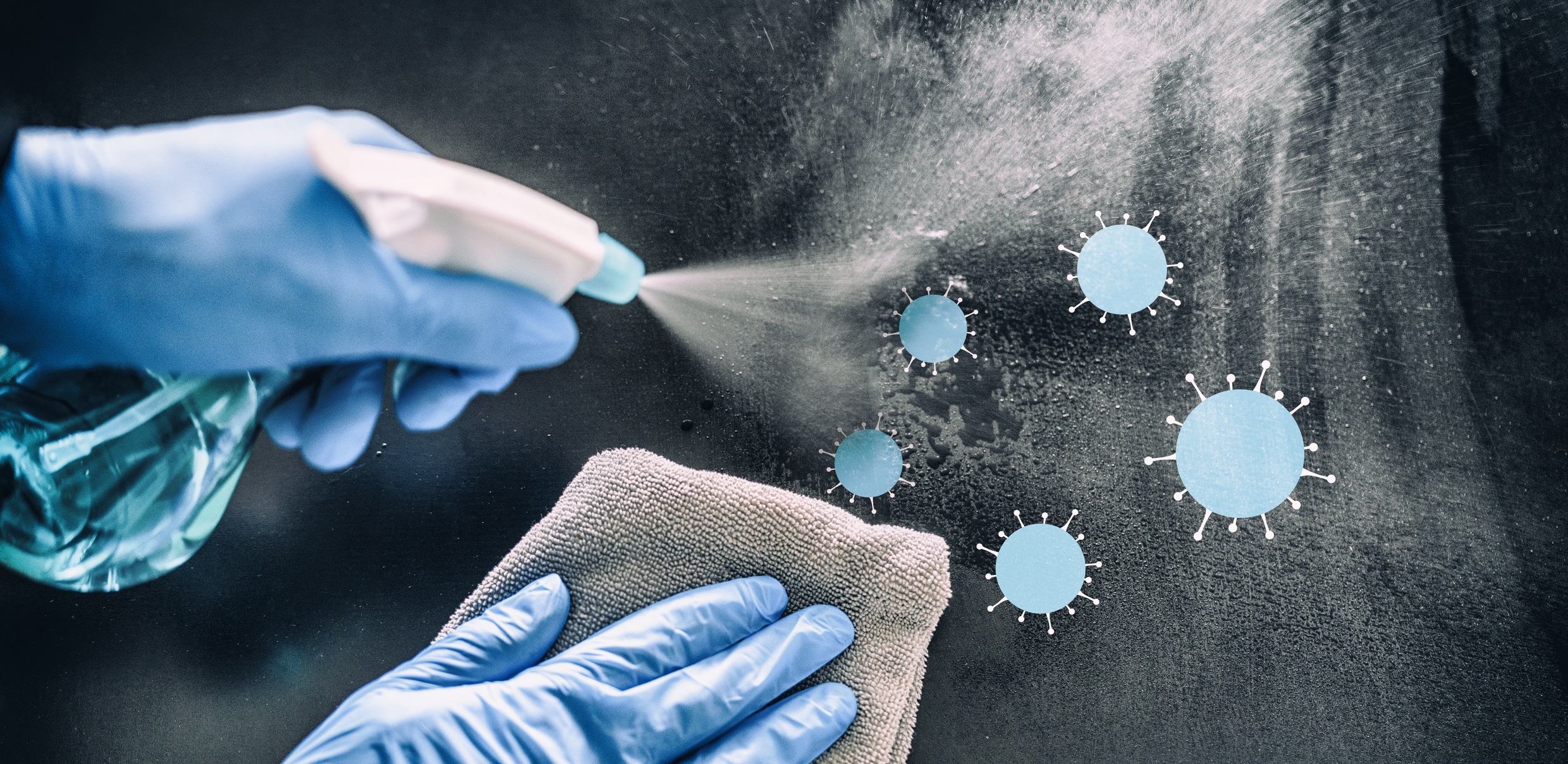 (AUDIO RECORDING OF THIS PROGRAM WILL BE AVAILABLE SOON)
Continue Reading
Spiritual immunity comes from resetting our minds on our biblical faith. Watch this short vlog then listen to the same name for more details.