Ep.614: One Nation Under Who?
God, freedom, America and history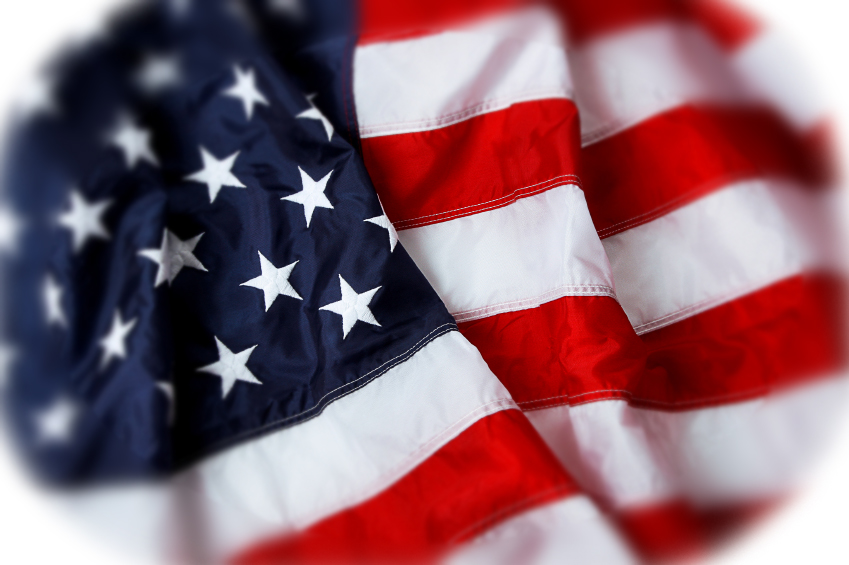 Theme Scripture: Isaiah 33:22
Today is a day unique in America, for history tells us that it was 234 years ago on this day that a group of men gathered in Philadelphia and approved the final draft of a declaration that would dramatically change their lives and eventually change the world. That Declaration of Independence would mark America as a symbol of liberty and freedom across the globe to which people from the farthest corners of the world would line up to be a part of. We want to look at the value of freedom as well as the role that God has played in America.
Continue Reading