Ep.627: Who is My Neighbor?
A 21st century application of the Good Samaritan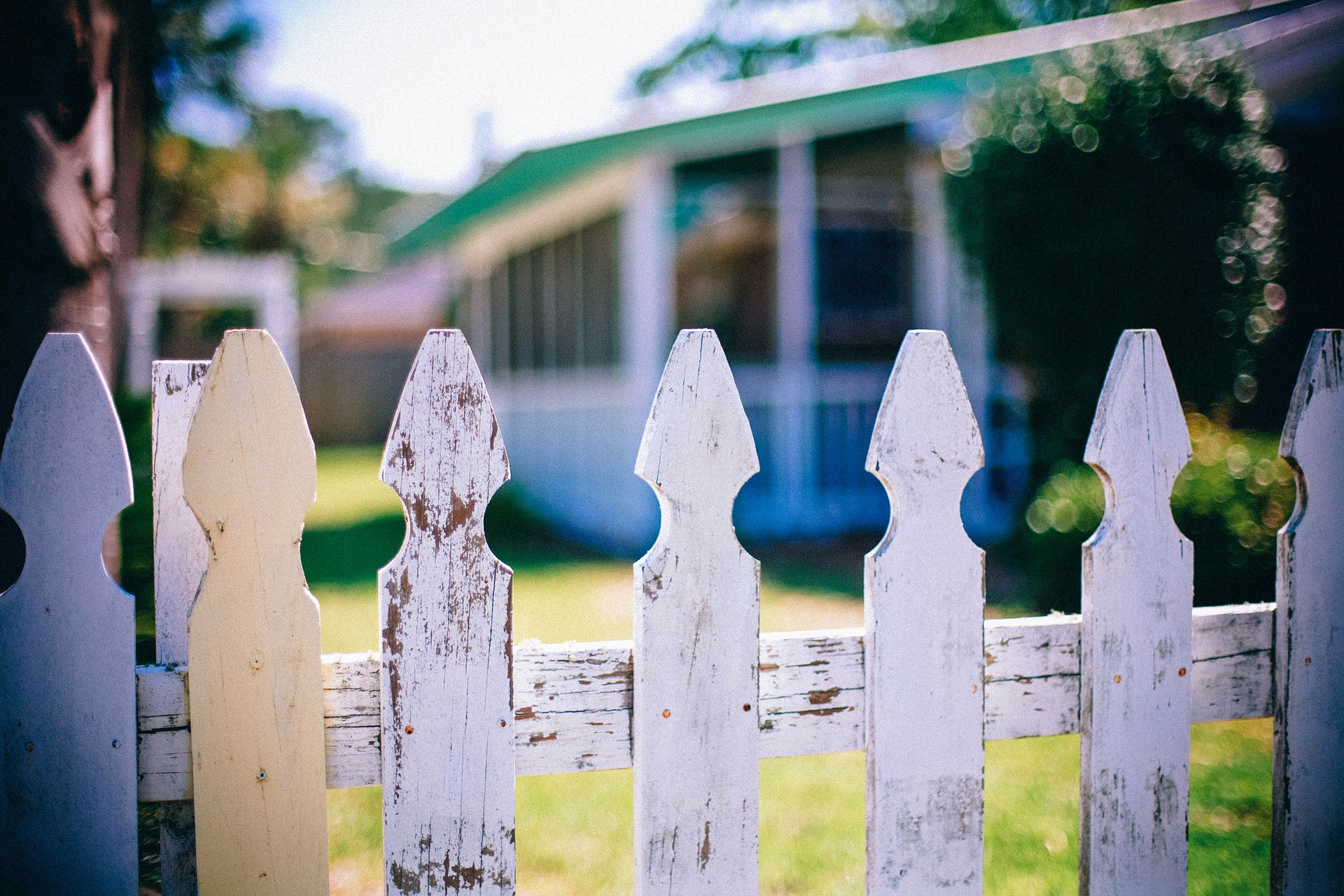 Theme Scripture: Luke 10:29
Do you know who your neighbors are? I am not necessarily asking about the people who live to your left or right, but am more readily referring to the people who live around you – all around you – the people you work with, the people you shop with, the people you go to the gym with, the people you go to church with, the people you pass on the street or in the parking lot – those people - you know, the people you notice and the people you don't notice. Are they your neighbors? Do you owe them anything – or do they owe you anything? We want to talk about the relationship between being a neighbor, being a Good Samaritan and being a human being. Stay with us as we look into this somewhat well-known parable of Jesus with some striking and perhaps not so well known details! Who is my neighbor? Let's see if we can find out...
Continue Reading