Ep.567: How do You Invest Your Christianity?
Pounds and Talents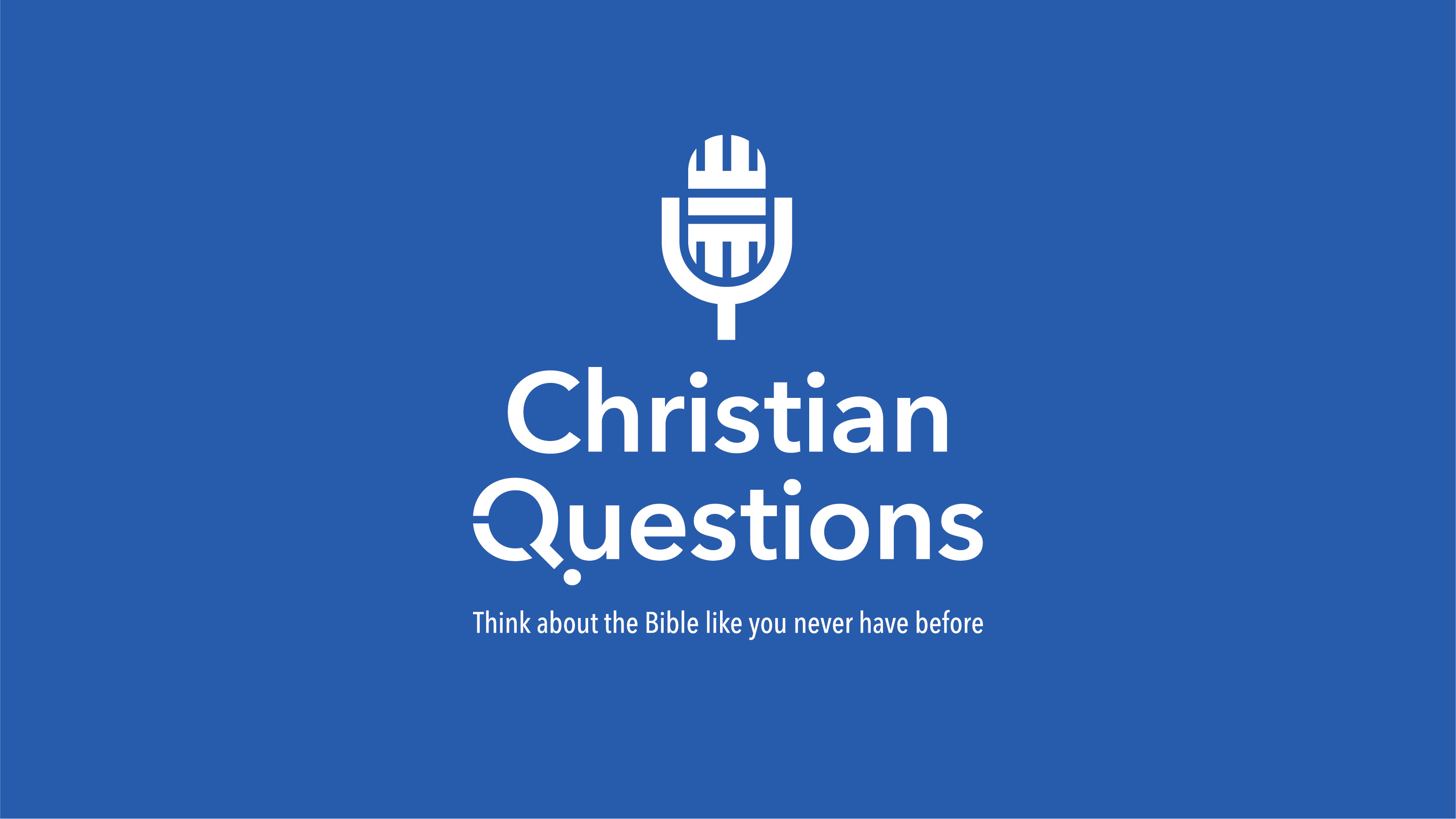 Theme Scripture: Luke 19:13
What's this? A parable about Jesus giving us money? What is that, you say? TWO parables about Jesus giving us money? Hmmm, how MUCH money? So, what are we supposed to do with this money? Hold up – hold on – hold the phone! That is NOT what these parables are about...not even close! They ARE about something of value and they ARE about investing. The something of value is our lives being invested in the service of Christ. So, if you are a Christian and you want to get a clear picture of what this life of yours is supposed to be about, then this program is for you. If you are NOT a Christian, then this program is for you as it will (hopefully) give you perspective on what a Christian life is supposed to look like. In any case, stick around as we discuss what it means to create value through the life of a Christian.
Continue Reading