Ep.900: So, When Does the Rapture Happen?
Biblically defining texts that seem to teach a rapture
CHAPTERS
[00:15:03]
Does the classic Thessalonians text support the rapture or something else?
---
[00:32:32]
What do the rapture Scriptures really mean?
---
[01:02:30]
What does it mean to be caught up together? Are we floating?
---
[01:17:56]
How do we interpret the word 'together'?
---
Theme Scripture: 1 Thessalonians 4:17
The rapture is an incredibly dramatic event that is believed in by many Christians and encapsulates a view of God's mercy, justice and wrath all at the same time.  Though there are many differing perspectives on how this belief unfolds, the rapture's common thread is that when it happens, all true believers will be instantaneously "taken up" to the returning Jesus and those "left behind" will be subject to a world drowning in catastrophe anarchy and death.  The question is, is the rapture a true biblical teaching or a fabricated one?
Continue Reading
If we trace the history of the rapture's teaching, we find it comes into play in the early 1800's. From the time of the writing of the New Testament until then, there is no commentary or teaching to be found regarding this belief.  Is this significant?  Does this matter?  Could this teaching be like the return of Jesus – not to be understood until it is upon us, or is the absence of any reference to the rapture teaching for 1800 years a verification that it is simply made up?
What about the Scripture that describes the event?  It plainly states, "We who are alive and remain will be caught up together with them in the clouds to meet the Lord in the air, and so we shall always be with the Lord."  How else could you possibly understand these words?  Isn't it obvious?  Doesn't this prove this miraculous world-changing event will in fact happen?
Check out,"So, when does the Rapture Happen?" our Christian Questions broadcast from January 10, 2016.  Hear the several angles from which we review what may or may not happen.  Then let us know what you think!
Watch Our Episode Preview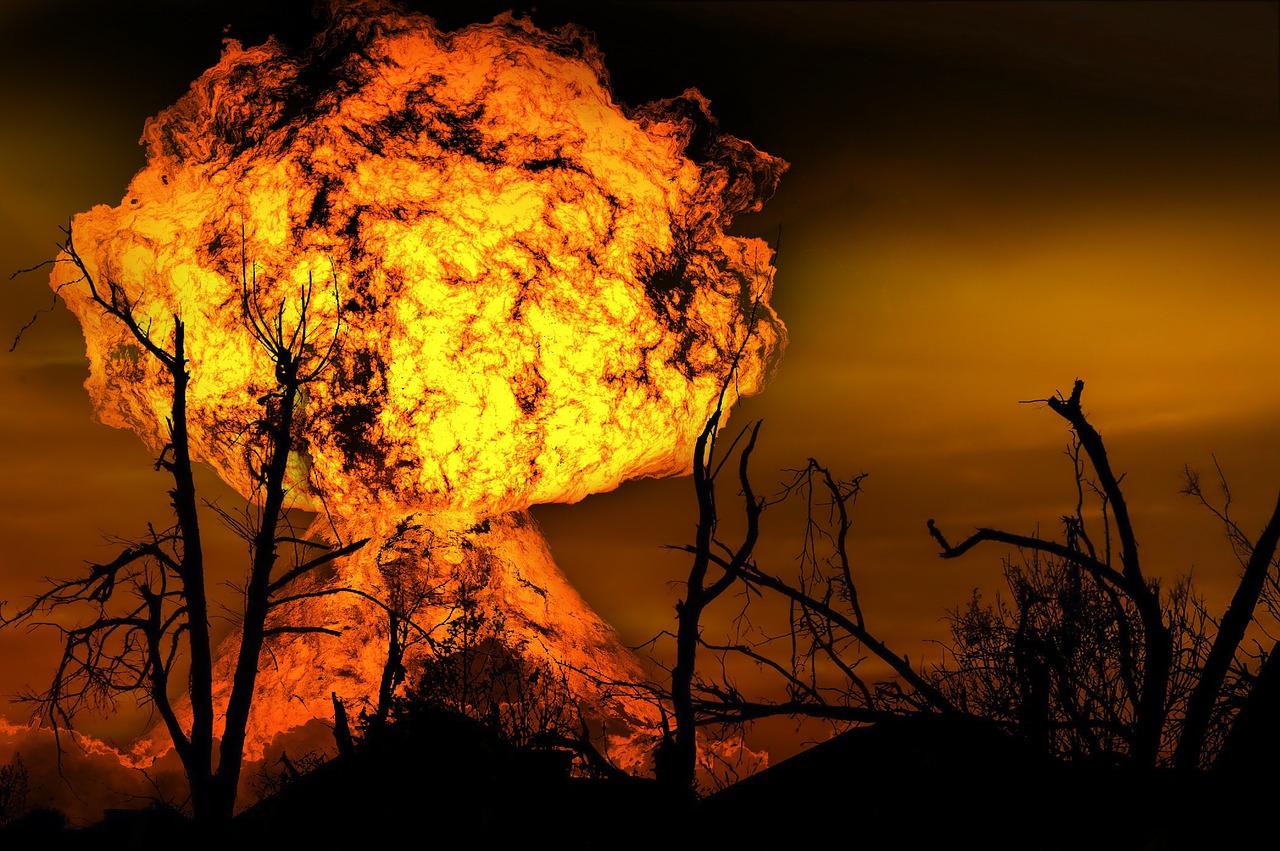 Time of the End/Time of Trouble/Armageddon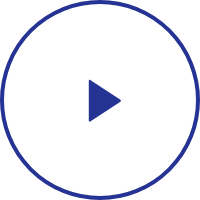 Listen Now
https://resources.christianquestions.com/wp-content/uploads/2012/03/11194210/explosion-123690_1280.jpg
851
1280
Becca Marten
https://resources.christianquestions.com/wp-content/uploads/2015/10/25065644/christian-questions-logo-retina.png
Becca Marten
2012-03-25 00:00:00
2022-09-03 23:07:32
Are We Now in the End Times of Prophecy?
Do You Like What You See in the Mirror?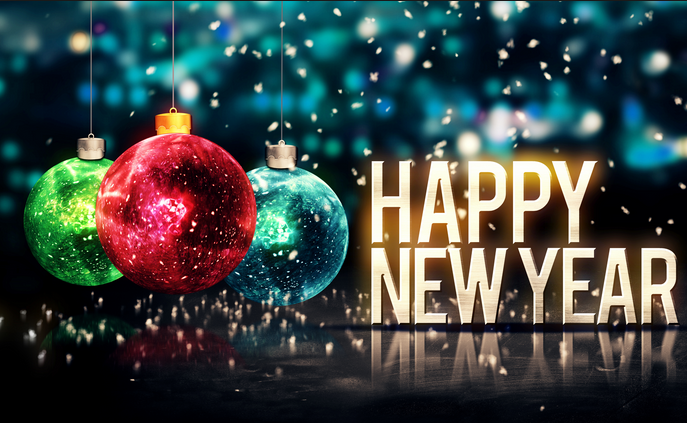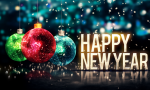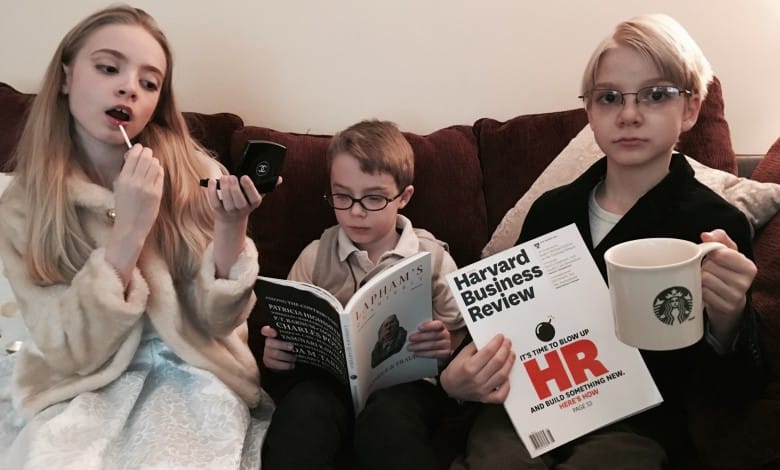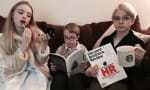 Our Children: Will They Ever Grow Up?