Should Christians marry unbelievers?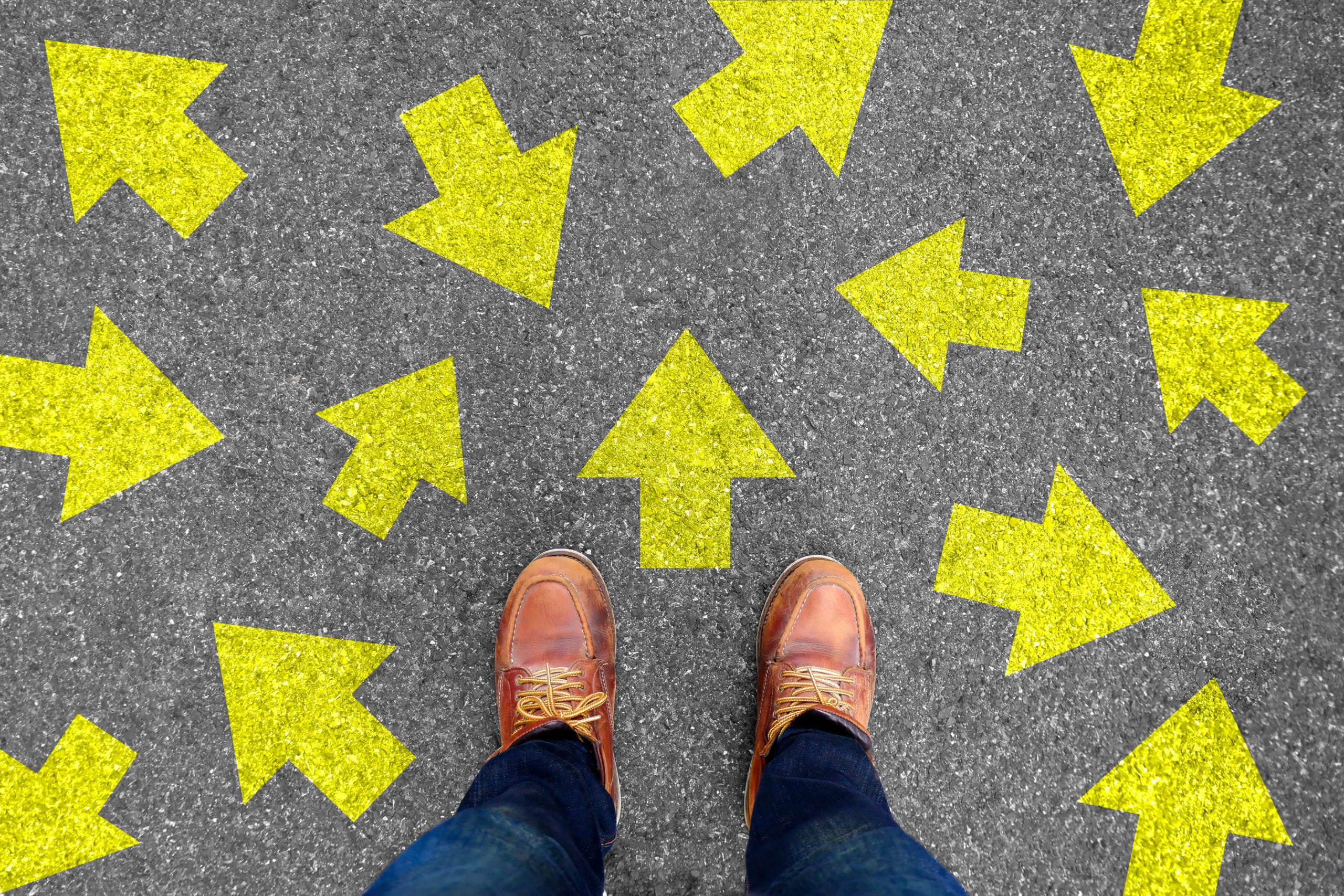 Should a follower of Christ marry a person he/she had been intimate with even though that person is not a believer? Being intimate with a person out of wedlock is a sin for which you have asked forgiveness. Repentance for that sin does not require you to marry that person. Repentance requires living a righteous life from this point forward. Therefore, you must honestly ask yourself if marrying the unbeliever would be beneficial to you spiritually as well as be pleasing to God. Is this the right decision for a follower of Christ?
The Apostle Paul tells us in 2 Corinthians 6:14, "Be ye not unequally yoked together with unbelievers for what fellowship hath righteousness with unrighteousness? And what communion hath light with darkness?"
A union between a believer and an unbeliever is bound to make the Christian's life of sacrifice more difficult since the unbeliever's objectives will be influenced by the world whereas the Christian's life will be totally God-centered as he/she strives to follow in the footsteps of His Son Jesus. 
"What does a believer have in common with an unbeliever? What agreement is there between the temple of God and idols? For we are the temple of the living God. As God has said: 'I will live with them and walk among them, and I will be their God, and they will be my people.' Therefore, come out from them and be separate, says the Lord." (2 Corinthians 6:15-17) 
Should a Christian believer marry a non-believer? If the Christian wants to follow the spiritual guidelines enumerated in the Bible, he/she should not. If you have asked forgiveness and repented, then you have made a commitment to follow and obey God's word. Since God loves you and rewards those who diligently seek Him (Hebrews 11:6), you may be sure that He will provide you with compensating blessings now and in the future. 
"Humble yourselves, therefore, under God's mighty hand that he may lift you up in due time." (1 Peter 5:4)
To learn more about who a Christian should marry listen to, "Should Christians Marry Only Christians?"
Related Episodes