Is the door to heaven still open?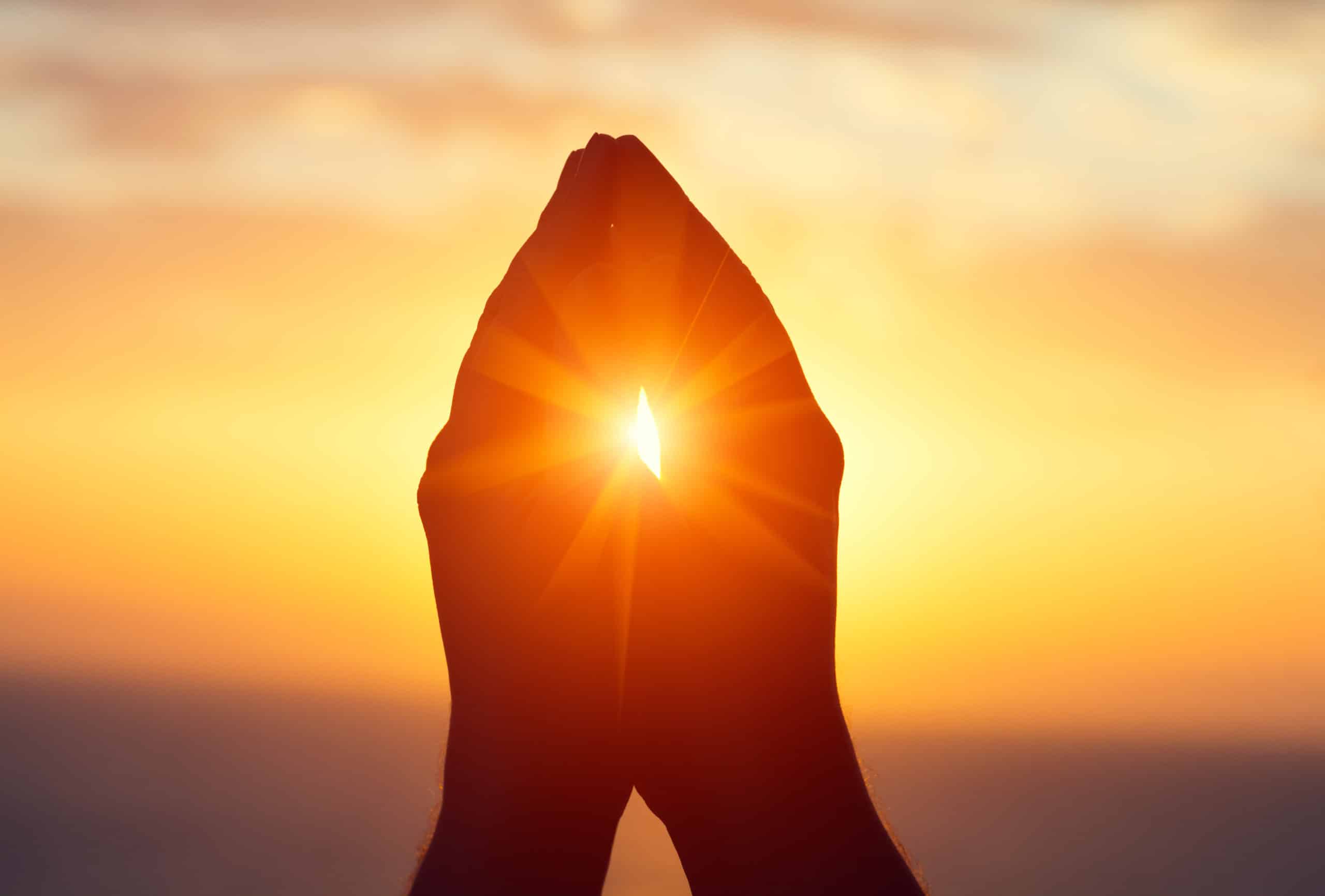 The heavenly reward promised to faithful Christians is scripturally referred to as the "high calling" and "heavenly calling."
Philippians 3:14: (KJV) I press toward the mark for the prize of the high calling of God in Christ Jesus.
Hebrews 3:1: (KJV) Wherefore, holy brethren, partakers of the heavenly calling, consider the Apostle and High Priest of our profession, Christ Jesus.
Some Christians believe the time is over to receive a reward in heaven – that the offer to be a part of the "high" or "heavenly" calling has ended and they are instead being called to be resurrected back on earth.
While the Bible teaches there will be a time when this unique opportunity is over, (John 9:4: (KJV) "Night is coming when no one can work" we believe the call is still going out to find the "Bride of Christ" (Revelation 21:9).
It is a very special invitation from God to become a part of Jesus' bride, also called the church (Colossians 1:24) class.
"Many are called, but few are chosen" (Matthew 22:14)
If faithful to this call, God will resurrect them with the divine nature in heaven (2 Peter 1:4). God will not reward people (Revelation 2:10) with this high position unless they are qualified, and qualification comes through obedience (Hebrews 5:8).
Jesus said,
"If anyone wants to follow after me, let him deny himself, take up his cross daily, and follow me" (Luke 9:23 Christian Standard Bible).
Romans 12:2 (New Living Translation) says, "Don't copy the behavior and customs of this world, but let God transform you into a new person by changing the way you think. Then you will learn to know God's will for you…"
True Christians behave and think very differently from the world. By studying, praying and applying these truths to our lives, the holy spirit transforms Christians into Christlike characters. We are not simply "good" people. The whole focus of our lives is doing God's will and serving Him.
"It is God's will that you should be sanctified (made holy)," 1 Thessalonians 4:3. A Christian is not part of this world but is are set apart or "sanctified" to serve God.
We believe the opportunity for the high calling is still available, as Armageddon has not yet begun, and many are yet being called to have the privilege of sacrificing their wills, perfecting their characters, and witnessing about God's beautiful plan of salvation for all. Since this "harvest" work of this current "Gospel Age" (the time period whereby the gospel message is being proclaimed) continues to this day, we believe that Christ's church is not yet complete.
We believe that once the last member of the true church has died and received their resurrection in heaven, then the four angels holding back the four winds of destruction (Armageddon) from Revelation 7:1 will be loosed.  This will not happen until the last member of the faithful church has had an opportunity to make his or her "calling and election sure" (2 Peter 1:10) by proving himself faithful (Revelation 7:1-4).
This will bring an end to this present age of sin and death.  Christ's kingdom will reign on earth for every man, woman and child who has ever lived. 
To learn more about how to go to heave and it's requirements listen to our series, "Did God Make Heaven and Hell Humanity's Destiny?"
"Does Being a Christian Have to Be Difficult?"