If someone falls away from God, can they come back?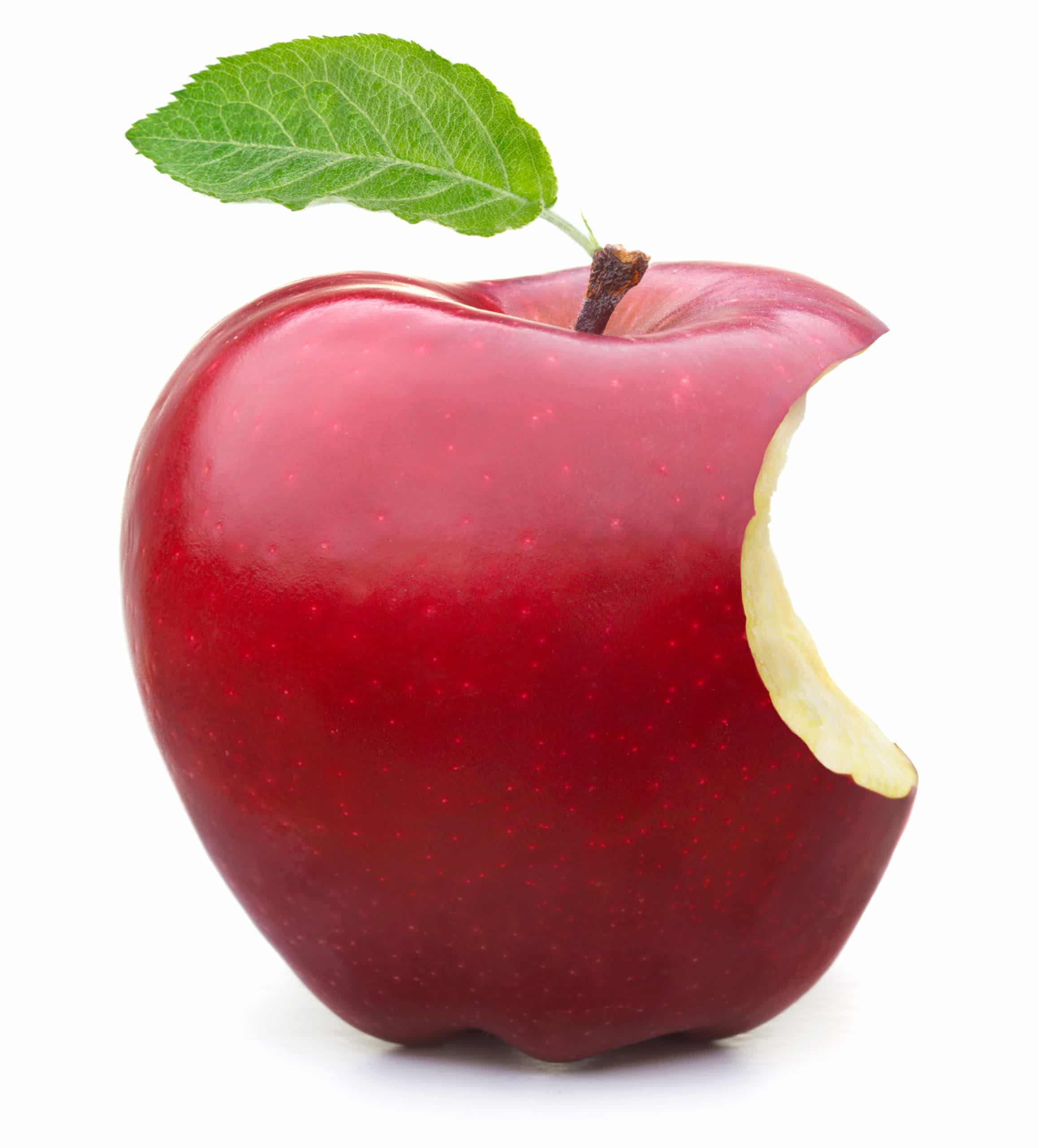 Jesus said. "What man of you, having one hundred sheep, if he lose one of them, does not leave the ninety and nine in the wilderness, and go after that which is lost, until he finds it? And when he has found it, he lays it on his shoulders, rejoicing.  And when he comes home, he calls together his friends and neighbors, saying to them, 'Rejoice with me; for I have found my sheep which was lost.' I say unto you, that likewise joy shall be in heaven over one sinner that repents, more than over ninety and nine just persons, which need no repentance." Luke 15:4-7
Many people believe God is a harsh judge. But in this parable we see the extent of His love and desire to save every lost sheep. When one is recovered not only does God rejoice, but all the angels rejoice with Him. That shows us that love is their motivation.
The unpardonable sin is more involved than most Christians realize.
The text where that thought is taken from is in Hebrews 6:4-6. It says, "It is impossible for those who were once enlightened, and have tasted of the heavenly gift, and were made partakers of the Holy Spirit, and have tasted the good word of God, and the powers of the world to come,  If they shall fall away, to renew them again unto repentance; seeing they crucify to themselves the Son of God afresh, and put him to an open shame."
In order for someone to reach a point where they cannot be renewed to God's favor certain requirements must first have been met by the individual. There are various types of relationships people can have with God. This is similar in some ways to our own relationships. We can have distant acquaintances, friends, and close family. In order to be considered sons of God (i.e. close family members) an individual must have devoted his or her life to Him.
This is described in Romans 12:1 as presenting our bodies "a living sacrifice" to God. Once this is done that person is generally baptized as a symbol of their devotion. If God accepts this decision, then the individual is "justified" by Christ's blood. This is described in Romans 5:9. "Being now justified by his blood, we shall be saved from wrath through him."
This justification means the individual is considered righteous in God's eyes and a personal relationship is established. After justification the individual then receives the holy spirit and is considered a son of God.
This may sound a little complicated, but is important because the unpardonable sin of Hebrews 6 is only applicable to those who have followed these important steps and are now under the blood. If they should go into unbelief and "trample the blood of Christ" there is no longer any blood available to justify them and they will be destined for what the scriptures term "second death." Most are not even aware of the process and have not dedicated their lives to God and been justified, therefore very few are likely going to be condemned to a final death.
Heaven rejoices when you come back to God. Whatever course your life takes, remember that God is not anxious to condemn you. He is a loving Father who wants to bless the world.
We now live in an age of faith, when believing in God is challenged. For many, faith is not possible and God knows that. So He has also planned a coming time when all the dead will be resurrected to life on earth. In God's Millennium every individual will be given the opportunity to believe without the misguided philosophies and influence of Satan. (See Revelation 20:1-7)
To learn more about sin listen to, "Are Some Sins Worse Than Others?" and "Are All Sins Forgiveable?"