Has God hardened my heart and has His spirit left me?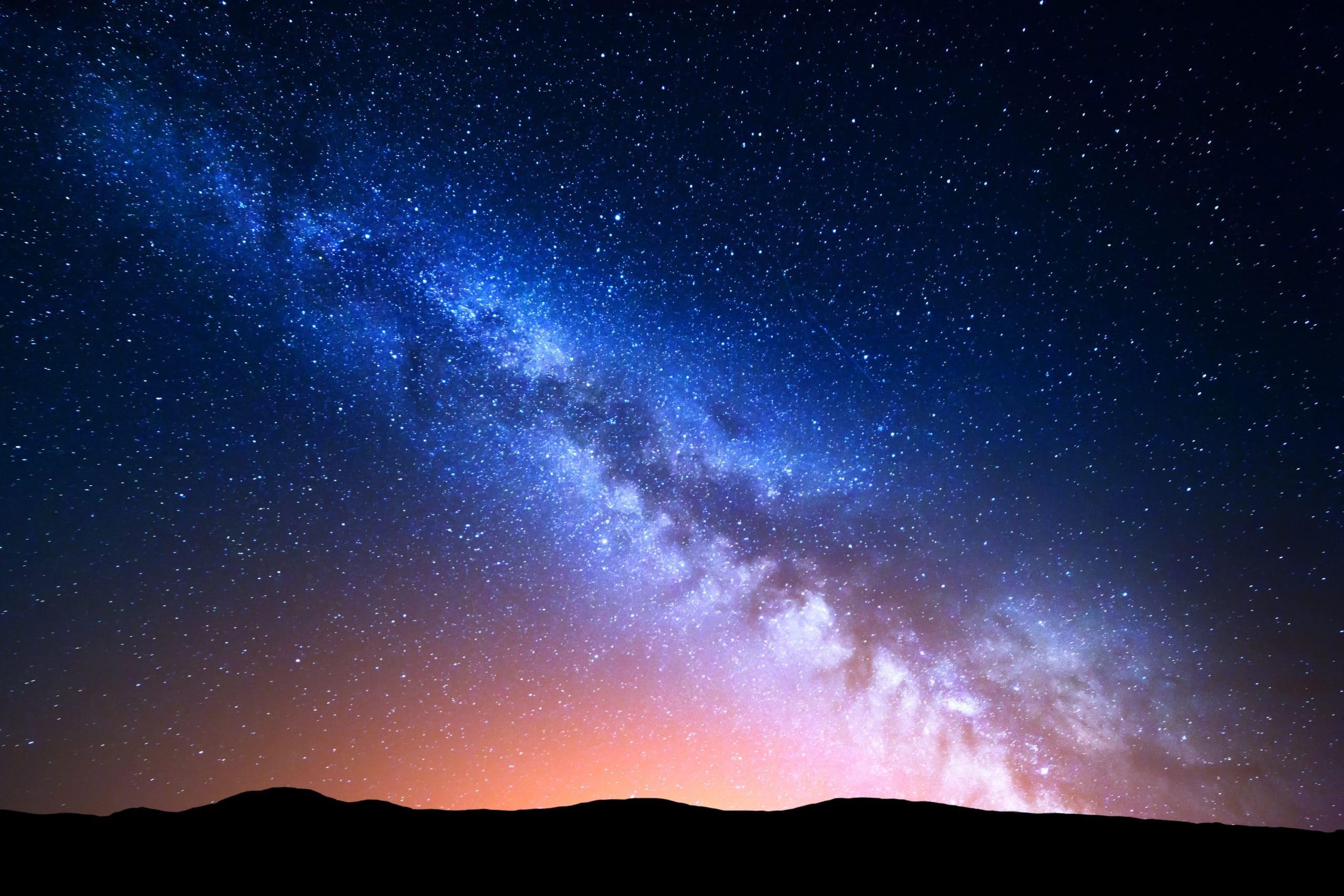 God does not harden our hearts. Neither does He violate our free will. What about the time that God "hardened Pharaoh's heart?" The account is found in Exodus 7. Although it says that God hardened his heart, you must understand that it was Pharaoh who chose to resist the will of God and not let Israel leave Egypt. Had Pharaoh obeyed it would have indicated a heart that could be influenced for good. When God sent the plagues to force him to let Israel leave, God created the circumstances that led to Pharaoh's reaction. But, it was Pharaoh who refused God's will and chose to respond with a hard heart.
That is also true for you and me. When we experience hard trials we may react with bitterness and anger. If we persist in that response, we too can develop a heart that stubbornly refuses to learn from our experiences and becomes bitter. A tender heart does not respond in anger but contemplates things more deeply and chooses to trust in God.
In order to have God's spirit, we must seek after Him more diligently. Psalm 34:15 says, "The eyes of the Lord are on the righteous, and His ears are open to their cry."  
This beautiful promise tells us first to love righteousness and what is true and good. When we do that with our heart, God sees us and hears our cries. When we struggle with life's experiences, we have two choices. We can be angry with God or trust Him. Trusting Him requires that we remain completely dedicated to Him and His will for us. We cannot be part-time believers.
Proverbs 23:26 says,
"My son, give me thine heart, and let thine eyes observe my ways."
If we give God our heart and do the best we can to observe His ways, He will not refuse us. He is a father who loves His children. There may be times He has to discipline us, but fatherly discipline is a sign of love, not rejection.
Hebrews 12: 6, 7 says, "For whom the Lord loveth he chastens, and scourges every son whom he receives. If ye endure chastening, God deals with you as with sons; for what son is he whom the father chastens not?"
Whatever the issues you are dealing with, take them to God in prayer and seek His guidance.
Romans 12: 1, 2 is very helpful guidance from the Apostle Paul. "I beseech you therefore, brethren, by the mercies of God, that ye present your bodies a living sacrifice, holy, acceptable unto God, which is your reasonable service.  And be not conformed to this world: but be ye transformed by the renewing of your mind, that ye may prove what is that good, and acceptable, and perfect, will of God."
If you are doing these things to the best of your ability you will see God's hand in your life more clearly. But be patient and remember that God knows we are fallen and sinful. When we fall He has provided the atoning merit of Christ to cover our sins.
"…And if any man sin, we have an advocate with the Father, Jesus Christ the righteous." 1 John 2:1
To learn more about free will listen to, "Do We Really Have Free Will?"
To learn more about the holy spirit listen to, "How Can I Get the Holy Spirit?"
Related Episodes