Ep.534: Should We be Friendly with Dishonesty?
Understanding The Dishonest Steward Parable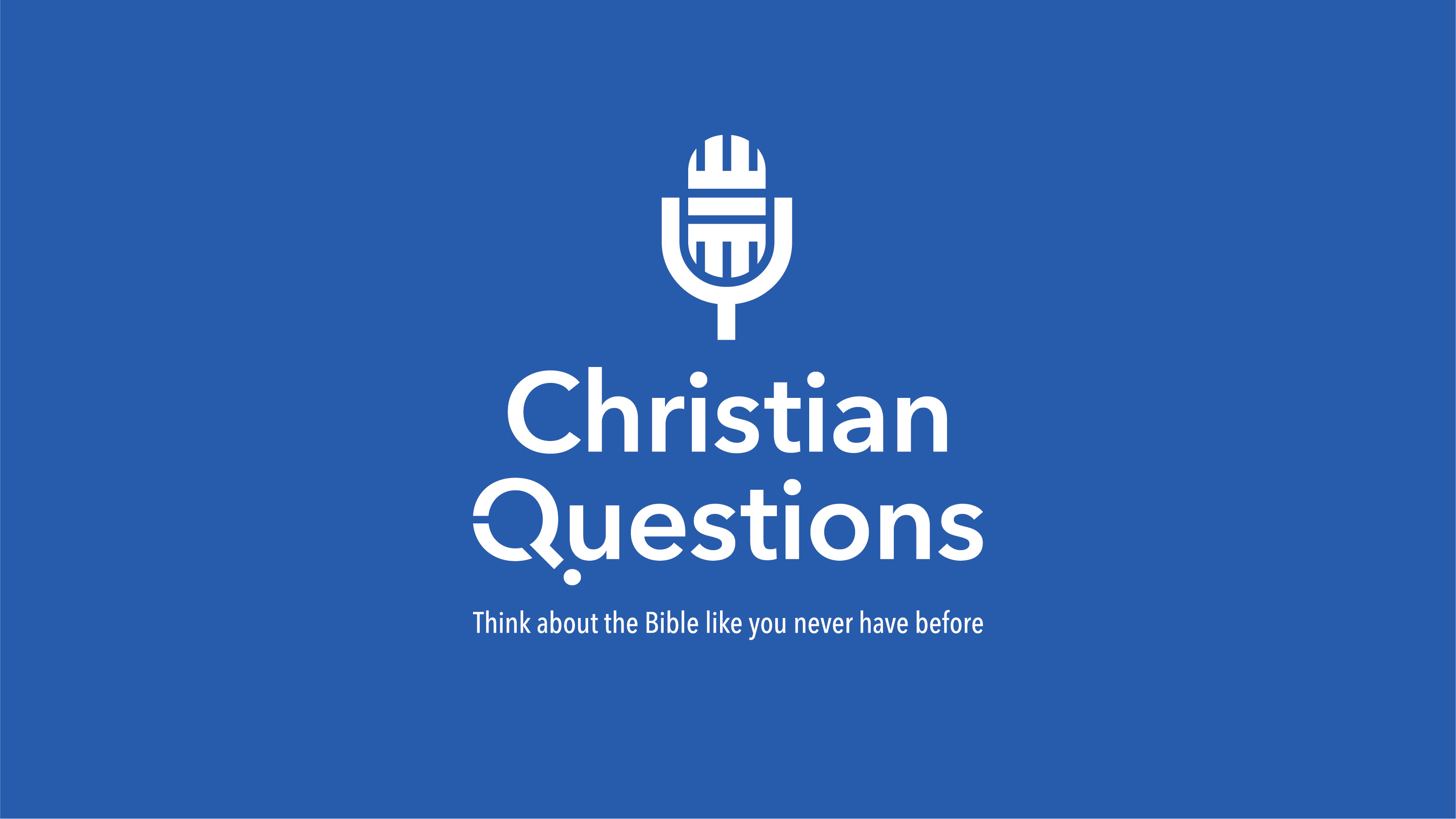 Theme Scripture: Luke 16:9
Just because we may be called to serve God through Jesus, it doesn't mean that we no longer have anything to do with the world around us. On the contrary, we are widely instructed to deal fairly and generously with the world around us. The question is what does that mean? On this program we will look at one of Jesus' parables in which his lesson is, at first glance, not very clear. Is Jesus saying to be friends with – to join forces with - "the mammon of unrighteousness" or is his lesson entirely different? Stay with us as we study the issue and try to get its proper meaning.
Continue Reading