Ep.542: What Do True Christians Inherit With Christ?
Inheriting, life, the world and more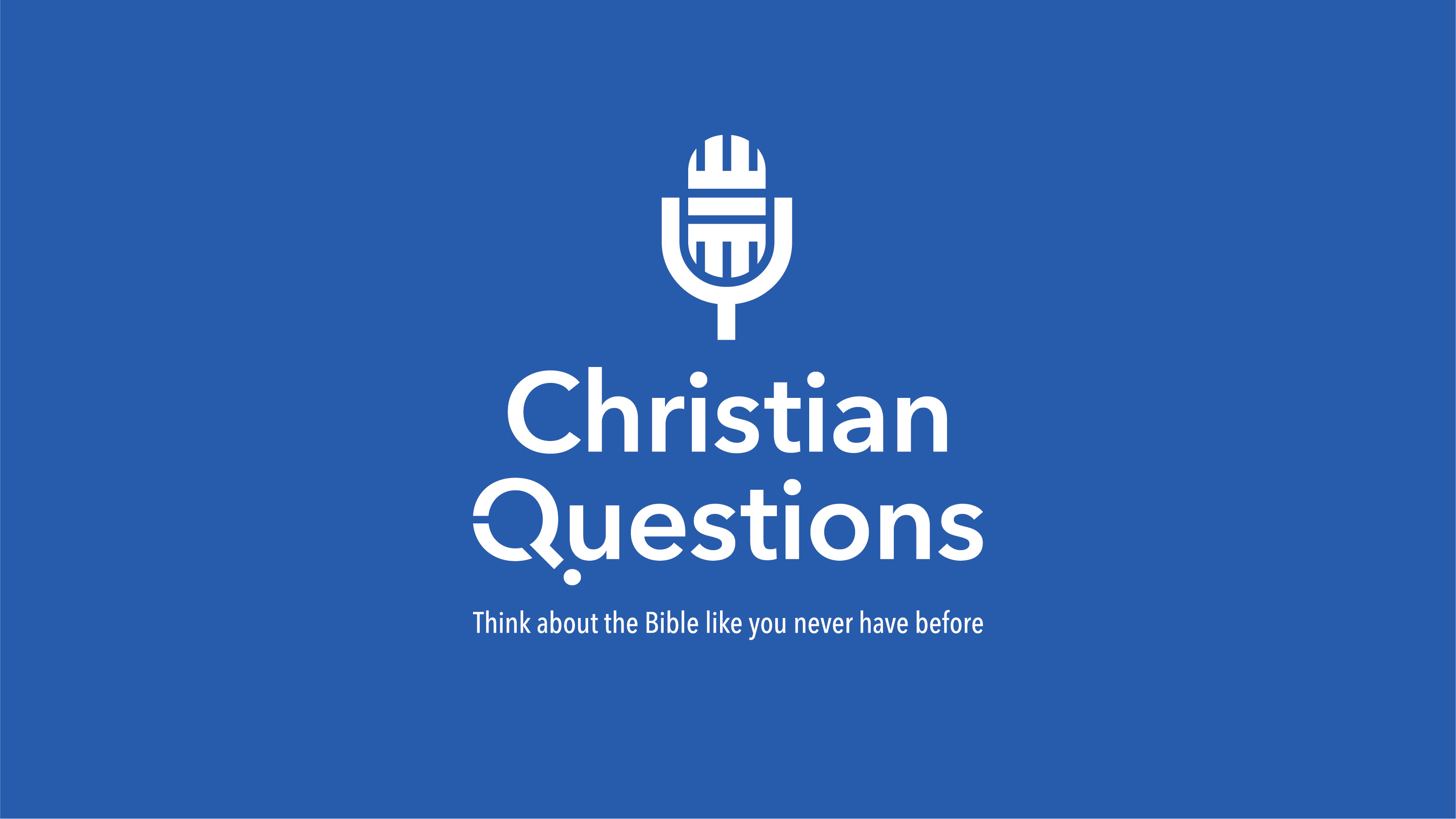 Theme Scripture: Romans 8:17
When you are an heir, it's usually good news. It usually means that you are in line to inherit something, something of value. We all know of stories of young people who have inherited fortunes. Well, on this program we talk about being heirs, but in a very different format. The New Testament offers promises of a great spiritual inheritance for the true followers of Christ. The question is, what is this inheritance? Is it life? Is it power? Is it immortality? Is it great riches? Is it great responsibility? Stay with us as we look into the "will" of God and seek to understand the inheritance that waits for the faithful. What do true Christians inherit with Christ?
Continue Reading