VIDEO: Moments that Matter – Has the Bible Been Mistranslated and Misunderstood? (IV)
Subscribe at ChristianQuestions.com/youtube and never miss a new video!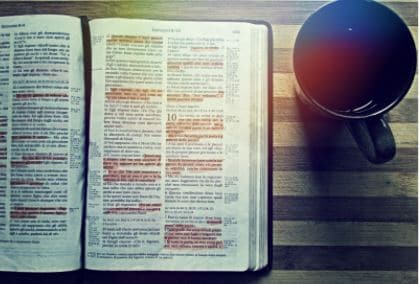 (AUDIO RECORDING OF THIS PROGRAM WILL BE AVAILABLE SOON)
Mistranslations can be small enough to be a nuisance and important enough to shake the fabric of one's doctrinal belief. Watch this short vlog then listen to the full podcast of the same name for more details.
Continue Reading