VIDEO: Moments that Matter – Am I a Double-Minded Christian?
Subscribe at ChristianQuestions.com/youtube and never miss a new video!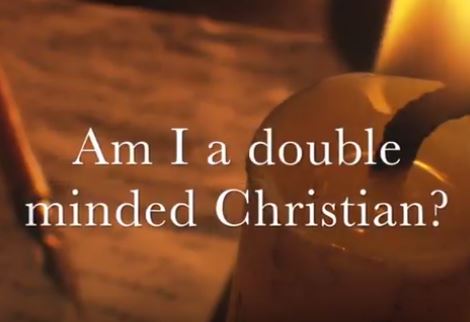 (AUDIO RECORDING OF THIS PROGRAM WILL BE AVAILABLE SOON)
We all want to be successful at whatever it is we are focusing on. How do we do it?  Be single-minded. Have your vision clear and your energy directed. It's not easy.  We end up distracted, or we start something but don't finish or we even rationalize our way out of triumph. How do we put habitual double-minded thinking behind us and reach forward towards true, godly achievement?  Watch this short vlog and then listen to our podcast of the same name.
Continue Reading