Ep.586: Who has Your Allegiance?
Defining our truest allegiances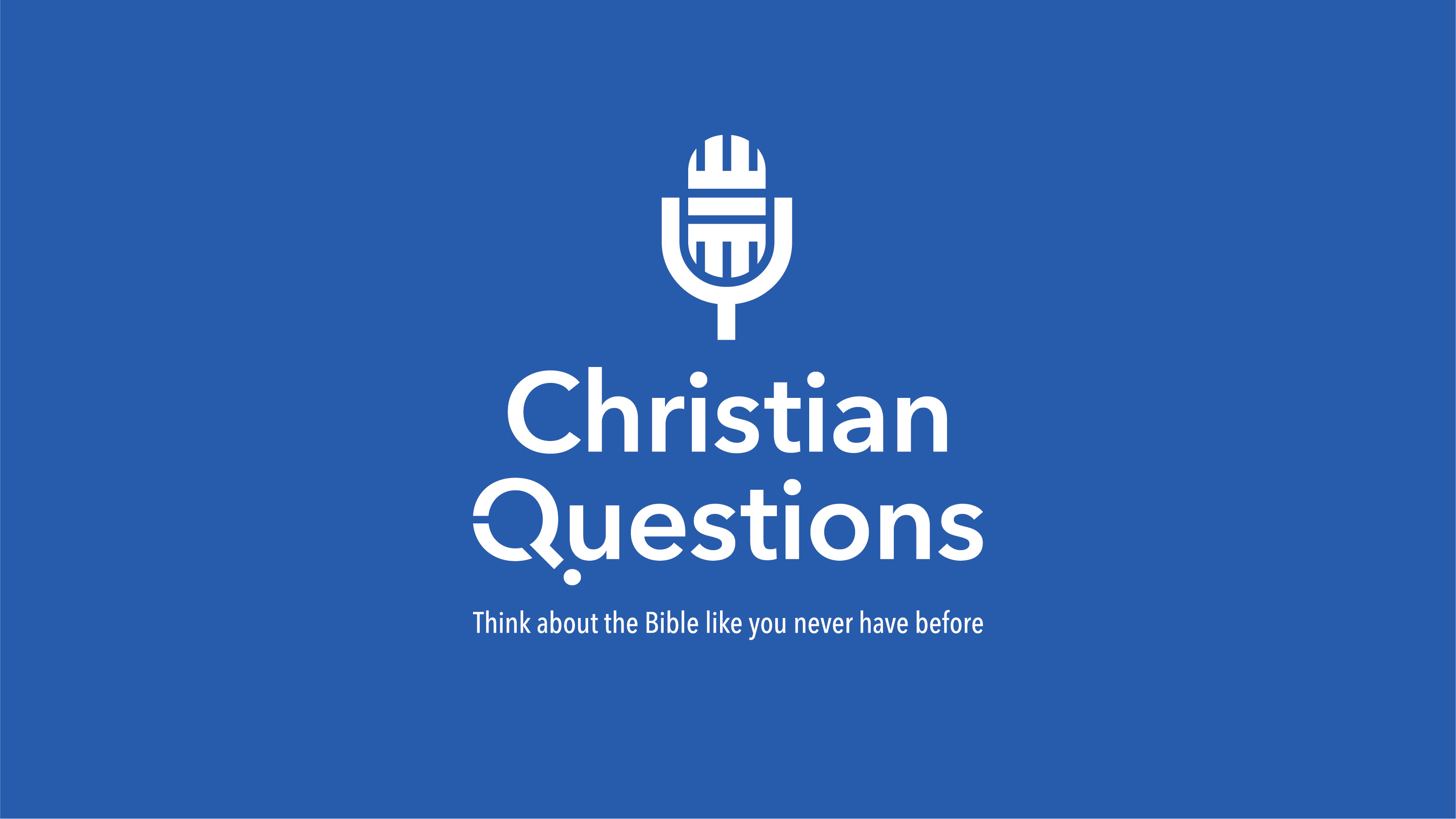 Theme Scripture: Luke 9:57
We all have allegiances to different things at different levels in our lives. Some of our allegiances are deep and sound, while others may only prove to be lip service at best. What about our allegiance to Christ? How deep does it go? How deep should it go? Did Jesus tell us clearly what was to be expected of us, and if so, are we living up to that expectation? Stay with us as we look into three particular lessons that Jesus taught about allegiance and what those lessons ought to mean to us 2,000 years later!
Continue Reading