What is the point of prayer and study if we sin anyway?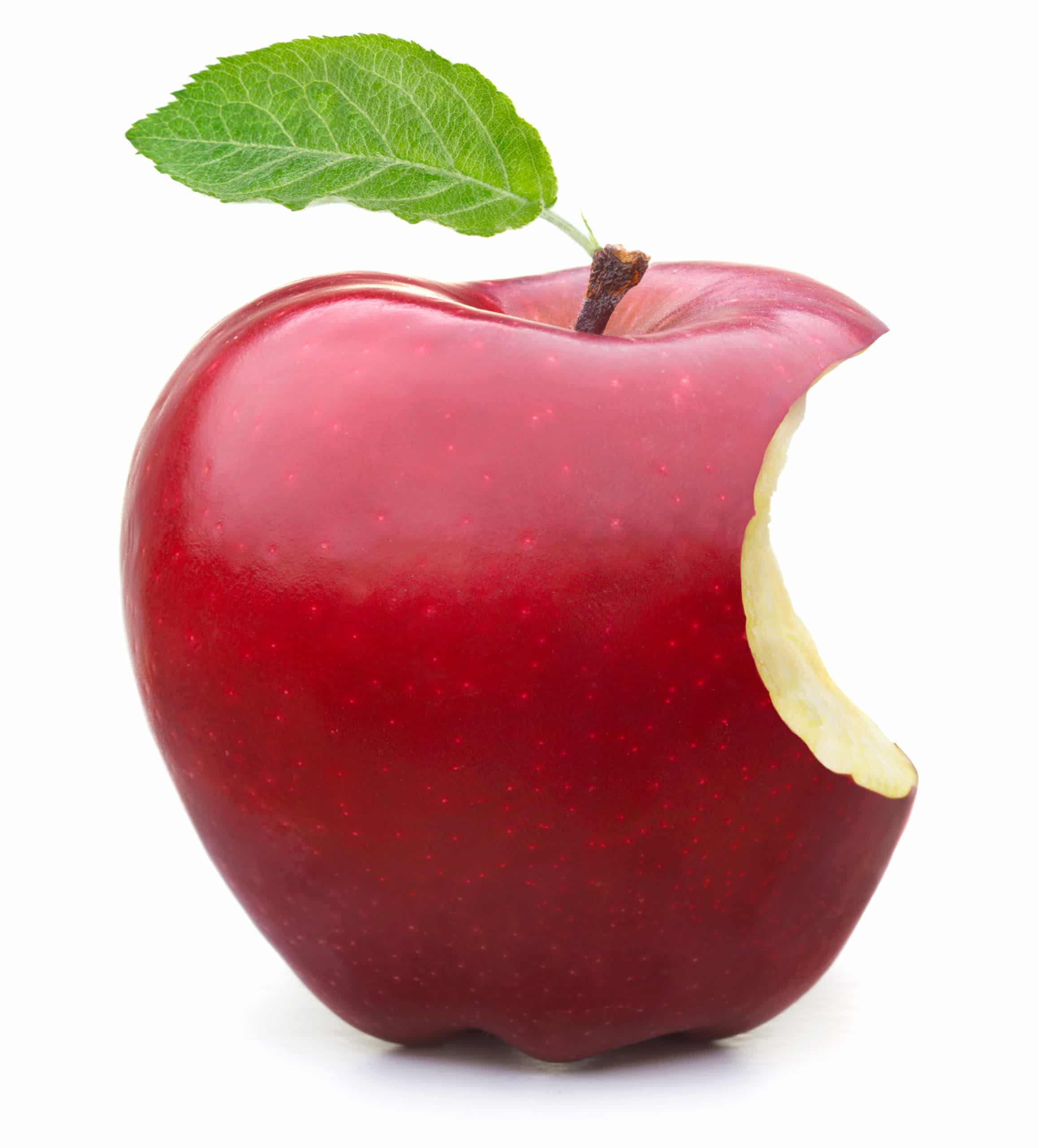 If prayer and Bible reading does not effect a change in us then they may be meaningless. God is well aware of our sinful condition. But He still desires that we struggle against sin and work to overcome the wrong tendencies we have. He knows there is great value in the struggle.
Solomon wrote, "For a just man falleth seven times, and riseth up again: but the wicked shall fall into mischief." (Proverbs 24:16) 
Will our struggle against sin give us eternal life? Not by itself. God provides what we cannot. He sacrificed His son to atone for our sins. He requires that we have faith in that sacrifice. When we fall short, we can rely on the atoning work of Christ, who covers our shortcomings. (See 1 John 2:1) But God also expects us to do our part in overcoming the constant challenges of sin. For Christians today He gave this promise:
"To him that overcometh will I grant to sit with me in my throne, even as I also overcame, and am set down with my Father in his throne." (Revelation 3:21)
For the rest of the world, the coming age is their time for overcoming. In the Millennium, when all mankind is resurrected, they will have to apply themselves in the same way Christians do today. Because of their still sinful natures, a covering for sin will be provided while they are being educated. Then, when righteousness is fully ingrained in their hearts, God will grant eternal life.
There is every reason to struggle against sin. God has a plan, and it involves the work and self-discipline of all those who will eventually be given eternal life.
To learn more about how to overcome sin listen to,
"Am I My Own Worst Enemy?"
"Are Some Sins Worse Than Others?"
Related Episodes