Does a Christian have to attend church every Sunday?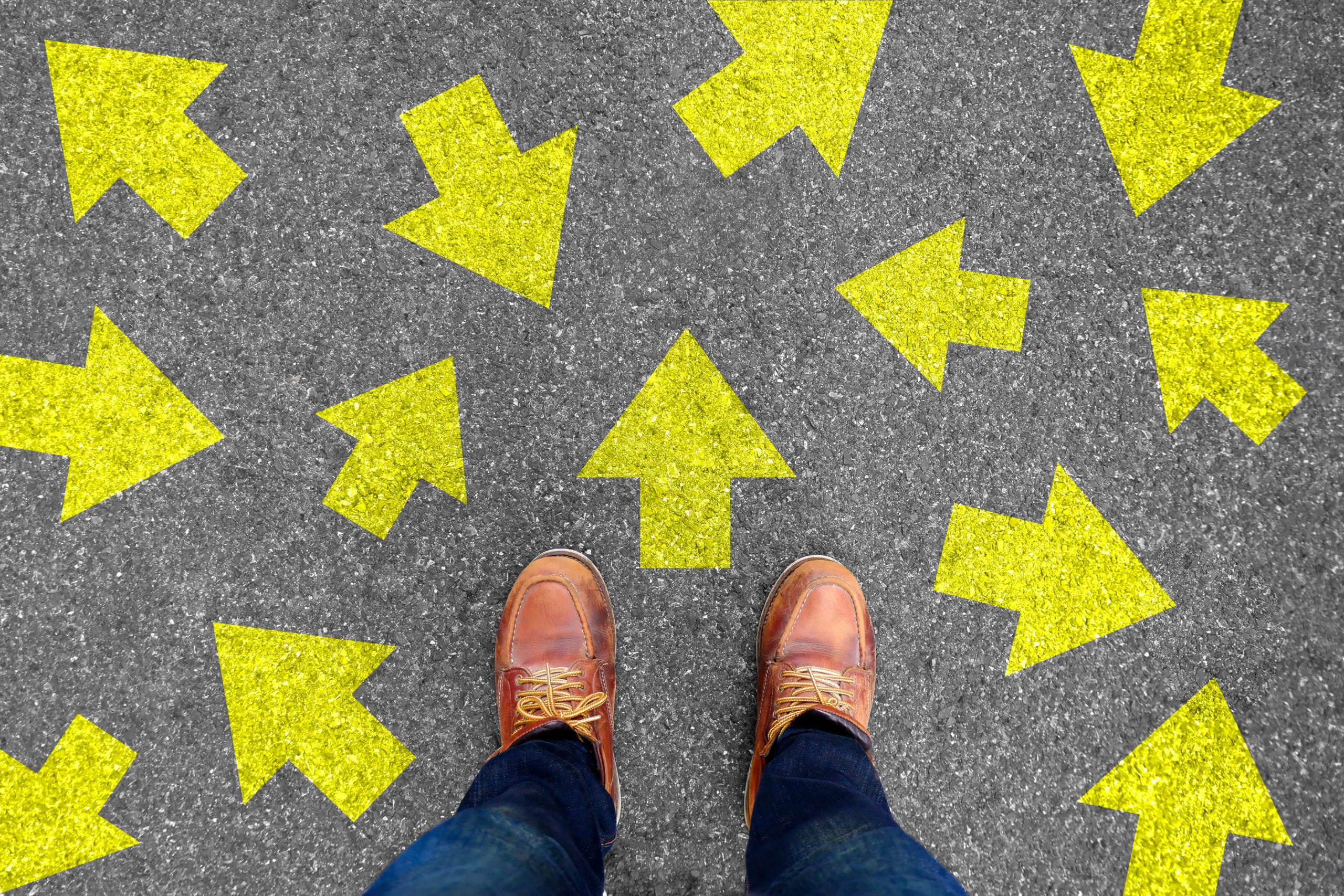 The Scriptures make a point of our Christian need for fellowship and contact with others.  A general point is brought up in Proverbs 27:17: "Iron sharpens iron, so a man sharpens a friend's character."
We need the interaction with others to sharpen our spiritual awareness and to 'sharpen' and make our character development more effective.
"And he gave the apostles, the prophets, the evangelists, the shepherds, and teachers, to equip the saints for the work of ministry, for building up the body of Christ, until we all attain to the unity of the faith and of the knowledge of the Son of God, to mature manhood, to the measure of the stature of the fullness of Christ…" Ephesians 4:11-13
We need teachers outside of ourselves, beginning with the inspired Word of God through apostles and prophets, and including those who are shepherds and teachers in our present day, in order to be built up and reach maturity as part of the body of Christ.
Jesus states a special blessing on gatherings of the Lord's people in Matthew 18:20, even if it is a small gathering of fellowship.  "For where two or three are gathered together in my name, there am I among them."
We can see the Apostle Paul's passion for the weekly fellowship with fellow Christians in Acts 20:7:  "On the first day of the week, when we were gathered together to break bread, Paul talked with them, intending to depart on the next day, and he prolonged his speech until midnight."
The Apostle Paul also gives very strong guidance in Hebrews 10:24:
"And let us continue to consider how to motivate one another to love and good deeds, not forsaking the assembling of ourselves together, as the manner of some is; but exhorting one another: and so much the more as ye see the day approaching."
The reason for meeting together is to exhort or encourage one another, especially in the challenging day we are living in.  This direct contact as we meet together makes us more easily able to consider or fully observe each other so that we can motivate one another to love and good actions.  A specific point is made to not forsaking the assembling of ourselves together:  "not neglecting to meet together, as is the habit of some, but encouraging one another…"
"Some people have gotten out of the habit of meeting for worship, but we must not do that." Hebrews 10:25
The Scriptures strongly lead us to meet together in whatever form is possible, for the growth of ourselves and those with whom we meet.  The word "church" in the scriptures means a calling out, a meeting, a religious congregation.  To attend "church" in the way the word is used in the scriptures, refers to any gathering of Christians for the purpose of worship and study, in any kind of building including a personal home.  Paul wrote the book of Philemon to Philemon, Apphia, and Archippus "and to the church in thy house."
COVID changed the way many of us worship, as Zoom is readily available and an easy way to tuning in. The technology has been a huge blessing. It certainly does not take the same effort as physically attending, but it also does not reap the same rewards. It is more difficult to BE a blessing to others as a "screen square," and definitely decreases the possibility of receiving a blessing one might through in-person fellowship.
A Christian does not HAVE to go to church, but we are encouraged to meet together with those of the same faith for strength, encouragement and learning.  Sometimes, however, people find themselves just going as a routine, or because they think they have to in order to "check a box" to be a good person, or because it's what they always did.  If you feel you aren't growing spiritually, you should reevaluate your motivation and if meeting with another group – even a small number – is a better idea.  We know of several listeners who use Christian Questions as their main weekly time to praise and worship God, setting apart time to listen and study and share with others. And remember, "church" can be where two or three are gathered. We do not need fancy expensive buildings with elaborate traditions and ceremonies, as Jesus and the apostles taught otherwise.
For more on evaluating your own church listen to,
"Have You Lost Faith in Your Spiritual Leaders?"
"What Makes a Church a "Good Church?"