What does the Bible say about karma?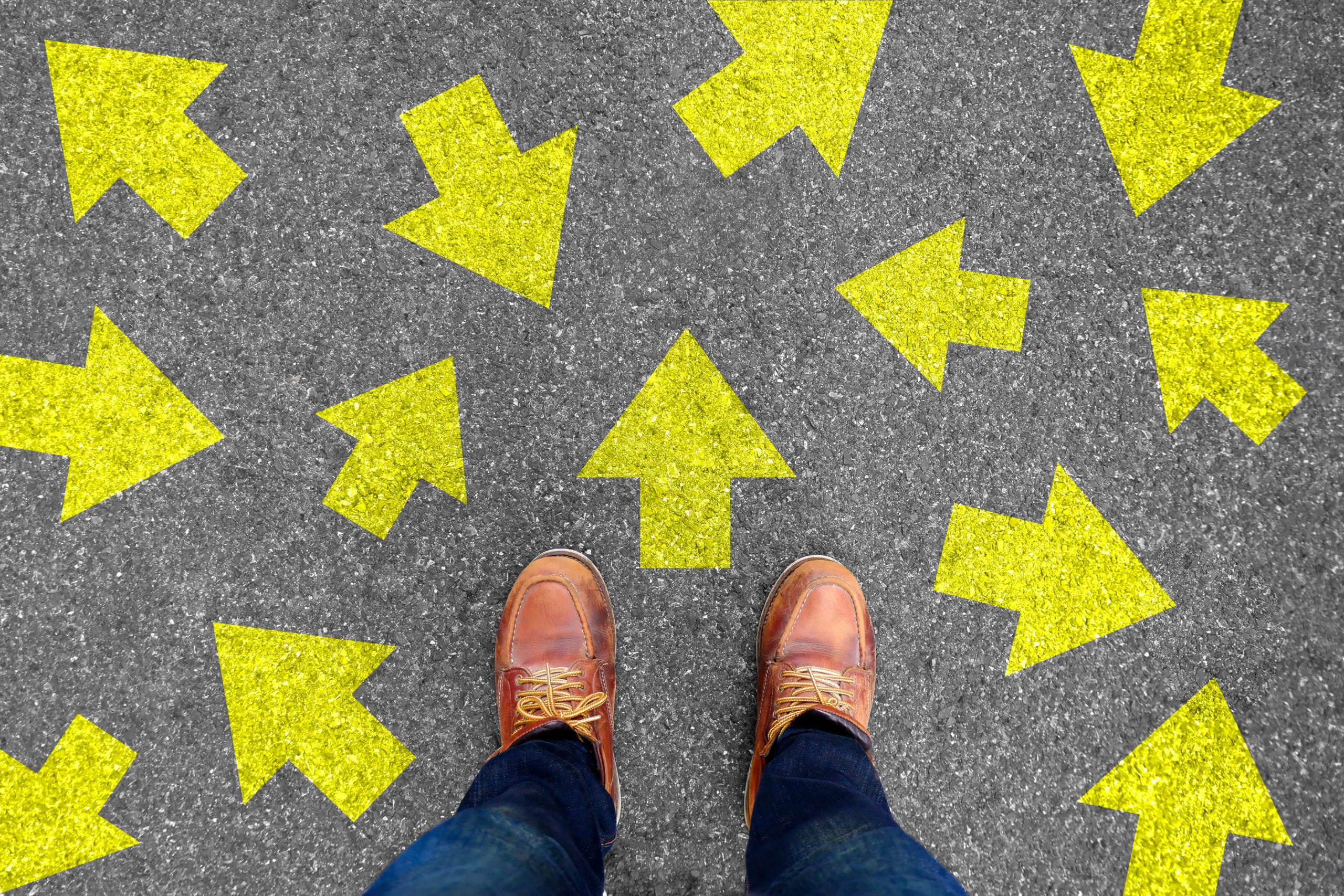 Wikipedia says:  "Karma means action, work or deed; it also refers to the spiritual principle of cause and effect where intent and actions of an individual influence the future of that individual. Good intent and good deeds contribute to good karma and happier rebirths, while bad intent and bad deeds contribute to bad karma and bad rebirths."
We can pretty quickly spot the differences between "rules" of the false idea of reincarnation and Christianity, but a more common use of karma is: "What comes around goes around."  The biblical version of this is we will reap what we sow, (Galatians 6:7) so we are told to sow spiritual things that result in the more valuable spiritual reward.
The Bible teaches over and over again that we are to be generous, loving, forgiving and kind because our Father in heaven was first all of these and more to us.  In addition, we are to use Jesus as our example of one who was even able to live the highest standard of loving his enemies.
One gives freely, yet grows all the richer; another withholds what he should give, and only suffers want. Whoever brings blessing will be enriched, and one who waters will himself be watered. The people curse him who holds back grain, but a blessing is on the head of him who sells it. 
Proverbs 11:24-26
Proverbs 22:9 says the generous will be blessed. There are many, many scriptures on this topic.
Aside from the basic and obvious good feelings we get from doing good for others – even if we are not directly rewarded or thanked, a lot of this has to do with our attitude.  If we are of the belief that our lives are providentially overruled by God, and that as consecrated, dedicated followers of Christ, we are being given trials for our highest spiritual welfare, then even when negative things happen, our attitude is one of thankfulness and appreciation, praying for the strength to get through the trial that is making us stronger. 
In this case, "what comes around" or "what we sow" is good.  What "goes around" or "what we reap" is also good, even if what we receive in the immediate time would not necessarily be thought of as good. Because we attribute it all to God, we can be at peace even in the worst of circumstances.
We see plenty of examples of people who sow negativity – those who are miserly, disagreeable, unhappy, "out for themselves" kind of people likely have few real friendships and are stressed and unhappy, leading miserable lives.  Negative feeds on negative.
The Bible challenges us to continually look up, with a larger perspective of God's grace and blessings.  In turn, this should make us want to follow Proverbs 3:3: Let not mercy and truth forsake thee: bind them about thy neck; write them upon the table of thine heart. 
We are to be merciful, generous and kind, even to the unthankful.
Here is a quote from a daily devotional:
"See that none render evil for evil unto any man; but ever follow that which is good, both among yourselves, and to all men. 1 Thessalonians 5:15
ACCORDING to the Scriptural standard, the elect church of Christ should be the most polished, the most refined, the most polite, the most generous, the most kind of all the people in the world; – and should be all these in the most absolute sense; not in the mere sense of an outward form and appearance of kindness, gentleness, etc., so common in the world; but a gentleness, a kindness, proceeding from the heart, proceeding from an appreciation of the Lord's spirit and the spirit of the Truth, the spirit of love, and the spirit of justice, also."
Give, and it shall be given unto you; good measure, pressed down, and shaken together, and running over, shall men give into your bosom. For with the same measure that ye mete withal it shall be measured to you again. 

Luke 6:38
This tells us that the law of love taught by Jesus would have us go beyond justice, beyond what is required. The Father sees this and will reward us appropriately – be it in this life with spiritual contentment and peace (not monetary wealth and prosperity) or in the next life with His favor.
Matthew 7:2:  For with what judgment ye judge, ye shall be judged: and with what measure ye mete, it shall be measured to you again.  
We remember also that Jesus gave a parable illustrating the subject, representing his forgiven disciple as a servant who owed ten thousand talents, whose debt he quickly forgave; but when that follower manifested so different a spirit that, finding a fellow servant who owed a few pence, he treated him unmercifully, then the Lord's mercy and generosity were likewise withdrawn from him. – See Matthew 18:23-35.
To learn more about the parable of the unmerciful servant listen to, "How Merciful Am I?"
To learn more about the greatest example of love and kindness of Jesus  loving his enemies listen to, "Condemned to Death, How Did Jesus Love His Enemies?"
Related Episodes