How do you surrender to God's will?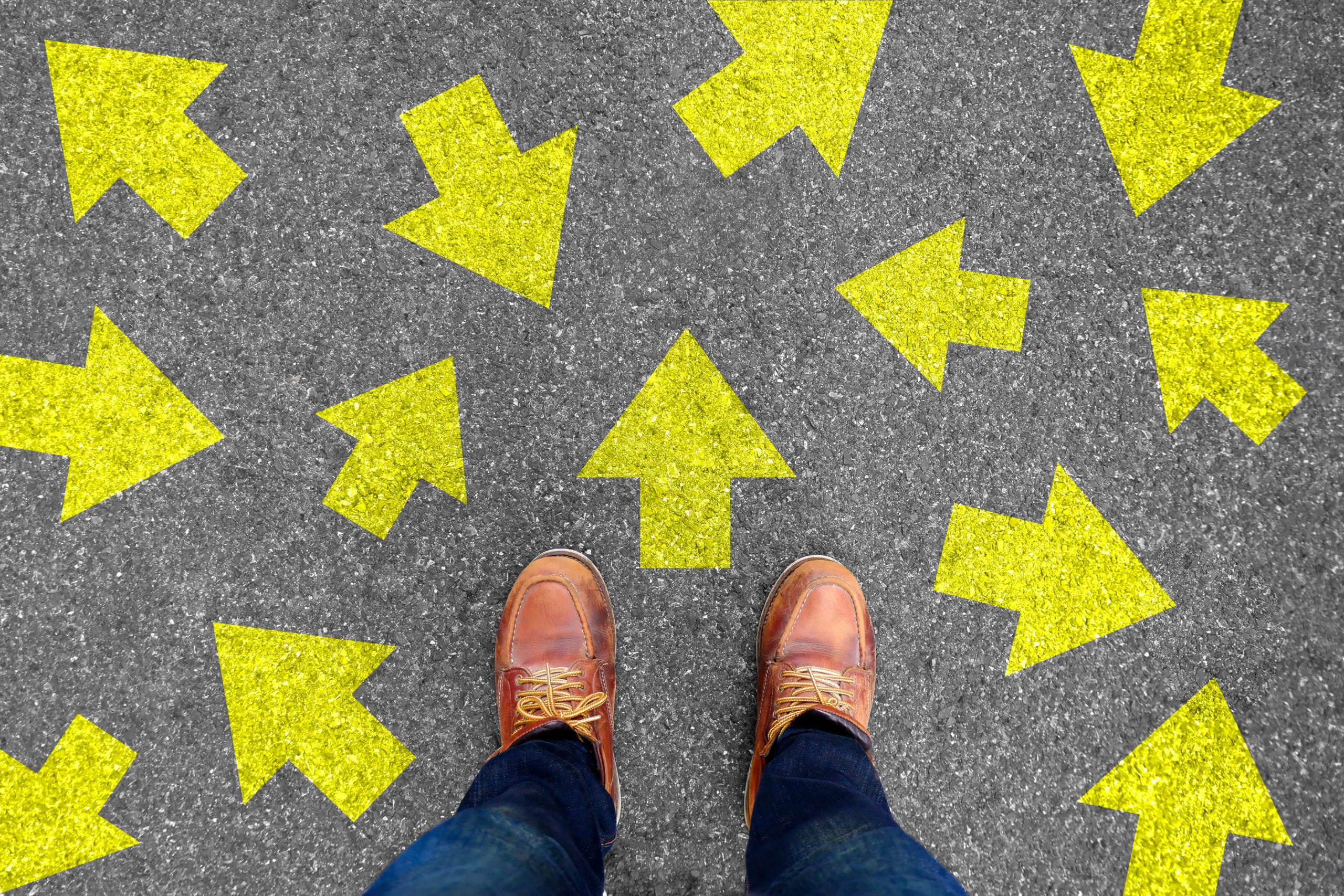 As human beings, we continually make choices to surrender to various things, and that surrender is often based on what is most important to us.  For example, we often surrender to our personal opinion or the opinion of others.
A decision to surrender our will to the LORD is a deliberate choice to change the normal human survival and self-determined way of living.  Surrendering to the LORD's will is a choice motivated by the mercies and depths of the love of God and Christ.  It is a choice to put the LORD first in our life.
"With eyes wide open to the mercies of God, I beg you, my brothers, as an act of intelligent worship, to give him your bodies, as a living sacrifice, consecrated to him and acceptable by him." Romans 12:1
To give Him our bodies as a living sacrifice is to surrender all our human energy for His direction and service in a lifestyle of sacrifice and giving according to His will.
We surrender our will to the Lord when we choose to make decisions in life according to His will as we understand it.  This choice requires the determination to be molded by HIS influence in our thinking and affections which leads to actions and behavior according to His will.
"Don't let the world around you squeeze you into its own mold, but let God re-mold your minds from within, so that you may prove in practice that the plan of God for you is good, meets all his demands and moves towards the goal of true maturity."

Romans 12:2
The choice to surrender our will to the Lord is, again, a choice to make our Heavenly Father and our Lord Jesus our priority.  Paul was an example of this.
"…I focus on this one thing: Forgetting the past and looking forward to what lies ahead, I press on to reach the end of the race and receive the heavenly prize for which God, through Christ Jesus, is calling us."  Philippians 3:13-14
"…choose for yourselves today whom you will serve…; but as for me and my house we will serve the Lord."  Joshua 24:15-16
It is a choice to personally serve God, and includes a desire to influence to help others—like our "house:"– our families and those close to us– to serve Him also.
This CHOICE requires a process of prayer and study of His Word to learn and apply its principles:
Through prayer that our thoughts and words would be pleasing to Him: "May the words of my mouth and the meditation of my heart be pleasing to you, O LORD, my rock and my redeemer. " Psalm 19:14
Through the study of the word that opens our heart and mind to correction, instruction, applying the word of God to our thoughts and actions.  "All scripture is inspired by God and is useful to teach us what is true and to make us realize what is wrong in our lives.  It corrects us when we are wrong and teaches us to do what is right.  God uses it to prepare and equip his people to do every good work.  2 Timothy 3:16-17
Through developing fellowship with other like-minded Christians:  "And let us consider how to stir up one another to love and good works, not neglecting to meet together, as is the habit of some, but encouraging one another, and all the more as you see the day drawing near." Hebrews 10:24-25
Through the service we are led to pursue:  "In his grace, God has given us different gifts for doing certain things well.  So if god has given you the ability to prophesy, speak out with as much faith as God has given you.  If your gift is serving others, serve them well.  If you are a teacher, teach well.  If your gift is to encourage others, be encouraging.  If it is giving, give generously.  If God has given you leadership ability, take the responsibility seriously.  And if you have a gift for showing kindness to others, do it gladly." Romans 12:6-8
Through sharing the truth that has been revealed to us: "Preach the word of God. Be prepared, whether the time is favorable or not.  Patiently correct, rebuke, and encourage when you teach." 2 Timothy 4:2
This choice to surrender our will to the Lord is certainly a process.  It can be helpful and inspiring to, in the midst of every day experience and challenge, ask in prayer:  What is your will? What is the holy and pleasing decision in the use of this time and in the thoughts I am thinking?
"Teach me your way, O Lord, that I may walk in your truth; unite [to become one] my heart to fear your name."  Psalm 86:11
To learn more about how to make a decision and surrender to God's will listen to,
"How Do I Know My Decisions Are Right?"
"Can Good Things Ever Be Bad?"
"Do I Seek God's Protection or His Permission?"
"How Do You Know What God Wants You To Do?"