Who did God punish for killing Jesus?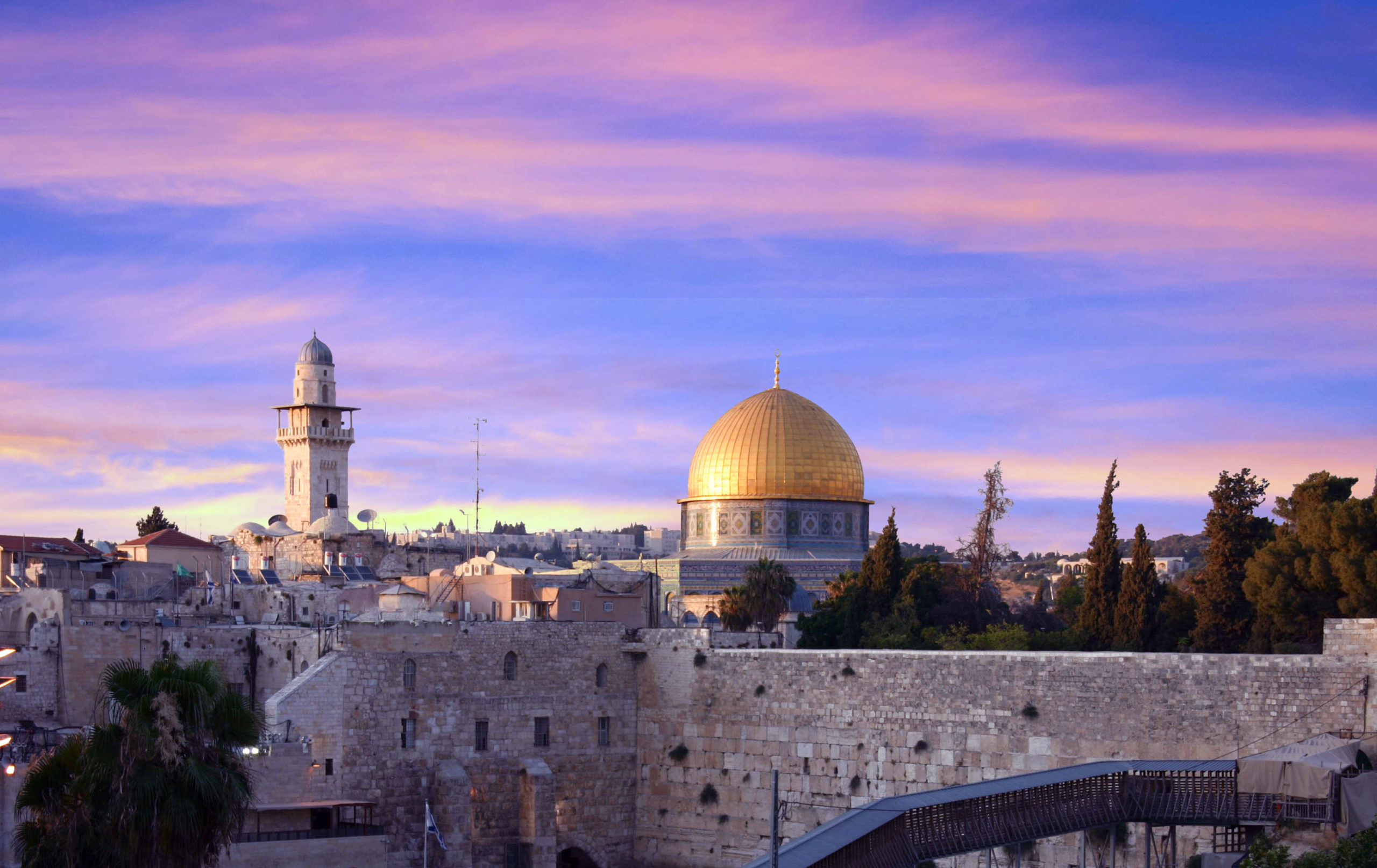 God, in fact, punished Israel many times for their sins. Shortly after they received the Law through Moses, God warned them, saying, "…if ye will not yet for all this hearken unto me, then I will punish you seven times more for your sins" (Leviticus 26:18). History confirms that this punishment occurred when the Gentile nations dominated Israel for well over 2,000 years.
The prophecy in Hosea compares Israel to an unfaithful wife. It says, "The LORD hath also a controversy with Judah, and will punish Jacob according to his ways; according to his doings will he recompense him" (Hosea 12:2).
Zechariah specifically connects Israel's ongoing punishment with their rejection of Christ.
"Rejoice greatly, O daughter of Zion; shout, O daughter of Jerusalem: behold, thy King cometh unto thee: he is just, and having salvation; lowly, and riding upon an ass, and upon a colt the foal of an ass…even today do I declare that I will render double [punishment] unto thee"
Zechariah 9:9,12 
Near the end of Jesus' ministry, he lamented as he looked over Jerusalem. He said, "O Jerusalem, Jerusalem! Thou who murders the prophets and stones those who have been sent to thee!  How often have I desire to gather thy children to me, just as a hen gathers her chickens under her wings, and you would not come! See, your house will be left to you desolate!" (Matthew 23:38).
The fulfillment of this prophecy took place in AD 70 when the Romans destroyed the temple in Jerusalem and killed and enslaved thousands.
It should not be surprising that God would punish Israel. It would be surprising if He did not. The principle is conveyed in Proverbs 3:12. "For whom the LORD loveth He corrects; even as a father the son in whom he delights." Because of the special relationship Israel has with God, He was required to punish them for their own good, just as any father would.
 However, the story does not end in punishment.
After Israel's time of punishment, Zechariah (9:14-17) describes Jehovah once again defending His people.
"And the LORD their God shall save them in that day as the flock of his people"
Zechariah 9:16
Today, we can witness the evidence that Israel's period of punishment has ended. They are now a thriving nation, after 2,000 years in exile.
Was Rome punished for crucifying Jesus?
That is a good question. Rome was not in a covenant relationship with God; therefore, their position was different. God was not required to punish them, as He was with Israel. Roman soldiers were the persons carrying out the orders of Pilate; they had no awareness of who Jesus really was. However, there may have been personal consequences for Pontius Pilate. He knowingly had an innocent man put to death.
Britannica Encyclopedia says the following about Pilate:  "He was then ordered back to Rome to stand trial for cruelty and oppression, particularly on the charge that he had executed men without proper trial. According to Eusebius of Caesarea's Ecclesiastical History, Pilate killed himself on orders from the emperor Caligula."
It is impossible for us to know if this was punishment from God. But even Roman authorities saw his cruelty and punished him accordingly. 
To learn more about God's plan for the Jews listen to, "Is Israel a Thorn in the Side of the World?"
Related Episodes