What should we do if "eternity" scares us?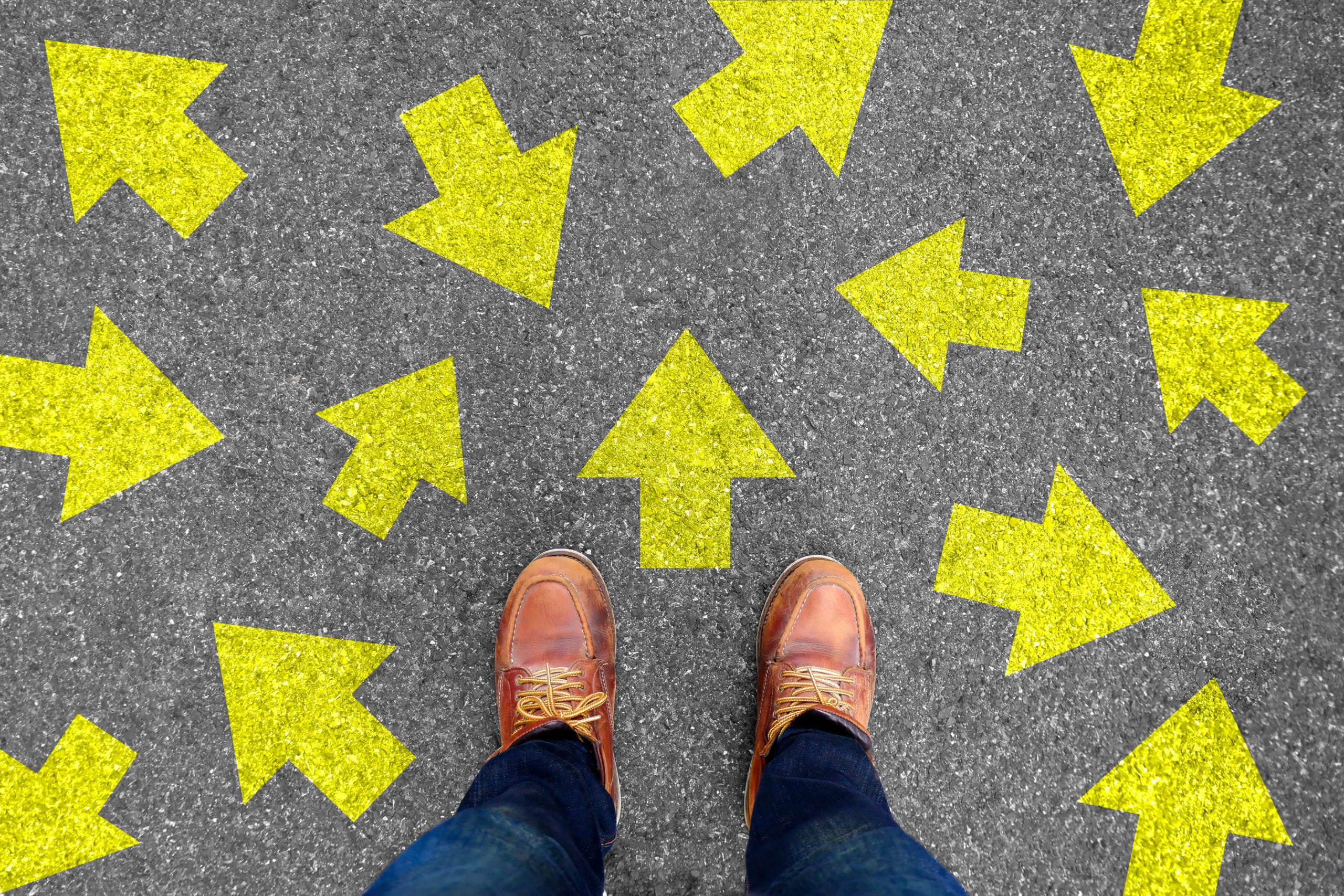 As human beings we can have strong reactions to many things. Part of our growth as Christians is to be aware of our reactions and pray for balance in our thinking.  "Let the words of my mouth and the meditation of my heart be acceptable in Thy sight, O LORD, my rock and my Redeemer." Psalm 19:14
Eternity is a future created by the deep and committed love of our God. Ecclesiastes 3:11 says, "He has made everything beautiful in its time. He has also set eternity in the human heart; yet no one can fathom what God has done from beginning to end."
The human mind cannot fathom eternity. We have only experienced limited life spans, and we may judge eternity by the difficulty in that  limited life span. But our God is from everlasting to everlasting. He wants us all to experience unending joy, for faithful Christians in heaven, and for the rest of the human family born in Adam, on the earth.
Maybe it's a matter of retraining our minds. Think of the most amazing happy day ever, and add to it the joy of discovering new things, and deepening relationships and the adventure of experiencing the depths of who God and Christ are and the beauty of their creation, and multiply that by many many years. That is only a beginning, "yet no one can fathom what God has done from beginning to end."
Maybe it's also a matter of realizing that we cannot begin to fully appreciate or understand eternity. Maybe it's a matter of trusting that if God creates the possibility of eternity out of His eternal heart of love, that it will be amazingly awesome.
"For as the heavens are higher than the earth, so are My ways higher than your ways, and My thoughts than your thoughts…" (Isaiah 55:9)
These words record the fullness of joy that will be experienced in His earthly kingdom forever:
"For you will go out with joy, and be led forth with peace; The mountains and the hills will break forth into shouts of joy before
you, and all the trees of the field will clap their hands." Isaiah 35:5-9
 This verse records the transformation that will take place as each person is healed in heart, mind and body, and they progress on the 'highway that leads to holiness.':
"And instead of the thorn bush the cypress will come up; And instead of the nettle the myrtle will come up…" The thorn of sharp and hurtful character will become like beautiful cypress and myrtle trees. And the Lord shall be for a name, and for an everlasting sign, and shall not fail."  Isaiah 55:13
"There will be no end to the increase of his government or peace, on the throne of David and over his kingdom, to establish it and to uphold it with justice and righteousness from then on and forevermore. The zeal (passion) of the Lord of Hosts will accomplish this."  Isaiah 9:6
Sometimes these reactions can come from things we associate with the subject.  In the case of a reaction to thinking about eternity, could there be a very difficult time from the past—a time that seemed like forever?  Whatever the association, the realization of being reminded of a time-related hard experience could lead us to pray for help to heal the memory of that past experience and make new and different connections.
To learn more about what the future will be like listen to, "What Will the World Look Like in the 22nd Century?"
Related Episodes