What can I do to please God?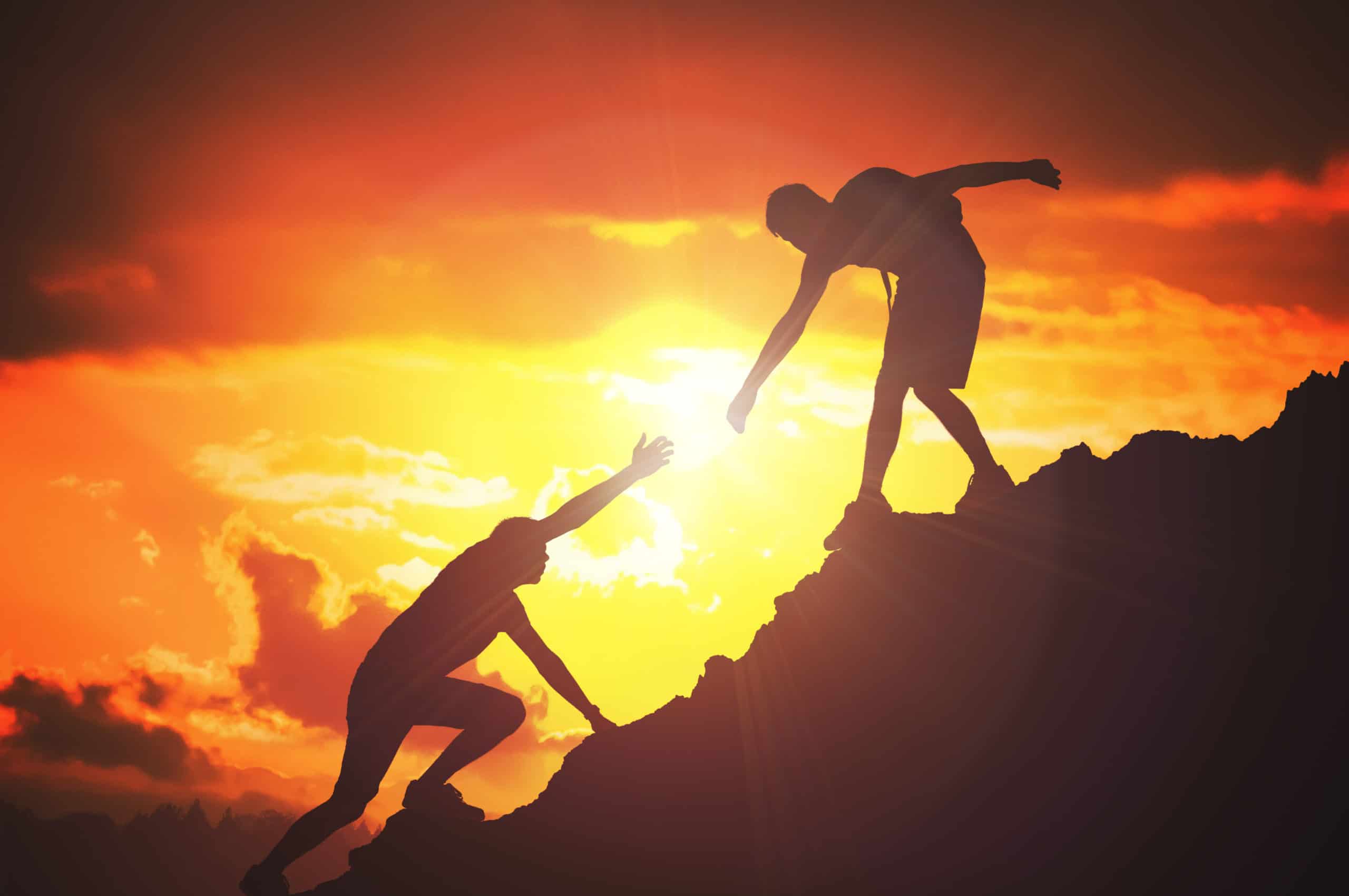 As Christians we should all be seeking how we can please God. The main goal is to have our thoughts and our words be pleasing to the LORD. God-centered and Christ-centered thoughts lead to God- and Christ-centered words and actions.
Psalm 19:14: "Let the words of my mouth and the meditation of my heart be acceptable in Thy sight, O LORD, my rock and my Redeemer." If our words and focus of thoughts are acceptable in His sight, they would bring Him happiness.
What can we do to help our thoughts be acceptable and pleasing to the Lord?
We can spend time in study.
2 Timothy 2:15: "Be diligent to present yourself approved to God as a workman who does not need to be ashamed, handling accurately the word of truth."
Studying can include the study and meditation on the life of Jesus and to be inspired by the light of love that shone his example.  We can study the Gospels.
John 6:63: "…The words that I have spoken to you are spirit (the power of God) and are life."  John 1:4: "In him was life, and the life was the light of mankind."
Trust in the LORD with all your heart; do not depend on your own understanding. Seek His will in all you do and He will show you which path to take.
Proverbs 3:5,6
Today, there is a growing trend of arrogance, where people think that they don't need God because THEY know best. But NO ONE knows better than God, because He can see the full picture of our lives and His beautiful plan for all of humanity. Following His righteous principles helps to keep us on a godly path.
Proverbs 3:7: "Don't be impressed with your own wisdom. Instead, fear the LORD and turn away from evil."
Here again we are advised to not think so highly of ourselves as though we know so much. To please God, we must be humble, just like Jesus. The word 'fear' in this scripture means 'reverence,' which is to respect deeply. We must do our best to turn away from sinful thoughts and actions, and show reverence for the one true God.
And we can study the lives of the faithful ones in general, both in the Old and New Testament. For example, in Hebrews 11:29, the Old Testament people who faithfully lived their faith in God are spoken of as having gained approval through their faith. 
We can spend time in grateful prayer. 
Psalms 103:1-2: "Praise the LORD, O my soul! With all that is within me, praise his holy name! Praise the LORD, O my soul! Do not forget all his kind deeds!"
We can spend time pouring our hearts out to the LORD and sharing our questions, challenges and need for direction and strength in prayer.
Psalms 61:1-2: "Hear my cry, O God; give heed to my prayer. From the end of the earth I call to Thee, when my heart is faint; lead me to the rock that is higher than I."
We can spend time in God's creation.
Take a walk or a hike, admiring the heavens and the earthly creation including the plants and the animals, praising Him for His creativity, wisdom and power and looking for the lessons in His amazing creation.
"The heavens are telling of the glory of God."
Psalm 19:1
Luke 12:27: "Consider (to observe with fixity, i.e. observe with focus) the lilies, how they grow…"
Matthew 6:26: "Look at the birds…" 
We can use God-centered words and actions.
Loving words and actions come from loving, grateful God- and Christ-centered thoughts.
We can look for ways to brighten a person's day.
We can pray and watch for ways to be of spiritual encouragement to others.
Hebrews 6:10: "God is fair, and He will remember all the work you have done. He will remember that you showed your love to Him by helping his people and that you continue to help them."
Hebrews 3:13: "But encourage one another daily, as long as it is called "Today," so that none of you may be hardened by sin's deceitfulness."
And we can continue these efforts day-by-day, never giving up.
"…my beloved brethren, be steadfast, immovable, always abounding in the work of the LORD, knowing that your toil is not in vain in the LORD."
1 Corinthians 15:58
For more on how to please God listen to:
Are Praise and Worship Necessary To Be a Faithful Christian?
To learn more about studying people of the Old Testament listen to:
What Do the Faithful Old Testament Characters Teach Us?