Is masturbating a sin?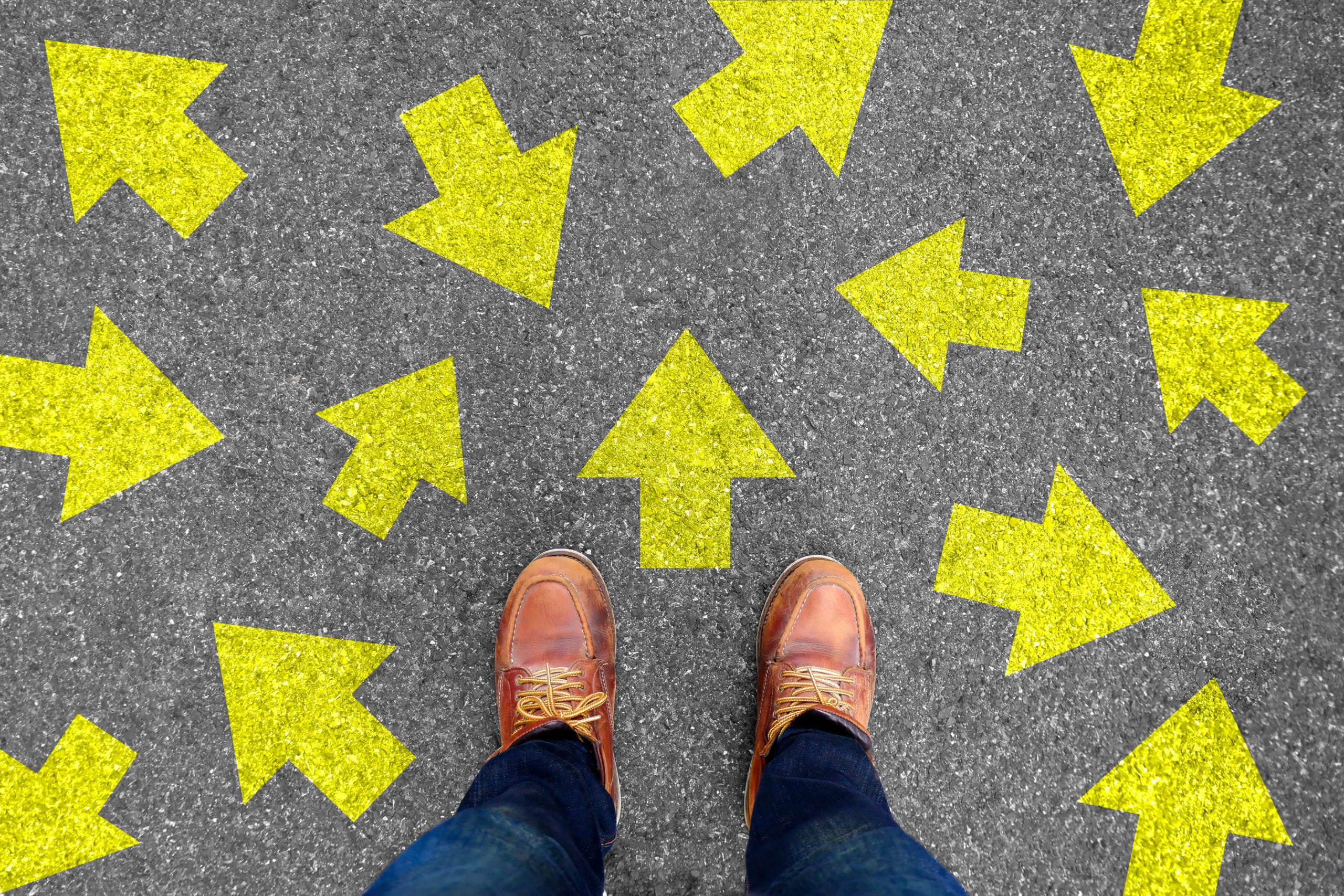 Since there is no scriptural guidance on masturbation in the Bible, it is technically not a sin. However, the actions leading up to masturbation can be sinful, such as lust, immoral thoughts, or engaging in pornography. Pornography in particular is linked with addiction to masturbation.  
It is, therefore, important that we as Christians adhere to biblical principles, that is, making sure that our thoughts, words and actions are all to the glory of God (1 Corinthians 10:31).
"Flee from sexual immorality. All other sins a person commits are outside the body, but whoever sins sexually, sins against their own body. Do you not know that your bodies are temples of the Holy Spirit, who is in you, whom you have received from God? You are not your own; you were bought at a price. Therefore honor God with your bodies." (1 Corinthians 6:18-20)
Is masturbation in and of itself a sin? No, but often the thoughts and actions leading up to it often are.
To learn more about how God views pornography listen to, "Virtual Sex and Pornography- Does God Care?"
Related Episodes