I'm in an unhappy marriage to an unbeliever – what do I do?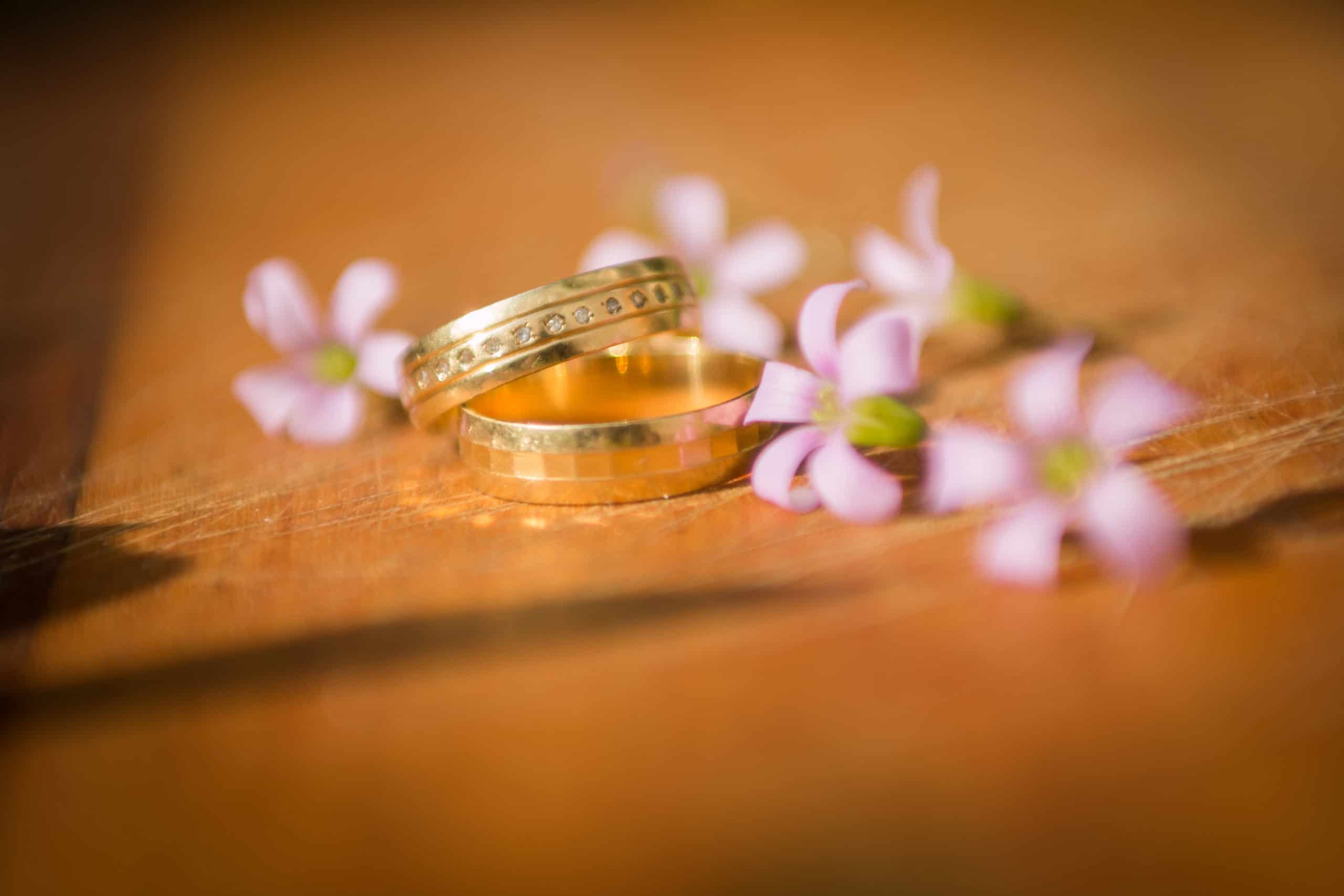 Since we are not marriage counselors and do not know the whole story, we can only give you scriptural advice.  As you know the Bible warns against marrying an unbeliever (2 Corinthians 6:14-15) because the challenges of such a union can be very difficult.
As Christians we need to rise above our challenging circumstances so that we may bring glory to God.  The Bible specifically addresses those married to unbelievers in 1 Corinthians 7:12-14.  
"If any brother has a wife who is not a believer and she is willing to live with him, he must not divorce her.  And if a woman has a husband and he is willing to live with her, she must not divorce him.  For the unbelieving husband has been sanctified through his wife, and the unbelieving wife has been sanctified through her believing husband.  Otherwise your children would be unclean, but as it is, they are holy."  1 Corinthians 7:12-14
With these Scriptures in mind, you need to pray about your situation.  You can be a blessing to him by letting your light shine. The Apostle Peter gives good advice.  
"Wives, in the same way submit yourselves to your own husbands so that, if any of them do not believe the word, they may be won over without words by the behavior of their wives, when they see the purity and reverence of your lives.  Your beauty should not come from outward adornment . . .  Rather, it should be that of your inner self, the unfading beauty of a gentle and quiet spirit, which is of great worth in God's sight." (1 Peter 3:1-4)  
Being married to an unbeliever does not alter the sacredness of the union, so it should be a priority to pray for your husband and set a good example, allowing Christ's light to shine brightly through you.  
"Do everything without grumbling or arguing, so that you may become blameless and pure, children of God without fault in a warped and crooked generation." Philippians 2:14-15  
May the hope found in 1 Peter 3:1 – that an unbelieving spouse is "won over" – be your hope as well as you strive to please God by your example.
For more advice on how to deal with a challenging marriage listen to, "I Don't Think I Love My Spouse Anymore. What Now?"
Related Episodes