I don't agree with my preacher's conduct. Should I leave my church?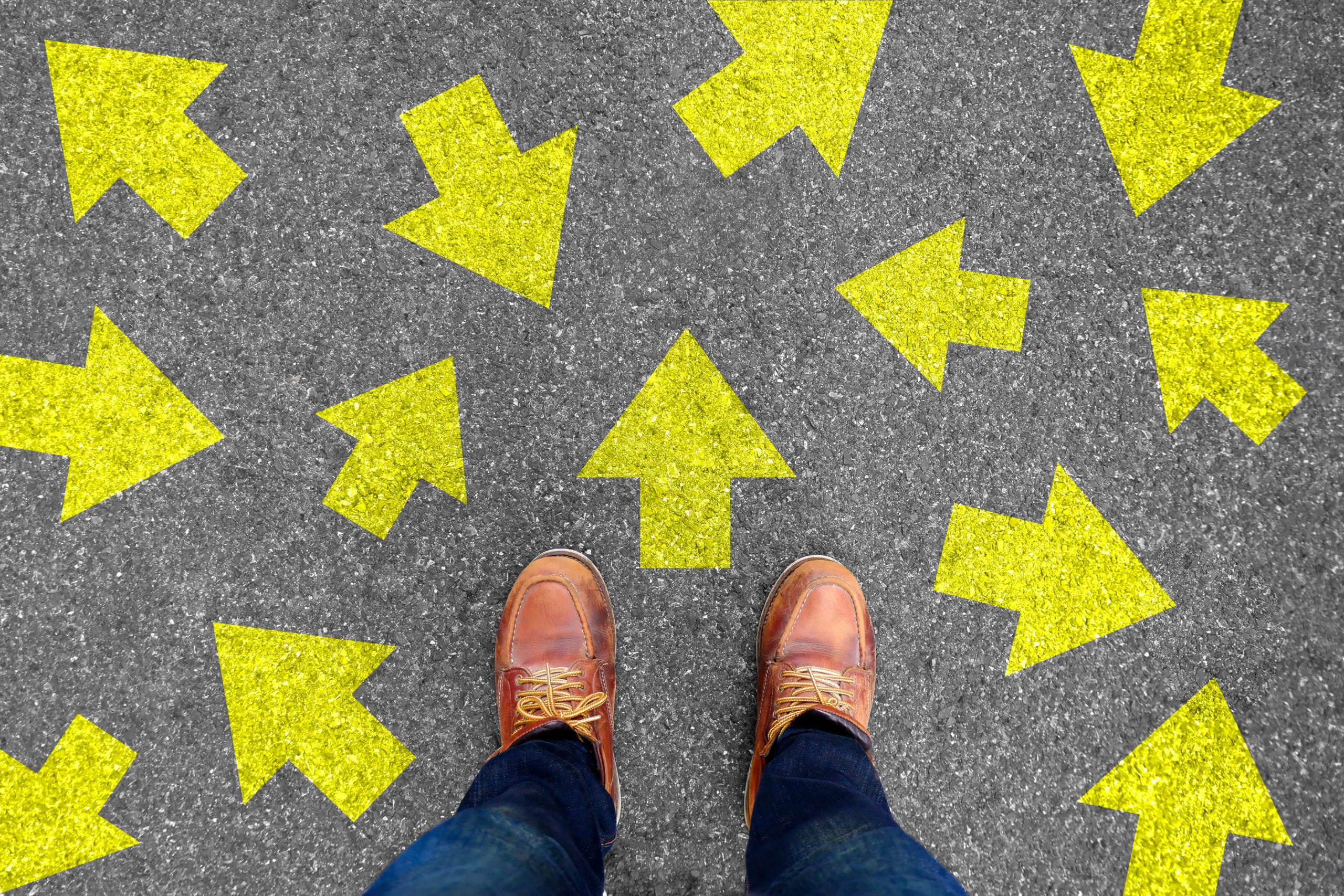 Many Christian leaders of our day fall woefully short of the examples given in the Bible.  Too often we hear of spiritual leaders who misuse the privilege through arrogance or selfishness. Then there are those tragic stories of abuse within churches by the leaders themselves or being covered up by the leaders.  On top of this many of us are completely unaware of what God's design for Christian leadership is supposed to look like.  This design is in the Bible but is rarely followed!  
The decision to stay in or leave a church should be an individual exercise of conscience according to the Bible.  There are scriptural guidelines describing the qualifications of leaders which help to prepare our spiritual conscience to make decisions in these matters. 1 Timothy 3:1-13 gives a very good description of the principles of sound behavior needed for a church leader.  
1 Timothy 3:1:  "Here is a trustworthy saying: Whoever aspires to be an overseer desires a noble task." 
Part of the responsibility of an "elder" (Acts 14:23)  is to be an overseer or one who spiritually supervises. This is about being organized. An elder oversees the operations of the congregation to keep services reverential, orderly and comfortable. Other duties are scheduling, supervising activities and tasks. It is about making it a God honoring environment.
Verses 2-5 point out the need for these spiritual leaders to have a personal life and character that is pleasing to God, which will make the position of leadership with Godly oversight possible.  He should be faithful to commitments, with balance and discipline, with a welcoming spirit, with the ability to communicate and explain scripture and scriptural principles, even tempered, taking appropriate steps to provide, to encourage, to model in the exercise of righteous leadership for his family.  
"Now the overseer is to be above reproach, faithful to his wife, temperate, self-controlled, respectable, hospitable, able to teach, not given to drunkenness, not violent but gentle, not quarrelsome, not a lover of money. He must manage his own family well and see that his children obey him, and he must do so in a manner worthy of full respect.  (If anyone does not know how to manage his own family, how can he take care of God's church?)" 1 Timothy 3:2-5
In verses 6-7, Paul states that a background of Christian experience is necessary for the development of character that will maintain humility, and that it is necessary to be "well thought of by outsiders."
"He must not be a recent convert, or he may become conceited and fall under the same judgment as the devil. He must also have a good reputation with outsiders, so that he will not fall into disgrace and into the devil's trap."  
All of these verses point to a spiritual leader with spiritual maturity in Christ and maturity in the development of the fruits of the spirit.
In summary, the whole concept of a good spiritual leader is referred to in the Bible as an "overseer" and an "elder," one who has spiritual maturity in Christ.  He would have the spiritual maturity to feed and shepherd the flock not for money but out of love and passion for the safety and growth of the flock. (1 Peter 5:2) And so he would not misuse the power of leadership, but to be an example in Christ that warrants imitation.  (1 Peter 5:3)
 The will of God for every Christian is that we may grow into full stature in maturity in Christ. Ephesians 4:11-13 – If we are being led by the spiritually immature, our own spiritual growth and the spiritual growth of others could be affected. 
If a sanctified conscience leads to a decision to leave a church, it would be important to find a God-led alternative. We know that gathering together for study, fellowship and worship is very important— "…not forsaking the assembling together, as is the habit of some, but encouraging one another; and all the more, as you see the day drawing near."  Hebrews 10:25  
To learn more about spiritual leadership listen to, "Have You Lost Faith in Your Spiritual Leaders?"
"Does My Church Leadership Have it Right?"
(3)