Does God lie?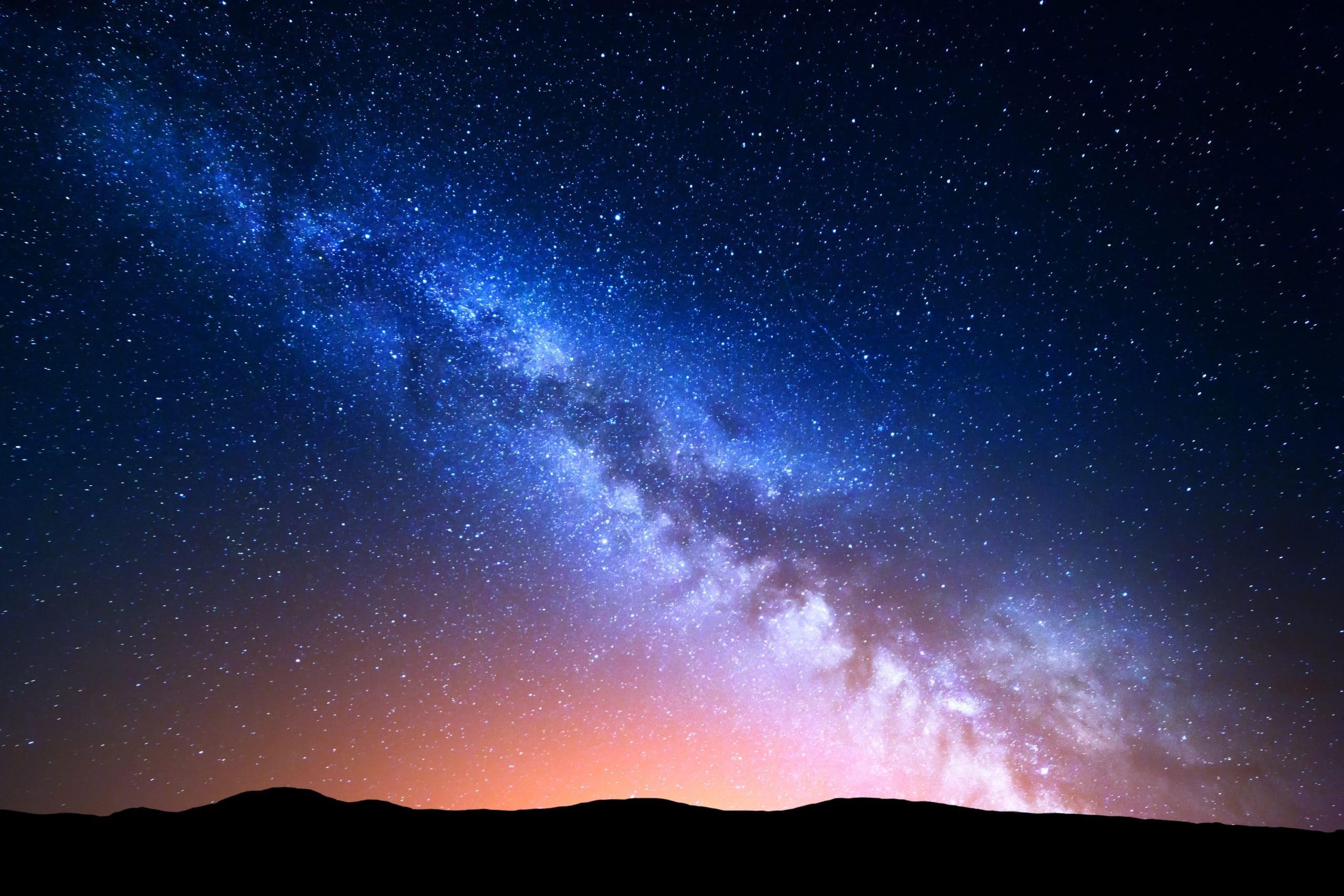 There are several scriptures that clearly state that God does not and, in fact, CANNOT lie. We list four below:
"God is not a man, that He should lie, nor a son of man that He should change his mind.  Does He speak and then not act?  Does He promise and not fulfill?" Numbers 23:19 
"He who is the glory of Israel does not lie or change Hs mind: for He is not a man, that He should change his mind."                      1 Samuel 15:2  
"…a faith and knowledge resting on the hope of eternal life, which God, who does not lie, promised before the beginning of time." Titus 1:2  
"Because God wanted to make the unchanging nature of his purpose very clear to the heirs of what was promised, He confirmed it with an oath.  God did this so that, by two unchangeable things in which it is impossible for God to lie, we who have fled to take hold of the hope offered to us may be greatly encouraged." Hebrews 6:17-18
Since the above scriptures unequivocally state that it is impossible for God to lie, it is, therefore, impossible for God to break a promise.   
Psalm 89 is a Messianic Psalm, which means it pertains to Jesus.  Verses 3 and 4 state that God made a covenant with David and swore that He (God) would establish David's line forever and make his throne firm for all generations.
God confirms this thought, referring to Jesus, "I will also appoint him firstborn, the most exalted of the kings of the earth …I will establish his line forever, his throne as long as the heavens endure." (verses 27 and 29)  "By my Holiness I have sworn …David's throne …shall endure forever." (verses 35-37). 
We note that God's oath is repeated over and over for the endlessness of David's throne under God's firstborn, Jesus.  
At the time Psalm 89 was written, the Psalmist bemoans the downfall of the Davidic dynasty and pleads for its restoration.  The bitter shock seems unbearable – that God, the faithful and Almighty One, would seemingly abandon his promise to David.  The shock evokes a lament that borders on reproach.  However, God never broke His word.  Even though God allowed the nation of Israel to be chastised due to its own unrighteousness and unfaithfulness, He never violated His covenant by lying to David.  Jesus was to come from the line of David and his throne is to last forever.  
God does not lie, however He does chastise:  
"If his sons forsake My law and do not follow My statutes, if they violate My decrees and fail to keep my commands, I will punish their sin with the rod, their iniquity with flogging; but I will not take My love from him, nor will I ever betray My faithfulness.  I will not violate My covenant or alter what My lips have uttered.  Once for all, I have sworn by My holiness – and I will not lie to David – that his time will continue forever and his throne endure before Me like the sun; it will be established forever like the moon, the faithful witness in the sky." Psalm 89:30-37
Joshua 23:14-16 states God's wonderful promises are contingent upon obedience to His laws: 
"Now I (Joshua) am about to go the way of all the earth. You know with all your heart and soul that not one of all the good promises the Lord your God gave you has failed. Every promise has been fulfilled; not one has failed. But just as all the good things the Lord your God has promised you have come to you, so he will bring on you all the evil things he has threatened, until the Lord your God has destroyed you from this good land he has given you.  If you violate the covenant of the Lord your God, which he commanded you, and go and serve other gods and bow down to them, the Lord's anger will burn against you, and you will quickly perish from the good land he has given you." Joshua 23:14-16
Here we again see that God will never violate His covenant. He is a covenant-keeping God, but He requires obedience from His people.  If they violate the terms of the covenant, serious chastisements will occur.  
"And I will do whatever you ask in my name, so that the Son may bring glory to the Father.  You may ask me for anything in my name and I will do it." John 14:13-14
The words "in my name" denote a prayer that would be in accordance with God's will.  Asking in accordance with God's will is essential for having prayers answered. 
"This is the confidence we have in approaching God: that if we ask anything according to His will, He hears us.  And if we know that He hears us – whatever we ask – we know that we have what we asked of Him." 1 John 5:13-14  
What does it mean to ask in accordance with His will? Sometimes Christians make their own plans, work hard at them and then earnestly ask God's blessing rather than wait on the Lord.  They ask and do not receive an answer because their motives may be selfish and not in accordance with His will.  
"When you ask you do not receive, because you ask with wrong motives." James 4:3
When we ask for a specific blessing, we must be sure it is God guiding us and not our own human desires, even if those desires are noble ones. Therefore, we must pray for wisdom so we can discern what God's will is.  Sometimes this takes time.  God will not answer a request until He knows we are spiritually ready to receive His answer and accept the responsibility the answer entails.  
When our family members or we are experiencing a difficult trial, we are to pray for God's comfort and strength throughout the trial so the experience will not defeat us but instead be spiritually beneficial. (See James 1:2-4.) We may ask God to have the trial removed if it is His will, but we are not to be disappointed if the prayer is answered in the negative, remembering always that we are not above our Master Jesus who learned obedience from what he suffered (Hebrews 5:8).  
"Ask and it will be given to you; seek and you will find: knock and the door will be opened to you.  For everyone who asks receives; he who seeks finds; and to him who knocks, the door will be opened." Matthew 7:7-8
Did Jesus lie when he spoke these words? We believe not.  What, then, has God promised to give us if we ask?  He has promised to draw nigh to us if we draw nigh to Him (James 4:8).  He has not promised to give us temporal blessings, although at times He may do so.  What has God promised if we seek Him through His word?  He has promised forgiveness for our sins, guidance in our lives, divine love and care and knowledge and understanding of his word through the power of his Holy Spirit.  What door has God promised to open if we knock?  He has promised to open the door of opportunity to serve Him by witnessing the Truth to others who earnestly seek Him.
Does God fail to help those in despair who believe in Him and in His promises?  No, God is always available to believers who seek Him. He has promised to never leave nor forsake us (Hebrews 13:5) and to strengthen, support and comfort us in our hour of need.  
"For I am the LORD, your God, who takes hold of your right hand and says to you, Do not fear; I will help you." Isaiah 41:13
To learn more about who God is listen to, "Who is God?"
Related Episodes