Did Jesus say "do you not know ye are Gods"? If so, what did he mean?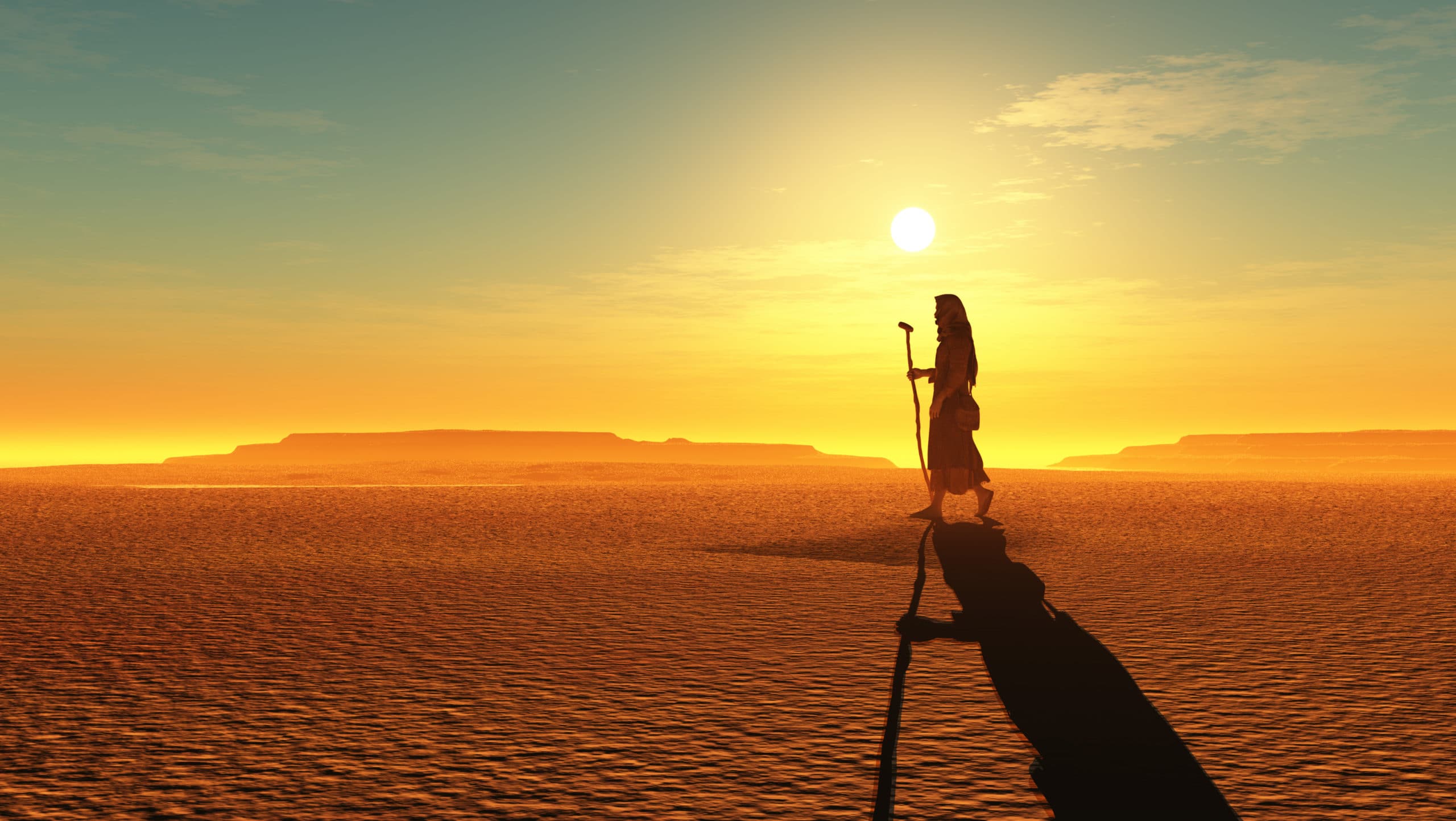 Yes, Jesus did say this. It is found in John 10:34. "Jesus answered them, 'Is it not written in your law, I said, Ye are gods?"  
In the context he was being challenged by some Jews who wanted him to tell them plainly if he was the Messiah. His answer to them was that his works were the witness they needed. They picked up stones to kill Jesus.
So, what did Jesus mean and how was it an answer to the Jews who wanted to kill him? A study of the word "god" is important. In this verse the Greek word for god is theos. It is most commonly used for the heavenly Father, but not always, as is the case in the verse we are considering. There are a few other instances where theos is not applied to Jehovah. 
In 2 Corinthians 4:4 it is actually applied to Satan, where the apostle describes him as "the god (theos) of this world." In this case theos means a powerful being. Satan is the god of this world because he has tremendous control and influence in this present evil world.
In Jesus' answer to the Jews who wanted to kill him the word theos is used in still a different sense. Here is a quote from Vines' Dictionary of New Testament Words. 
"The word is used of Divinely appointed judges in Israel, as representing God in His authority, John 10:34 quotes Psalm 82:6, which indicates that God Himself sits in judgement on those whom He has appointed."
When Jesus quoted this Psalm, he was saying to the Jews that they saw the evidence of his ministry and should have been able to judge that he was the Messiah. Being under the Mosaic Law should have increased their ability to judge righteously and thus be prepared to receive their Messiah.
There is an important principle in this. All those who know the truths found in the Bible and understand them, should have a better ability to make wise and beneficial judgments. This is important because on another level, those who faithfully follow the Lord and develop a Christ-like character are promised immortality as spirit beings (1 Corinthians 15:54). 
This means they will be like God in a more literal sense. The apostle Peter says, 
"Whereby are given unto us exceeding great and precious promises: that by these ye might be partakers of the divine nature, having escaped the corruption that is in the world through lust." 2 Peter 1:4   
Before such an incredible reward is granted to the faithful followers of Christ, the character must be thoroughly developed so the power of an immortal being will only be used for the blessing of others.
To learn more about what it means to be a disciple of Jesus listen to, "Does Being a Christian Have to be Difficult?"
Related Episodes