Can Christians be demon possessed today?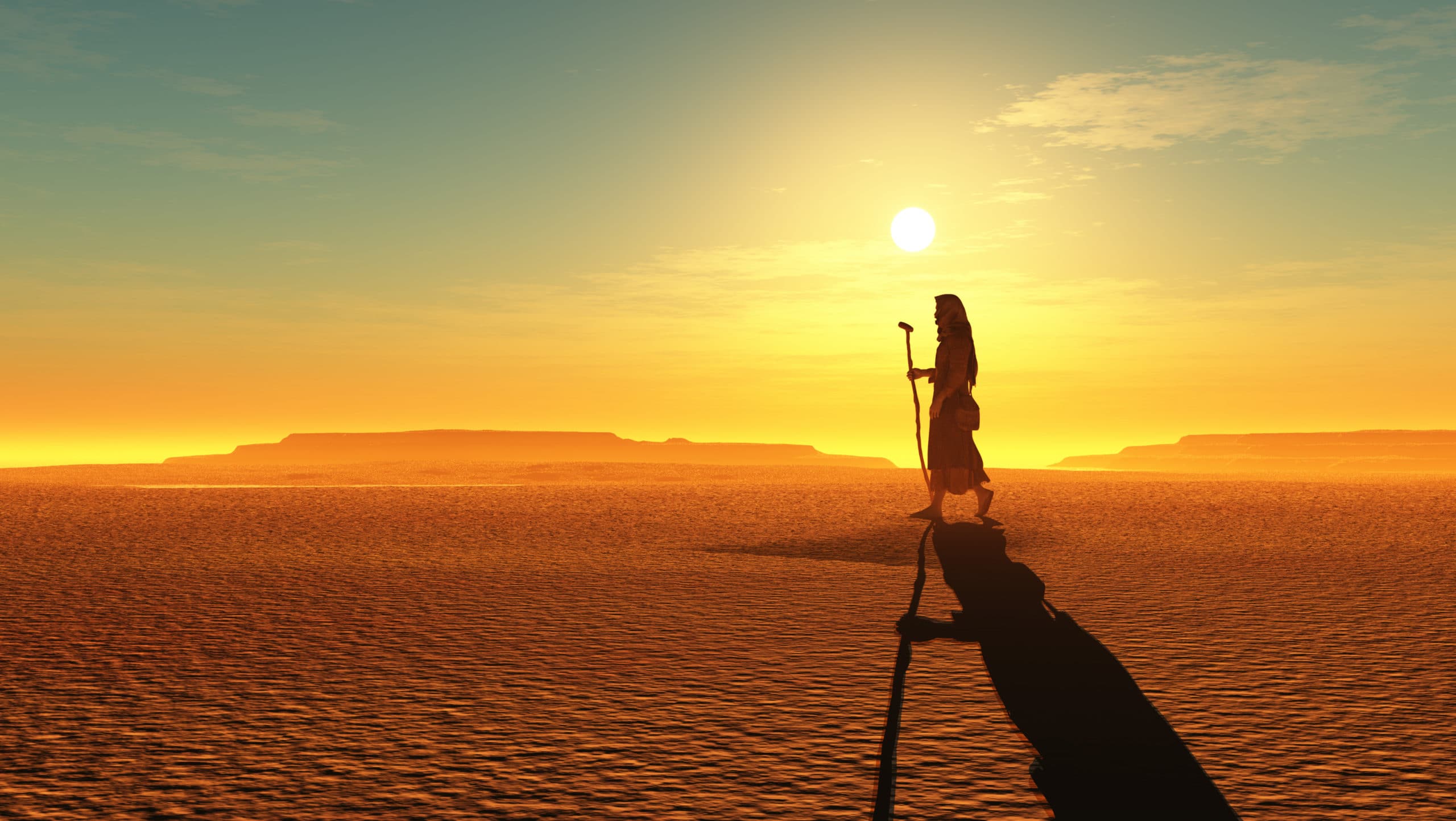 "When an impure spirit comes out of a person, it goes through arid places seeking rest and does not find it. Then it says, 'I will return to the house I left.'  When it arrives, it finds the house swept clean and put in order.  Then it goes and takes seven other spirits more wicked than itself, and they go in and live there. And the final condition of that person is worse than the first." Luke 11:24-26
The Matthew 12 account provides one important detail that helps us understand the meaning of Jesus' words. In both accounts Jesus was condemning the Pharisees for their unbelief.
Earlier in the chapter, Jesus had cast out a demon from a man. But the Pharisees accused him of doing this by the power of Beelzebub the prince of devils. In response, Jesus says, "if Satan cast out Satan, he is divided against himself; how shall then his kingdom stand?… But if I cast out devils by the Spirit of God, then the kingdom of God is come unto you (verse 28).  
In other words, if he was acting by the power of God, they should believe in him and accept the call to the kingdom of God. But most Israelites did not do that.
Jesus used the casting out of a demon as an example of an unbelieving generation. If the dispossessed man did not fill his heart and mind with good, he left himself open to evil influences and would end up in a worse condition than before. Jesus concludes in Matthew 12:45, "…Even so shall it be also unto this wicked generation."
The lesson Jesus was making was that it is not enough to live outwardly reformed lives. Such a change should be accompanied with inward growth and spiritual vitality. Doing good and filling one's mind with righteous principles and truth would prevent the evil influences of the world and the devil from entering in.
This is a very relevant lesson for every Christian as well. Notice that Jesus said the man was empty, swept and garnished.  This was the reason he could be possessed once again, but this time with seven spirits. This is not specifically describing Christians, but it does serve as a warning that anyone, including Christians, who leave themselves open to the influence of Satan can be harmed.
In Ephesians 6:12 the Apostle Paul writes, "For we wrestle not against flesh and blood, but against principalities, against powers, against the rulers of the darkness of this world, against spiritual wickedness in high places."
Only by wearing the spiritual armor he describes can we overcome evil. "
Wherefore take unto you the whole armor of God, that ye may be able to withstand in the evil day, and having done all, to stand." Ephesians 6:13
We must be vigilant in our faith and not allow the evil influences of Satan and the world to creep in.
To learn more about demons listen to, "How Do Demons Influence Our World?
"Are Demons Real?"