Can a Christian woman wear a bikini in public?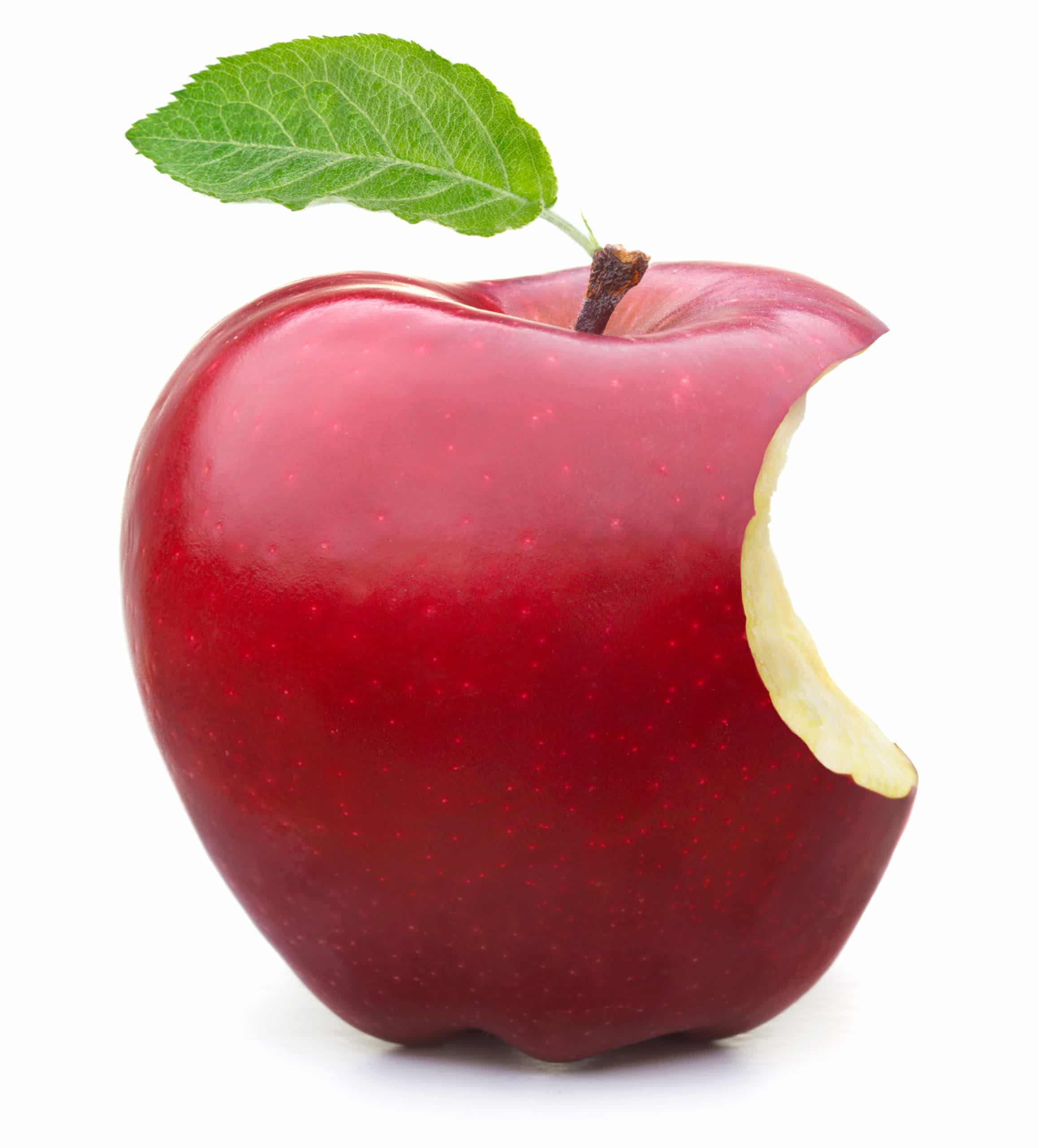 Because the Bible does not specifically address this question, we have to use biblical principles to determine what is right for each of us. Determining whether or not a choice like wearing a bikini is a sin or if it is godly requires the use of both biblical principles as well as determining what our personal motivation is for doing something.
Colossians 3:17 says, "Whatever you do in word or deed, do all in the name of the Lord Jesus, giving thanks through him to God the Father."
This tells us that we need to be living close in prayer and be on hyper alert to be God-honoring. Godliness for every true Christian should always be our highest objective in everything we do.
"Likewise also that women should adorn themselves in respectable apparel, with modesty and self-control, not with braided hair and gold or pearls or costly attire, but with what is proper for women who profess godliness—with good works."
1 Timothy 2:9-10: (ESV)
These 1 Timothy scriptures cannot be taken out of context and universally applied. It is important to remember the apostles' audience – newly converted wealthy Christian women of the first century. They and their husbands had just come out of Paganism. Many of these new Christian women were apparently constructing elaborate hair designs using wire frames. They wore flashy clothes and expensive gold jewelry, in an attempt to outdo the other women.
The principle, however, is to hold godliness as our highest objective. We should dress to honor God, NOT to impress ourselves or others. Women are to adorn themselves with good works and not be distracting to others or themselves.
Going against this principle could make us subject to vanity; unspoken competition with other women/jealousy/backbiting – causing others to sin, or inappropriate attention from others/soliciting sexual interest.
It's important to ask ourselves when people look at me, do they see a reflection of Jesus in my dress and behavior, or do they see something else? We can quickly cross a line of what is appropriate, causing us or others to act sinfully. Even if we think it is not a sin for us, but it is too much for the environment, then we must ask, am I drawing attention to Jesus or to myself?
 "Your adornment must not be merely external—braiding the hair, and wearing gold jewelry, or putting on dresses; but let it be the hidden person of the heart, with the imperishable quality of a gentle and quiet spirit, which is precious in the sight of God."  1 Peter 3:3-4: (NASB)
We already quoted the Apostle Paul's caution in 1 Timothy 2:9-10, and here we have the Apostle Peter with a similar message. They were not forbidding women for all eternity from wearing jewelry or braids. Instead, they were instructing women to concentrate on good works and a right attitude rather than trying to impress others with an immodest, inappropriate or gaudy appearance.
"Whether, then, you eat or drink or whatever you do, do all to the glory of God. Give no offense either to Jews or to Greeks or to the church of God;"
1 Corinthians 10:31-32: (NASB 1995)
Regarding the way we present ourselves, what is our deep, personal motivation?  Why do we dress the way we do?
Are we dressing or accessorizing a certain way in order to get attention? Does this take away the attention towards God and Jesus in our lives? 
Are we doing this to rebel against what is expected of us from parents, friends or society? God and Jesus know if we are rebelling.
Are we valuing how we dress or things more than our relationship with Jesus and being his footstep follower?
We need to keep our lives in scriptural order. Find the value, see the reverence and follow what is godly.
Romans 14:5-6 says, "One person regards one day above another, another regards every day alike. Each person must be fully convinced in his own mind. He who observes the day, observes it for the Lord, and he who eats, does so for the Lord, for he gives thanks to God; and he who eats not, for the Lord he does not eat, and gives thanks to God."
This is specifically referring to the debate about eating meat previously sacrificed to idols. The Apostle Paul is unequivocally saying that as a high-level Christian principle, eating such meat is NOT sinful. However, there were many Christians who had a hard time with this, as many came from a Jewish background and this would be a heinous act to them. He goes on to say that while it is not inherently sinful, if you are in a situation where it FEELS SINFUL – DO NOT DO IT! Further, if you are in a situation where it DOES NOT FEEL SINFUL – DO NOT DO IT in front of those whom you might offend.
In summary, there are a wide range of bathing suit options for both women (and men!) from sporty/functional to obviously over-sexualized and attention-getting. We have Christian liberty in what we wear and how we present ourselves. We should remember the biblical principles of being God-honoring is all circumstances and dress and act accordingly.
To learn more about what is or is not a sin and the principles that guide those decisions listen to our series,
"Is it a Sin if I…"? (Part I)