Will God send me friends if I ask him?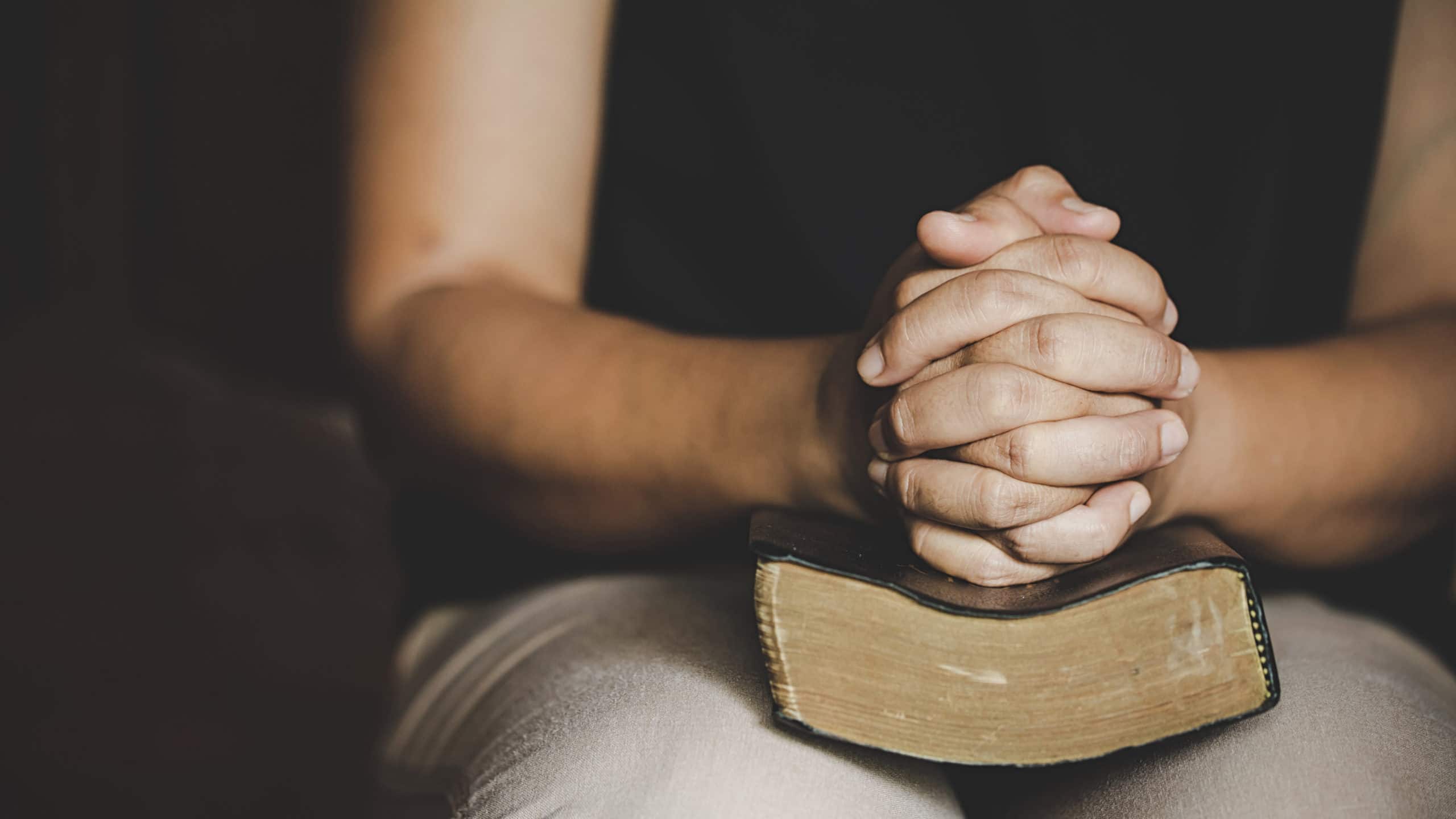 "Ask and it will be given to you; seek and you will find; knock and the door will be opened to you.  For everyone who asks receives; the one who seeks finds; and to the one who knocks, the door will be opened." Matthew 7:7-8 
"This is the confidence we have in approaching God: that if we ask anything according to His will, He hears us.  And if we know that He hears us – whatever we ask – we know that we have what we asked of Him." 1 John 5:14-15
These are very encouraging Scriptures.  However, we must always ask according to the will of God.  What is the will of God in your situation?  
Certainly God does not want you to live a lonely life.  Humans need other humans for companionship, friendship, support and love. Praying for friends is in one sense pleasing to God, but such a prayer may be one-sided if you aren't willing to do the needed work.  God may not answer such a prayer. 
"When you ask, you do not receive because you ask with wrong motives" James 4:3
Friendship is a two-way street.  To be a good friend you must be willing to give of yourself and not think about getting anything back.  
Rather than just praying for friends, ask God to help you become a friend to others.  One way to do this is to find a church where the people practice the humility and kindness that Jesus taught us and have a hope in God and in His promises. 
Ask God in prayer to help you to become more open to others who have a similar faith and love of the Lord. We are sure that if you are sincere and are willing to make even small changes in your outlook, God will guide you on a positive path toward true friendship with God-honoring people.
To learn more about finding true friendship listen to, "What Does True Friendship Look Like?"
(9)