Why does God allow addicts to relapse?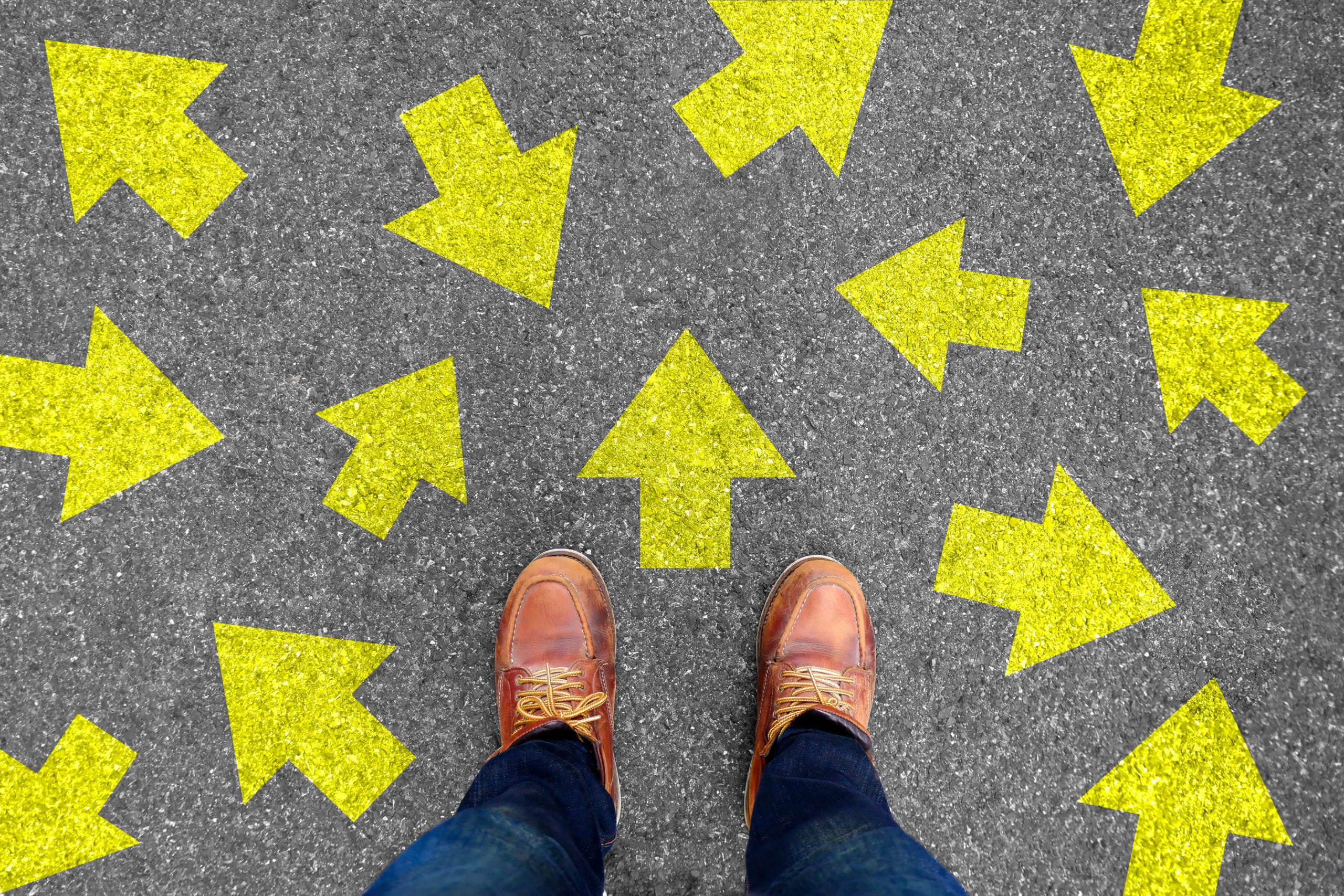 The LORD wants to help us in the overcoming process, whatever it is that we struggle against.
For this is what the high and lofty One says, who inhabits eternity, whose name is Holy: He lives in the height and in holiness, and also with the one who is of a contrite and humble spirit, to revive the spirit of the humble, and to revive the heart of the contrite. Isaiah 56:15
And our God of all grace, who summoned you to his eternal glory in Christ, after you have suffered a while, will restore you and make you strong, firm and steadfast. 1 Peter 5:10
I know the plans I have for you, declares the LORD, plans to prosper you and not to harm you, plans to give you a hope and a future. Jeremiah 29:11
As we are imperfect we may fail but still pursue the overcoming process in our Christian walk.
A just man falls seven times, but rises up again. Proverbs 24:16
Watch and pray so that you shall not fall prey to temptation. The spirit is willing but the flesh is weak.  Matthew 26:41
 Things that can affect and prevent repeated relapse:
If we have repeated patterns of failure, especially in the realm of substance abuse, there may be something missing in our recovery process. One with such a struggle needs to seek help and advice from appropriate sources. Plans go wrong for lack of advice; many advisers bring success. Proverbs 15:22  Many Christians have benefitted from involvement in recovery programs, ie Alcoholics Anonymous, and other forms of appropriate Christian counseling.
Submit yourselves to God.  Resist the devil and he will flee from you.  James 4:7  There may be things in the way of entire submission to the Lord, and things in the way of effectively resisting the sin, in this case the addiction.
Prayer is crucial.  …make it your habit to confess your sins to one another and to pray for one another, so that you may be healed. The prayer of a righteous person is powerful and effective.  James 5:16  ISV
It is very important that the problem be honestly shared, first with the Lord, and then with qualified people and friends. He who conceals his transgressions will not prosper. But whoever confesses and turns away from his sins will find compassion and mercy. Proverbs 28:13 Confession of the issue is important, as well as turning away from the addictive behavior. This may require help with the emotional issues behind the addiction.
Sometimes we have blind spots and need the counsel of the LORD and other people to help us to see the sources of weakness that we may not be able to identify or know how to deal with. Who can detect his own mistake? Cleanse me from hidden sin. Psalm 14:12
Help may be needed in developing a spiritual strategy for avoiding and dealing with situations that can be triggers to relapse, being in consistent contact with those who can help especially in vulnerable times, and in developing appropriate skills that can help deal with these issues.
Having a list of specific promises from the Bible to claim and meditate on can help especially in vulnerable moments. Thy Word have I hid in my heart that I might not sin against thee. Psalm 119:11
Exercise and a healthy diet can play a part in the ability to think clearly and to respond appropriately to challenges. …do you not know that your body is a temple of the holy spirit within you, whom you have from God? You are not your own, for you were bought with a price. So glorify God in your body. 1 Corinthians 6:19-20
It is important to associate with friends and people who support the recovery process and minimize contact with those who do not support this godly process."Bad company corrupts good character…"  or as the NLV puts it: Bad company 'corrupts good habits'  1 Corinthians 15:33.
Mental, physical and spiritual recovery from addiction is a process and certainly requires wholehearted attention and commitment.
To learn more about addiction listen to, "Could an Addiction Block My Christian Growth?"
Related Episodes