Who promotes Christian Questions?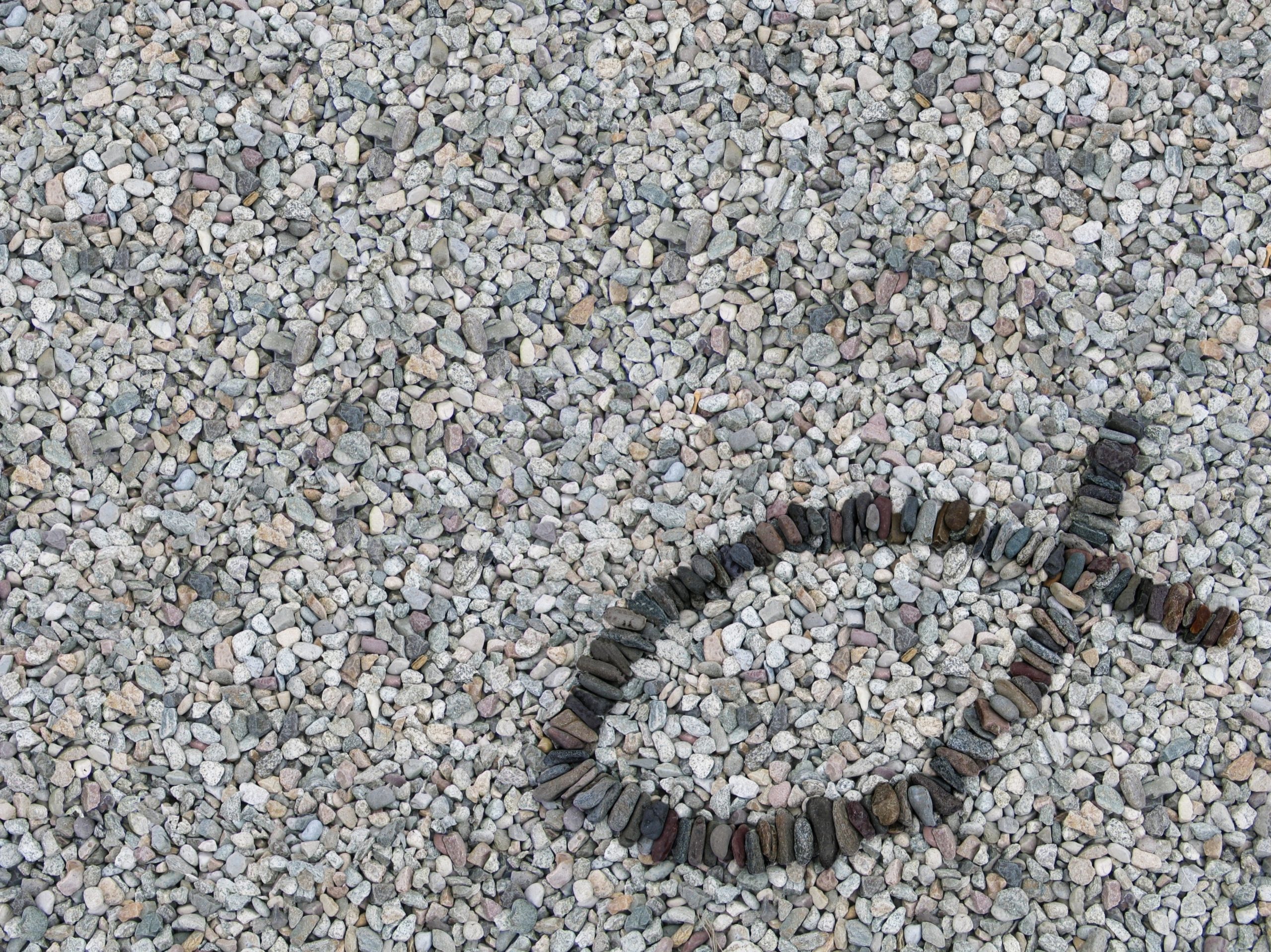 We are independent Christian Bible Students. We accept the Bible as the inspired Word of God, and study it in its entirety–both the Old and the New Testaments, seeking the harmony of complete Scriptural testimony (2 Timothy 3:16, 17). We believe that each individual is responsible to personally study and prove the interpretation of the Bible for himself (2 Timothy 2:15). 
Our local congregations are totally independent. We have no central headquarters. In our international fellowship we cooperate with other independent congregations. The servants or ministers of our churches are elected from within local fellowship on an annual basis, based on the Scriptural qualifications listed in 1 Timothy 3 and Titus 1.