Is Satan still the god of this world?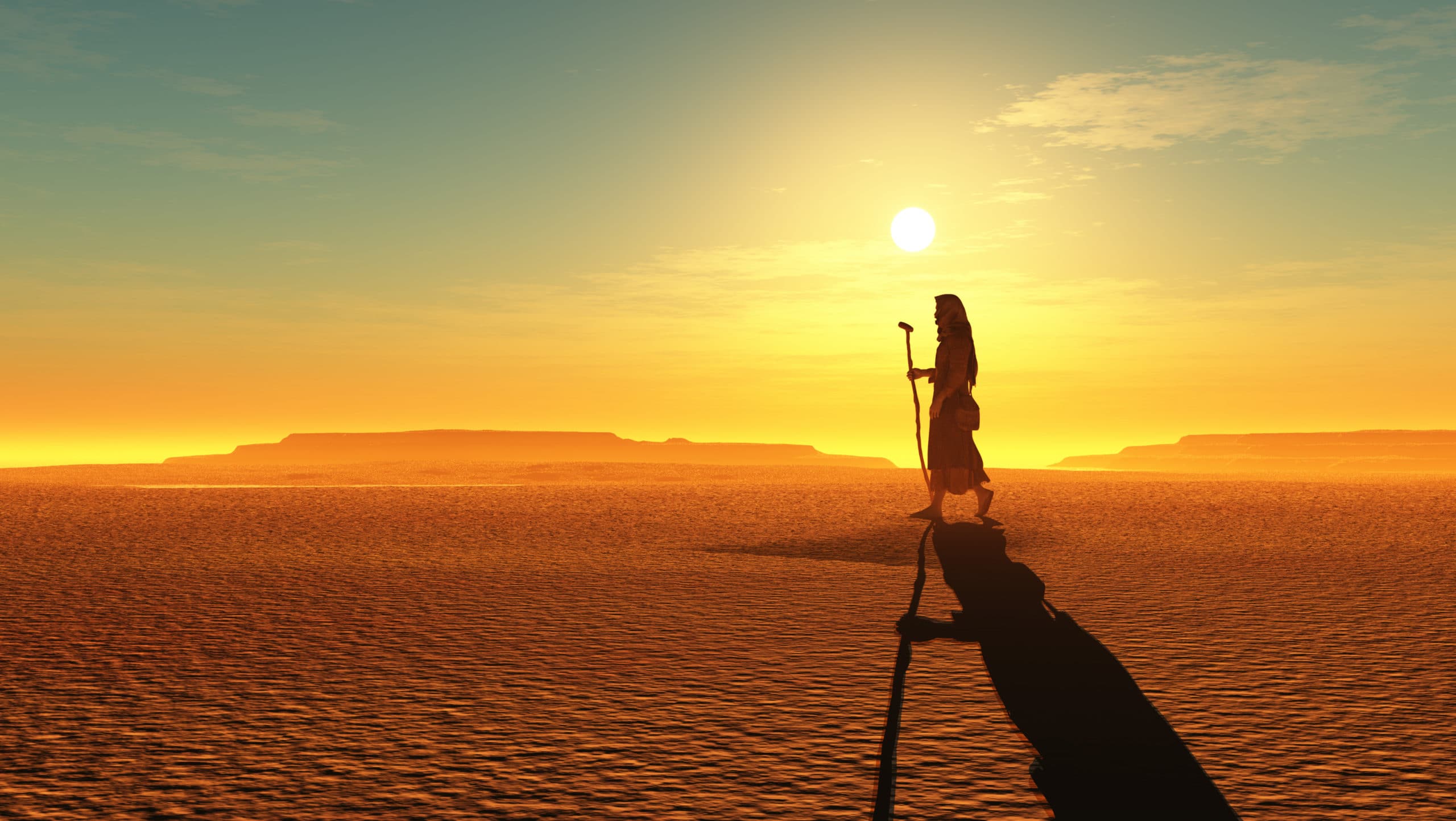 In Matthew 28:18-20, Jesus declares:
Then Jesus came to them and said, "All authority in heaven and on earth has been given to me."Therefore go and make disciples of all nations, baptizing them in the name of the Father and of the Son and of the Holy Spirit," and teaching them to obey everything I have commanded you. And surely I will be with you always, to the very end of the age."
In 2 Corinthians 4:3, 4 the Apostle Paul said, "But if our gospel be hid, it is hid to them that are lost: In whom the god of this world hath blinded the minds of them which believe not, lest the light of the glorious gospel of Christ, who is the image of God, should shine unto them. "
Paul was saying that those who did not believe the Gospel were blinded by the god of this world. He was speaking in the present tense. Satan is still the god, or ruler, of this world. Although Jesus was given all authority at his first advent, he clearly had not exercised it when Paul wrote the above passage. The awful history of hatred and evil since the time of Jesus is evidence that Satan is still in control of this world.
The time when Jesus begins to exercises his authority is expressed in the great prophecy of Matthew 24:43. There Jesus is describing his second advent, when he would break into Satan's house and spoil his goods. Satan is still the god of this world, but soon, Jesus will fully exercise his divinely appointed right and cast out Satan.
Jesus will establish his kingdom on earth and the world will learn righteousness. The influence of Satan will be removed for the entire Millennial Age. This binding of Satan for 1,000 years is described in Revelation 20:1-10.
To learn more about this process listen to,  "Are Christians Supposed to Convert the World?"
Related Episodes