How can I rejoice when my loved one was just murdered?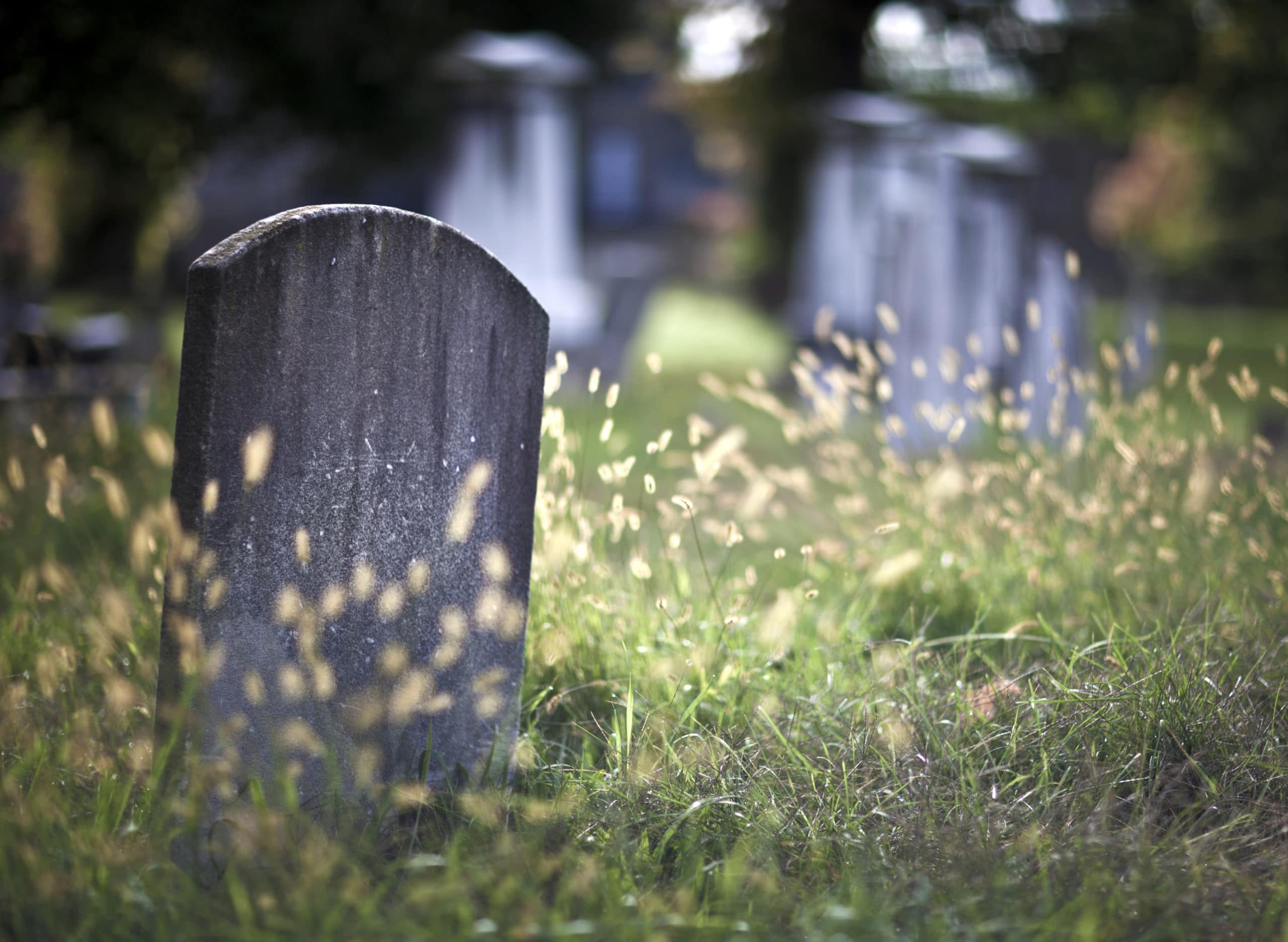 Our Savior definitely feels our pain since he was touched by all of our infirmities, including grief. We remember in particular Jesus' reaction just before he was to perform his greatest miracle of all – the raising of Lazarus.  
"When Jesus saw her [Mary] weeping, and the Jews who had come along with her also weeping, he was deeply moved in spirit and troubled. 'Where have you laid him?' he asked. 'Come and see, Lord,' they replied. Jesus wept. Then the Jews said, 'See how he loved him!'" John 11:33-36
A few weeks after this incident, Jesus was crucified, died and was resurrected, thus paying the ransom price for Adam's sin so that all who have ever lived will have an opportunity for life everlasting. Therefore, rejoicing, even though you are grieving, is an internal expression of your faith in God's overruling providence. Of course you may continue to grieve and cry for your loss while you rejoice, remembering God's wonderful plan of redemption.
1 Thessalonians 4:13 tells us that we do not sorrow like others who have no hope. That does NOT mean we do not sorrow! Death has touched all of us and it reminds us how painful sin ultimately is.
Be assured. Jesus feels your pain. Pray to God and Jesus and ask for comfort and strength as you go through this difficult time. 
"For we do not have a high priest who is unable to empathize with our weaknesses, but we have one who has been tempted in every way, just as we are—yet he did not sin. Let us then approach God's throne of grace with confidence, so that we may receive mercy and find grace to help us in our time of need." (Hebrews 4:15-16)
To learn more about grief listen to our podcast, "How Do I Find My Way Through Grief"?
For additional resources, podcasts, and advice, visit our resource page: https://christianquestions.com/grief/
To learn more about forgiveness listen to, "Did I Really Forgive Them?"
(6)