Are there rules for praying?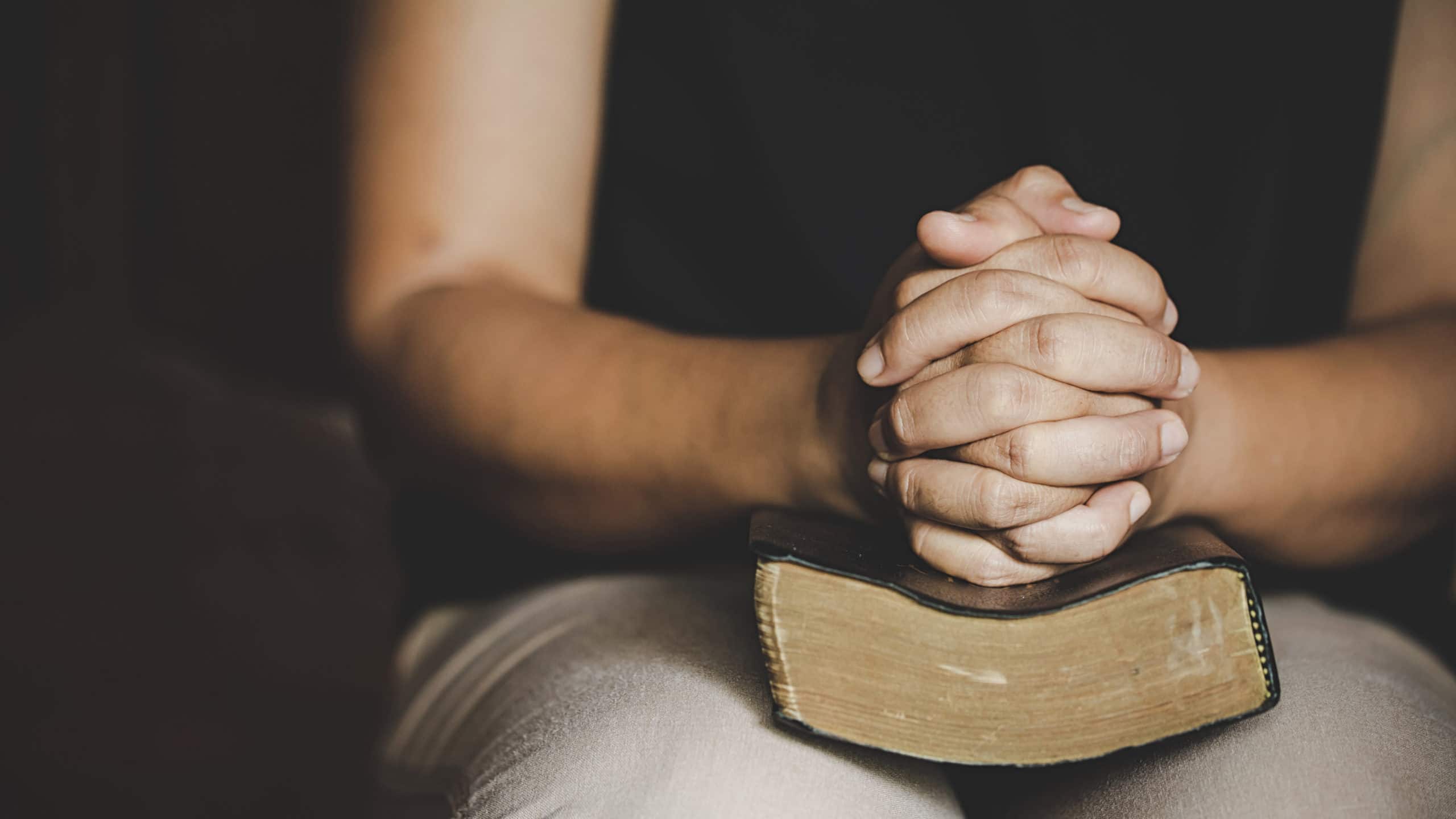 "The effectual fervent prayer of a righteous man availeth much." (James 5:16) 
This scripture tells us that a believing human being on this comparatively small planet has the enormous opportunity to communicate with, to praise and to petition the Creator of all things. What a privilege! However, are there some significant guidelines for the prayer process to work effectively? Are there "rules" for prayer? 
Jesus gave his disciples a guideline for prayer in Matthew 6:9-13. This model prayer is the best known among Christians as The Lord's Prayer. It begins by humbly honoring God's name and acknowledging his greatness. It then tells us to pray for God's plan to unfold, to petition for our basic needs, to ask for forgiveness while forgiving others who have sinned against us, and, lastly, to ask for God's protection and overruling in our lives.

The prayer in no way blames God for our weaknesses or laments our present situation. It, instead, asks God for help, guidance, forgiveness and protection. It is also important to note that the person petitioning God is seeking the Lord's will to be done in his life and is not seeking his own heart's desire. The petitioner must be prepared to receive an answer that may be contrary to his wishes. 
Additionally, he must be willing to grow and accept change in his life if God wills it. In every case, God's answers to prayers are directly dependent upon the heart attitude of the petitioner and, most importantly, God's will in relation to the circumstances. Therefore, connection and communication with God grow in proportion to the petitioner's dedication to God's will. 
The Apostle Paul gives us good advice in Philippians 4:4-9. He tells us to always rejoice in the Lord, not to be anxious about anything, and to pray with thanksgiving. He then says to think about whatever is true, noble, right, pure, lovely, admirable, excellent or praiseworthy and put these thoughts into practice. By following these scriptural guidelines as we ask for strength and help in time of need, we are on our way to becoming mature Christians. 
Christian maturity is summed up in the fruits of the spirit, found in Galatians 5:22-23. 
"But the fruit of the Spirit is love, joy, peace, patience, kindness, goodness, faithfulness, gentleness and self-control." Galatians 5:22-23
We can evaluate our spiritual progress by the degree in which each of these fruits is being developed in us. To help us develop, God will often allow various experiences and trials to come our way, to be used for our benefit as we mature, growing in grace. 
"Consider it pure joy, my brothers, whenever you face trials of many kinds, because you know that the testing of your faith develops perseverance. Perseverance must finish its work so that you may be mature and complete, not lacking anything." James 1:2-3
 "Let us then approach the throne of grace with confidence, so that we may receive mercy and find grace to help us in our time of need." Hebrews 4:16
To learn more about prayer listen to, "What Can We Learn From Jesus' Final Prayers?"
Related Episodes